Chicago aldermen began their annual round of budget hearings Monday, digging into the 2018 spending plan unveiled last week by Mayor Rahm Emanuel.
Emanuel says city finances are back on track after years of mismanagement. His budget includes a hike on ride share and 911 fees, aimed at closing a deficit and paying for promised new police officers.
Joining us with their take on the city budget and the city's long-term fiscal health are: Ald. Patrick O'Connor, 40th Ward, who is Emanuel's City Council floor leader; Ald. Ricardo Munoz, 22nd Ward; and Ald. Scott Waguespack, 32nd Ward.
---
Related stories: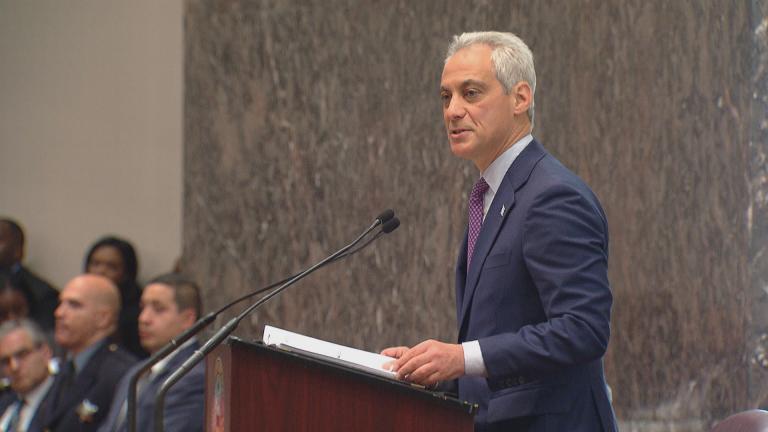 Fee Hikes, New Spending in 2018 City Budget
Oct. 18: Mayor Rahm Emanuel says city finances are finally "back on track" after years of fiscal uncertainty and poor credit ratings. But does the claim hold true?
---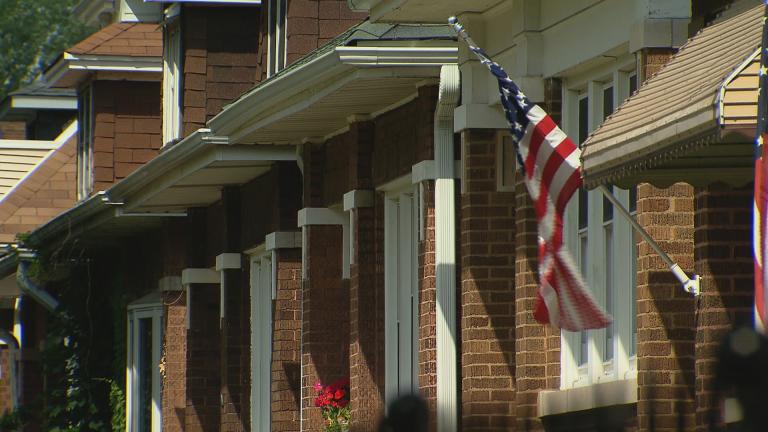 Mayor Promises Tax Relief for Homeowners in 2018 City Budget Proposal
Oct. 16: Some fee hikes and tax relief in the upcoming city budget. Mayor Rahm Emanuel is promising tax relief for homeowners as part of his 2018 city budget proposal.
---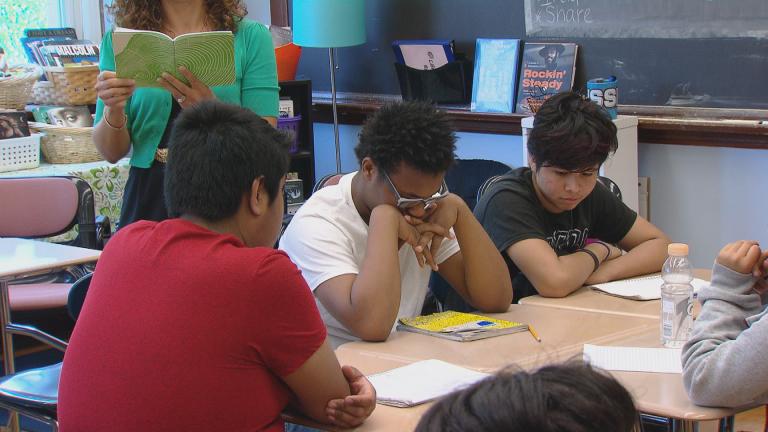 With Education Funding Reform Comes a Squeeze for Chicago Taxpayers
Aug. 30: Exactly how much more money can Chicago homeowners expect to pay to fund Chicago teacher pensions?
---