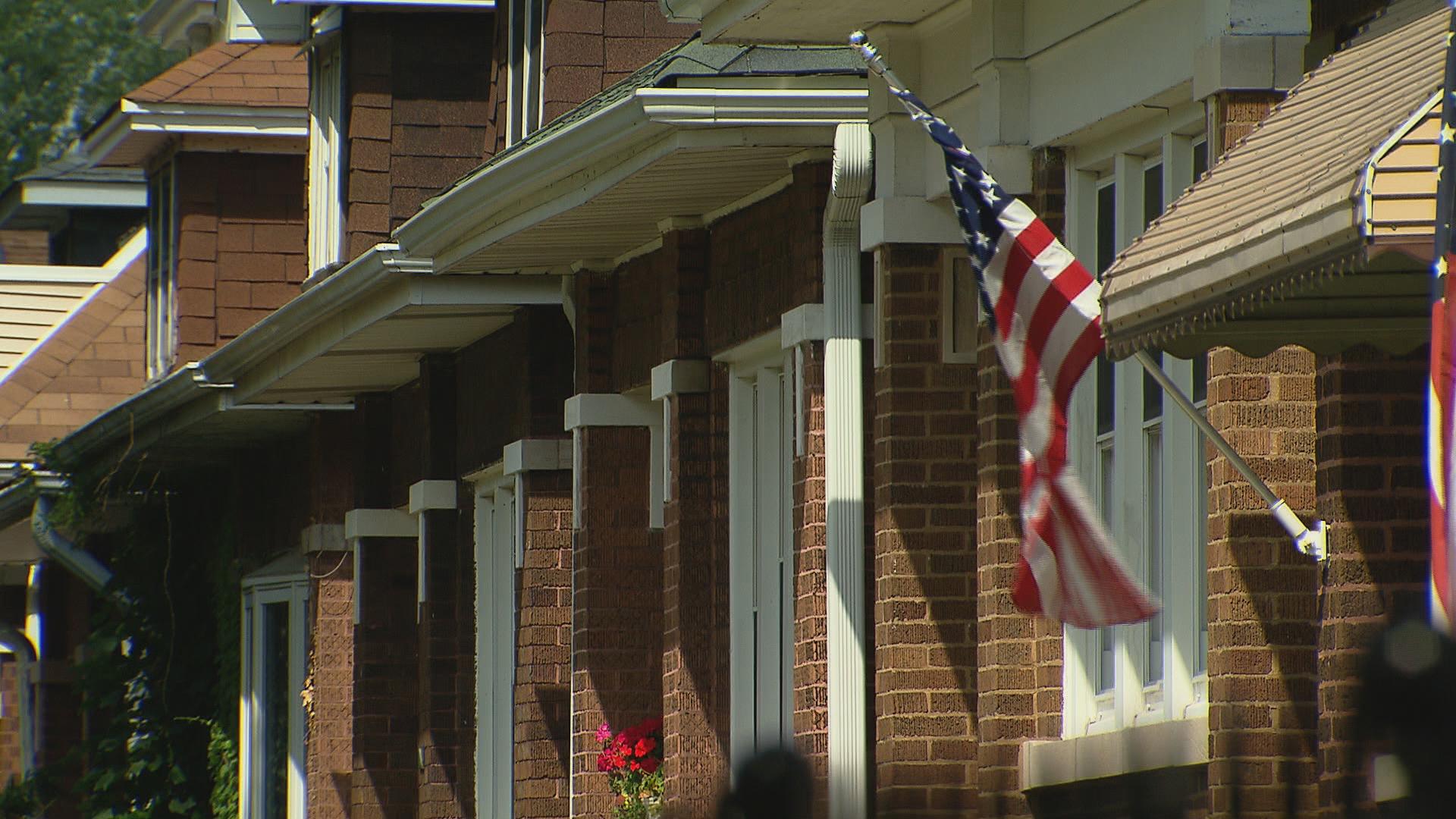 Some fee hikes and tax relief in the upcoming city budget. 
Mayor Rahm Emanuel is promising tax relief for homeowners as part of his 2018 city budget proposal.
The plan calls for increasing the homeowner exemption by 40 percent, from $7,000 to $10,000. The exemption was first approved in Springfield by Illinois lawmakers last year.
The mayor will deliver his budget address on Wednesday. It will call for major new investments in police reform and hiring and in money for Chicago Public Schools. The mayor has promised no tax hikes but the budget is expected to include hikes on phone fees and on fees for ridesharing services like Uber and Lyft. He is also expected to announce ending the borrowing practice known as "scoop and toss" a year early.
Also on Monday, Emanuel and Gov. Bruce Rauner officially sent in the city's bid to land Amazon's second headquarters. But if you want to know what tax incentives the city and state are offering, tough luck. A news release said "to ensure the competitiveness of Chicago's bid, no additional details will be made available at this time."

In other news in Chicago tonight
The GOP's proposed tax cut would be anything but for millions of Illinois residents, according to Democratic U.S. Sen. Dick Durbin.
He says the proposed elimination of the tax deduction for state and local taxes would effectively cost a family of four earning $50,000 an additional $887 per year. Durbin likens the move to effectively taxing a tax.
"The Republican tax reform plan would be hurtful if not devastating to working families in Illinois," Durbin said. "By eliminating certain deductions, they will compound any tax increase that Illinois families currently face."
But GOP U.S. Rep. Peter Roskam disputes that notion and says that the tax package will lead to economic growth and relief for the middle class.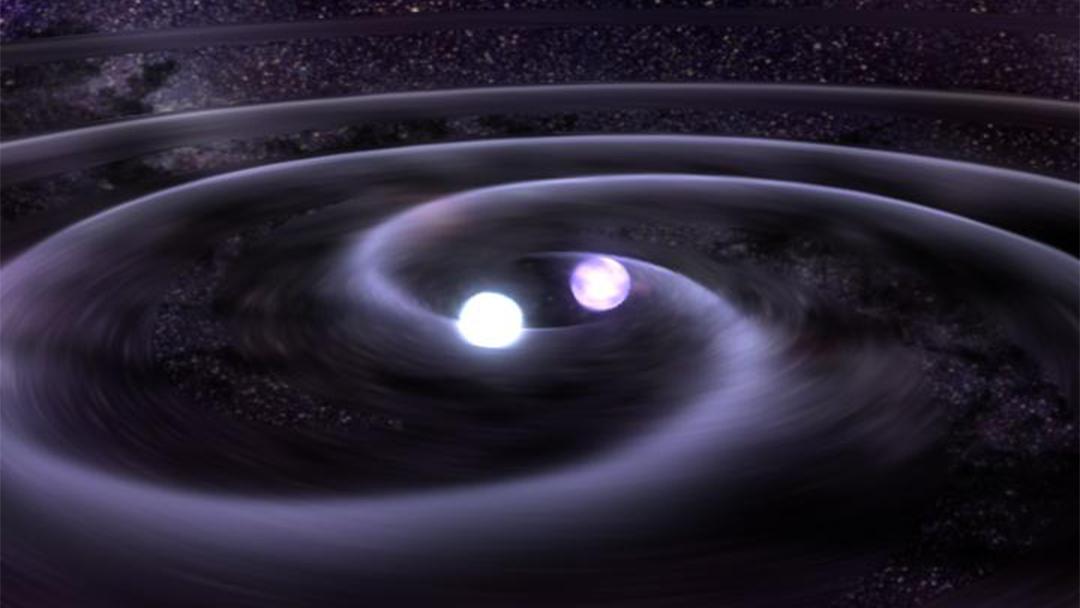 A NASA animation shows the pending collision of two neutron stars. (NASA)
Some local scientists are seeing stars today.
Researchers at the University of Chicago, Northwestern University and the Fermilab are part of a groundbreaking discovery that has lit up the world of astrophysics. They were able to detect the light from a collision of neutron stars—the core remnants of stars that have recently died. The collision is known to produce precious metals like gold, silver, platinum and uranium. Researchers were first tipped to the explosion after detecting gravitational waves with the brand new LIGO gravitational wave detector. This marks the first time such an event was observed through gravitational waves and a telescope.
"It's amazing that you go from Einstein just writing these equations down 100 years ago, to now we have this amazing detection, this new detection in gravitational waves" said Daniel Holz of the University of Chicago. "Something that was thought impossible even 20 or 30 years ago: We've now done it."
Follow Paris Schutz on Twitter: @paschutz
---