Few singers in any genre of music have the pedigree of Catherine Russell.
Her late father Luis Russell was a pioneering jazz pianist and Louis Armstrong's longtime musical director. Her late mother Carline Ray was a Juilliard-trained musician and a pioneering jazz instrumentalist in her own right, who was a member of the International Sweethearts of Rhythm.
Their daughter has become one of the most celebrated jazz vocalists of today who has worked with, among others, David Bowie, Steely Dan and Wynton Marsalis.
"They were both very supportive of me trying everything," said Russell. "So, I was a dancer first, and then my dad—we have a picture of me sitting on his lap and he's kind of teaching me, I'm a baby but I'm trying to play along with him—and my mom was very supportive of whatever I wanted to do in the music business, so she, toward the end of her life, was one of my biggest fans of my solo career. She'd come to all my shows, she'd come to my plays when I was in acting school.
"They were both also very supportive of me listening to whatever kind of music I wanted to listen to, so we listened to everything," Russell said.
Her most recent recording, "Harlem on My Mind," is dedicated to her parents, and it earned a Grammy nomination this year.
"My mother was born and raised in Harlem," she said. "She was born in 1925, right in the middle of the Renaissance and she used to tell me about the neighborhood in those days. She was a regular dancer at the Savoy Ballroom, and my dad played at the Savoy Ballroom.
"I went to church in Harlem, all my relatives lived in Harlem. I wasn't raised in Harlem myself but I was there all the time," she said.
Russell is performing this weekend for the first time at the Jazz Showcase. Get information about the shows, which start Thursday, on their website.
Video: Catherine Russell performs "Romance in the Dark" by Lillian "Lil" Green.
---
Related stories: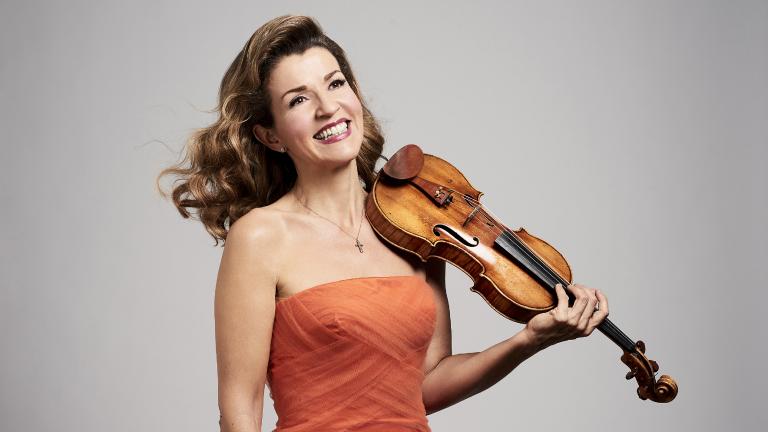 Anne-Sophie Mutter, Grammy-Winning Violinist, Returns to Chicago
Sept. 21: The world-renowned violinist joins us in conversation and performance.
---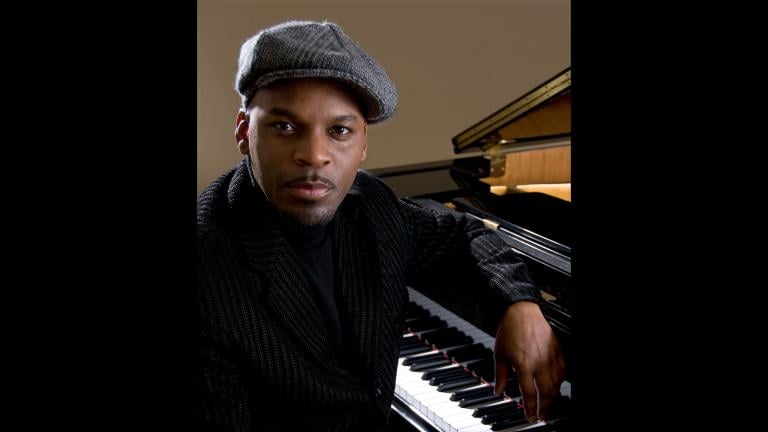 Ragtime Revelations with Reginald Robinson
Sept. 19: Thirteen years ago, Chicago native Reginald Robinson was awarded a genius grant from the MacArthur Foundation. He joins us in discussion and performance.
---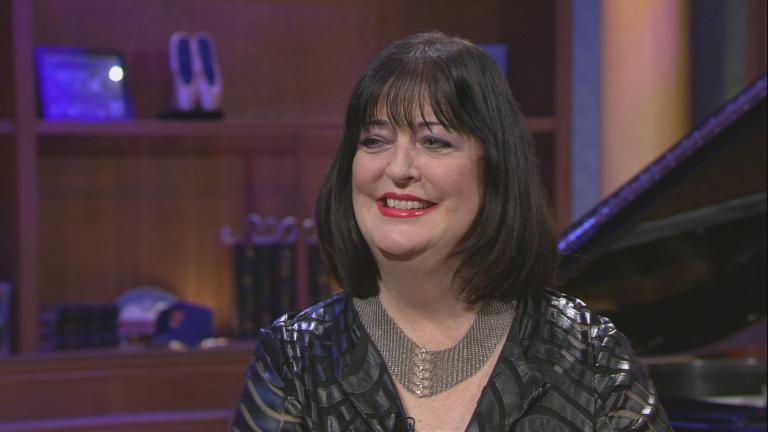 Ann Hampton Callaway Finds Inspiration in Great Vocalists
Aug. 3: The singer-songwriter talks about writing songs for Barbra Streisand—and the influence of her father, John Callaway.
---