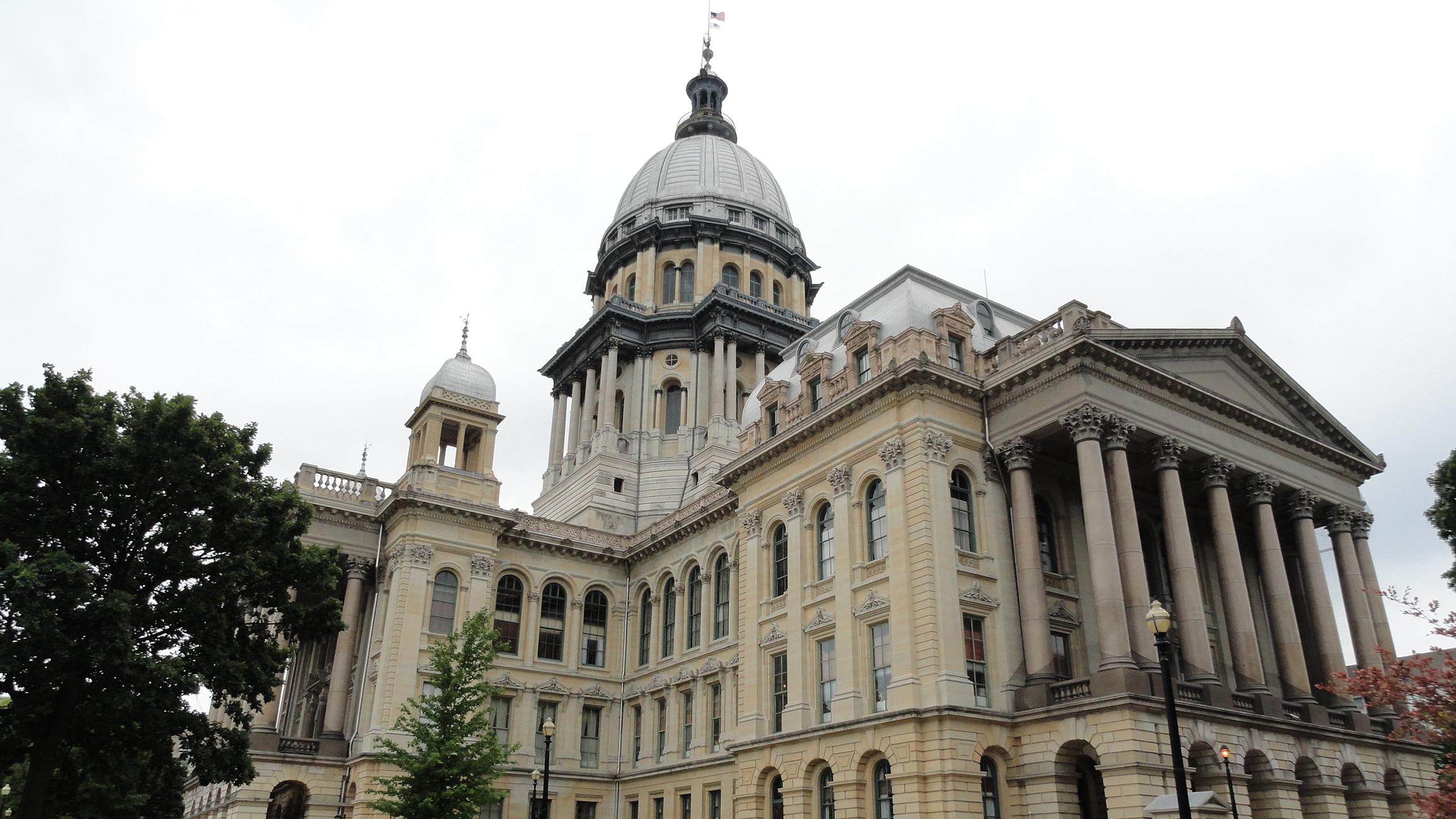 (Meagan Davis / Wikimedia Commons)
Though the state of Illinois finally got a budget this summer, it still has billions of dollars in unpaid bills, and the amount keeps changing.
According to a review by the Associated Press, Illinois Comptroller Susana Mendoza's office has been working to pay down the IOUs, but more of them piled up in the last three months. And an additional $9 billion worth of checks are being withheld because the state doesn't have the money to pay them.
Mendoza's office says the state could end up paying about $900 million in late payment fees.

In other news in Chicago tonight
Chicago Public Schools students are enrolling in college at a record rate.
A new report from the University of Chicago Consortium on School Research shows 63 percent of CPS students enrolled in a two- or four-year college after graduation in 2015—that's up from 50 percent in 2006.
The number of ninth-graders projected to earn a bachelor's degree within six years of high school graduation is up, but only slightly compared to 2015.
Researchers say while the gains are reflected district-wide and across most socioeconomic backgrounds, the race and ethnicity gap for four-year college enrollment has increased.
"We have seen that the increases have been highest for young women, and also for Asian and white students," said Jenny Nagoaka, deputy director of the Consortium on School Research. "So although we are seeing increases across the board we are not seeing a closing of the differences in college enrollment rates, so again: there's still some work to be done here."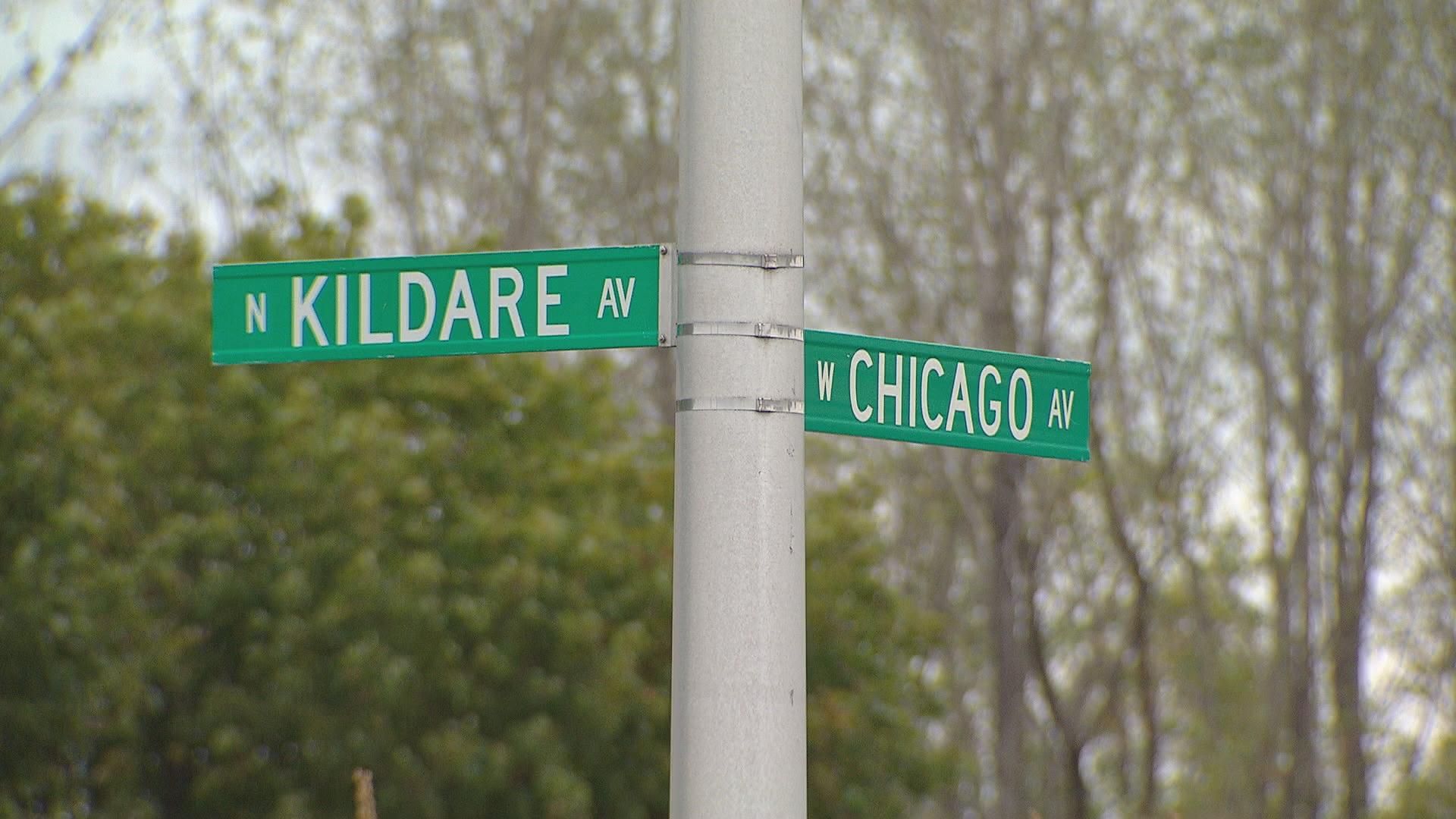 Chicago police and firefighters are take another step toward getting a new state-of-the-art training center in the city's West Garfield Park neighborhood.
The city on Tuesday issued a request for qualifications to design, build and finance the facility, which will sit on a 30-acre campus at Chicago Avenue and Pulaski Road.
The city says the new $95 million academy will improve interagency collaboration in emergency response, but also provide ample opportunities for specialized hands-on tactical training in real-world situations.
While Ald. Emma Mitts, 37th Ward, has expressed support for the new facility, community groups say they oppose it and call on the city to invest more in violence prevention programs. 
Follow Brandis Friedman on Twitter @BrandisFriedman
---