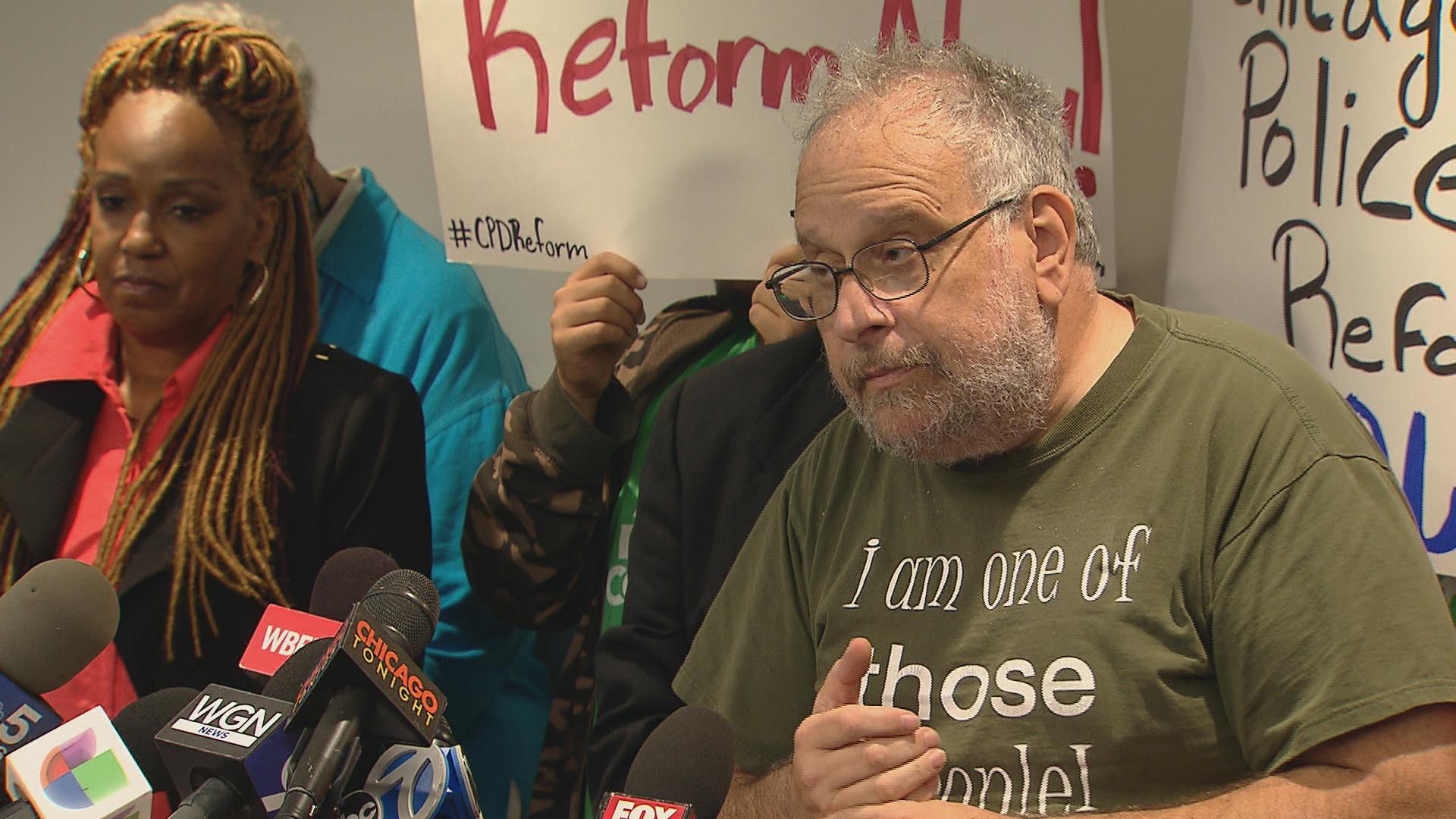 Fred Friedman
The American Civil Liberties Union and other community groups like Next Steps, which advocates for people with mental illness, are suing the city and the Police Department so they can be part of reform talks.
The suit alleges that brutality "is magnified for people with disabilities."
Next Steps organizer Fred Friedman says he's friends with many Chicago cops, but nonetheless doesn't believe they have needed training or resources.
"I don't trust the Chicago Police Department to not hurt me when my symptoms are active," said Friedman. "A few months ago when my symptoms were active, someone called the police to come for me. I ran away. I would run away again today."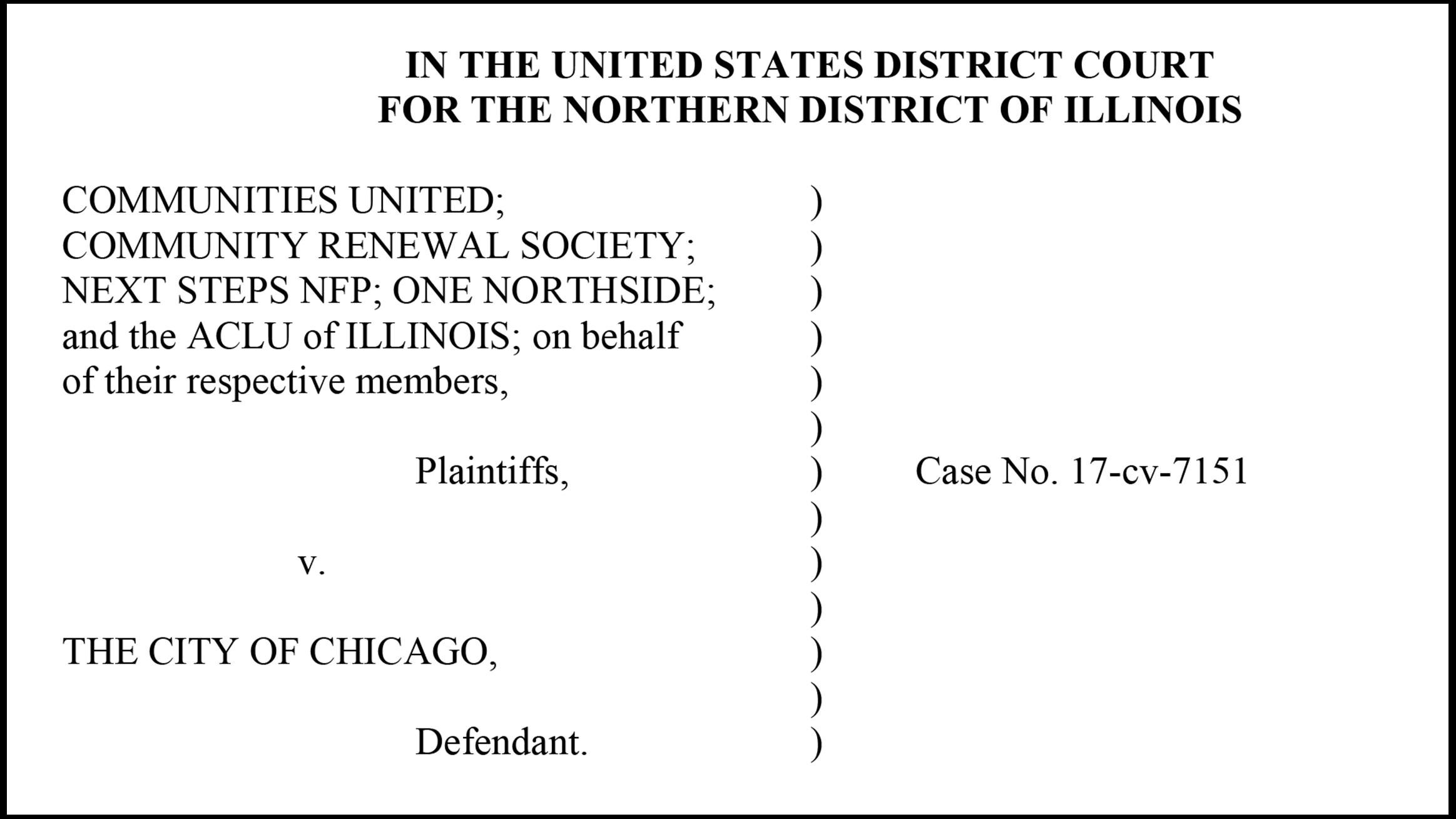 Document: Read the lawsuit A spokesman for the city law office says Chicago is committed to getting input from community groups and police, which will result in a consent decree.
A Police Department spokesman says officers go through specialized training to deal with the special needs population and that by the end of next year officers will also go through mental health awareness training. 

In other news in Chicago tonight
The Las Vegas shooting suspect reportedly rigged his guns with an accessory known as a "bump stock" so his rifles would fire rapidly.
Democrats in Congress are seeking to pass a law banning them.
Gov. Bruce Rauner said Wednesday he's focused on the victims of the tragedy. He didn't specifically answer a question as to whether he'd like the devices banned in Illinois.
"I do support ongoing conversations with how we can keep people across America safer," Rauner said. "I think these issues of individuals with mental illness harming others is a problem that we've had forever. I hope we can come up with ways to deal with it effectively and I look forward to that conversation."
U.S. Rep. Adam Kinzinger of Illinois, a Republican, is asking the federal Bureau of Alcohol, Tobacco, Firearms and Explosives to re-evaluate bump stocks. He says he hopes the ATF concludes the mechanisms violate at least the spirit of the law. He says "fully-automatic simulator devices have no place in civil society."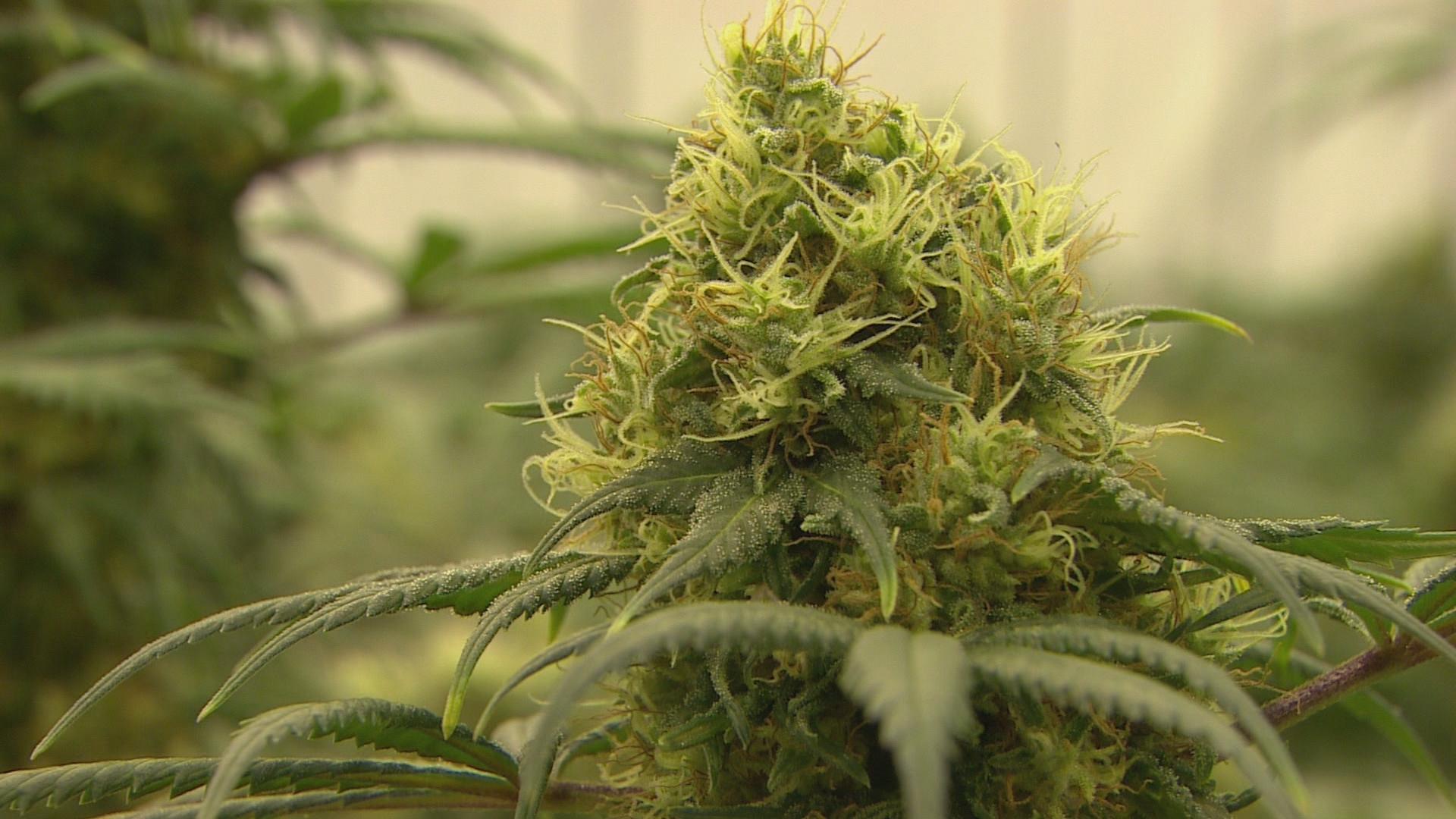 Cook County Commissioner John Fritchey is urging the state of Illinois to legalize marijuana, and he is introducing a resolution asking the entire county board to do the same.
Fritchey, who is against the tax on sugary drinks, says the soda tax debate shows that residents have soured on taxes. He says regulating and then taxing pot is a way to raise revenue, while also cutting the county's cost of enforcing misdemeanor drug charges.
A measure to legalize marijuana is pending in Springfield, but even its sponsor says it's a ways off yet.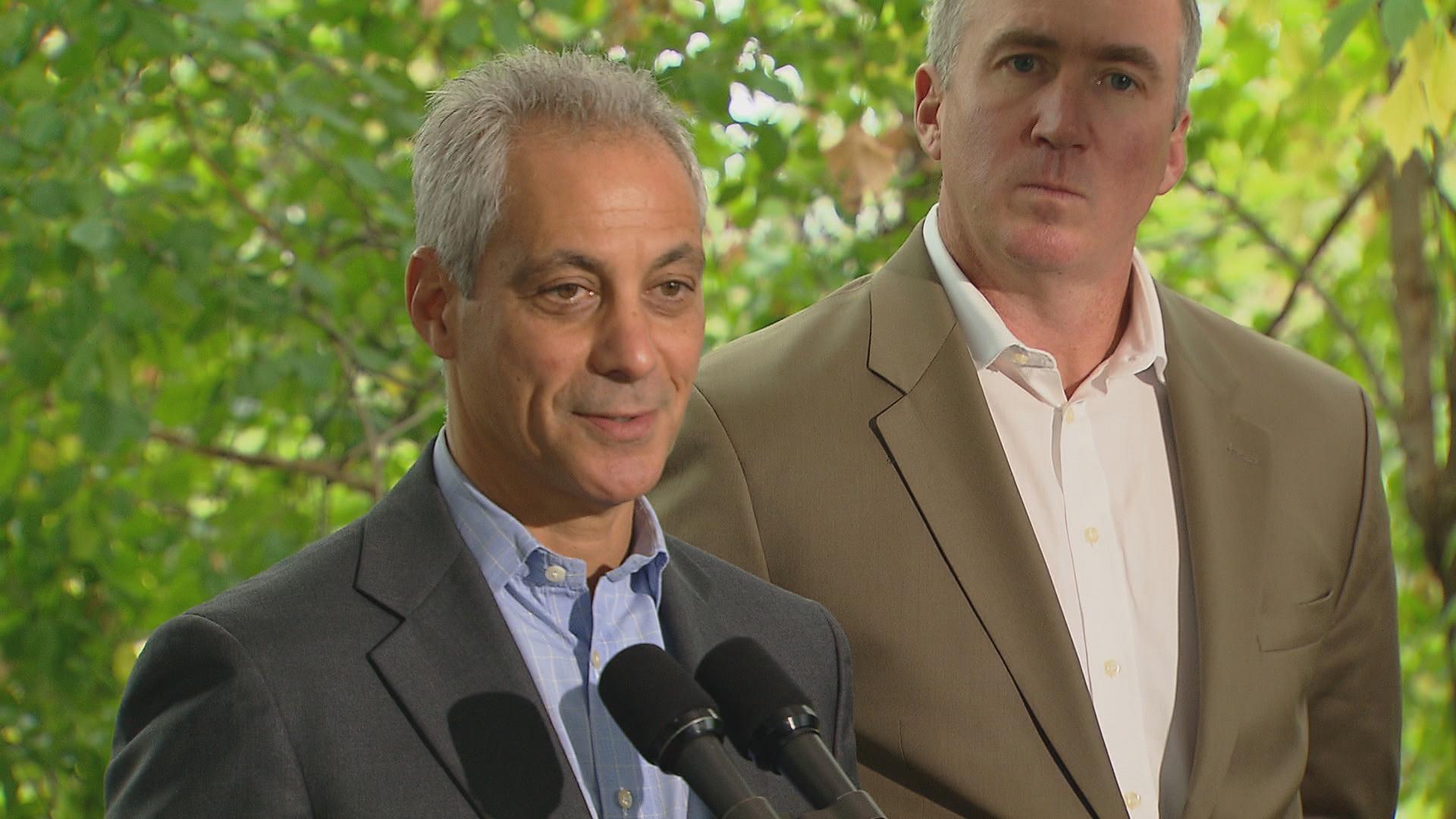 New bike and pedestrian trails are coming to the north branch of the Chicago River.
Mayor Rahm Emanuel and Chicago Park District officials broke ground Wednesday on the new 312 River Run project, which will connect Clark Park near Belmont Avenue and the Chicago River to Horner Park near Irving Park Road. Once completed, the project will include a new bridge and 2 miles of pathways connecting four neighborhoods.
"So everybody gets the 312—it's not just an area code: It's three parks, one bridge, 2 miles," Emanuel said.
Follow Amanda Vinicky on Twitter: @AmandaVinicky
---