More than 90,000 students attend the seven community colleges and five satellite schools that make up the City Colleges of Chicago network. Some of them are educated free of charge thanks to the Star Scholarship program that launched three years ago.
Like several state universities, however, Chicago's community colleges are battling declining enrollment after a historic state budget impasse.
City Colleges of Chicago Chancellor Juan Salgado, who began his tenure in May, has said he wants to be an "ambassador for all communities."
How is Salgado planning to ready his students for an ever-evolving workforce, especially when jobs in industries like manufacturing have moved overseas or become automated?
Salgado joins us in discussion.
---
Related stories: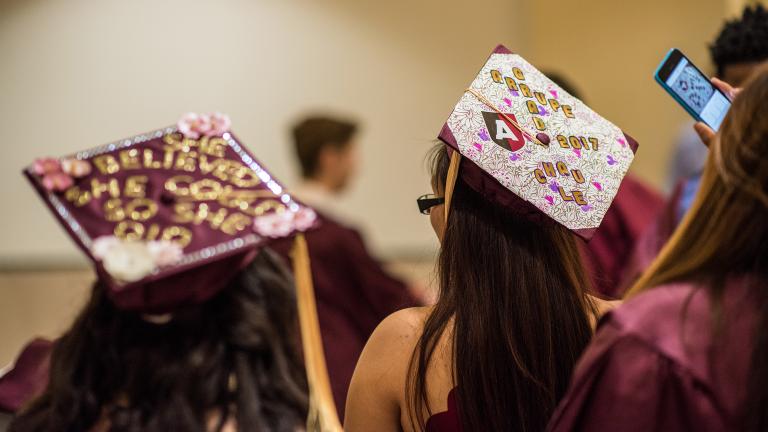 How Arrupe College is Reinventing Higher Education
Sept. 12: In 2015, Loyola University Chicago started a two-year college to provide high-quality education to low-income students. Now the school has graduated its first class of students.
---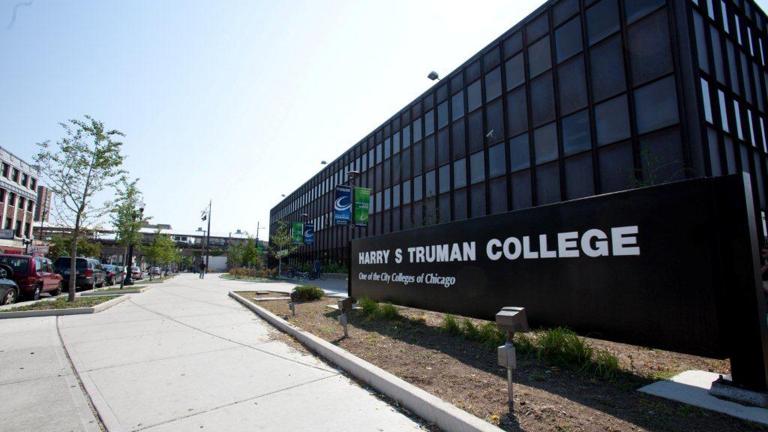 Civic Federation: Latest City Colleges Budget a 'Strong First Step'
Aug. 3: Students within the City Colleges of Chicago won't see any tuition hike this fall as the state's largest community college district works through its first full budget in more than two years.
---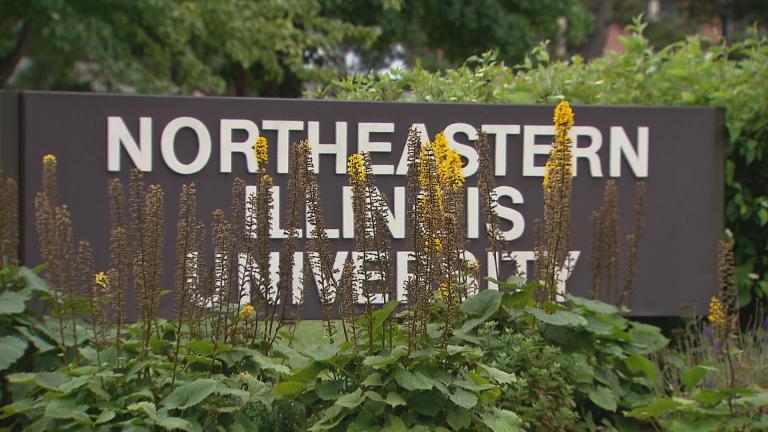 Illinois' Public University Problem: NEIU, GSU Presidents Weigh In
July 12: Illinois legislators have finally passed a budget, but the impasse did not leave the state's public universities unscathed: faculty and staff were laid off, student enrollment dwindled and bond ratings were downgraded.
---