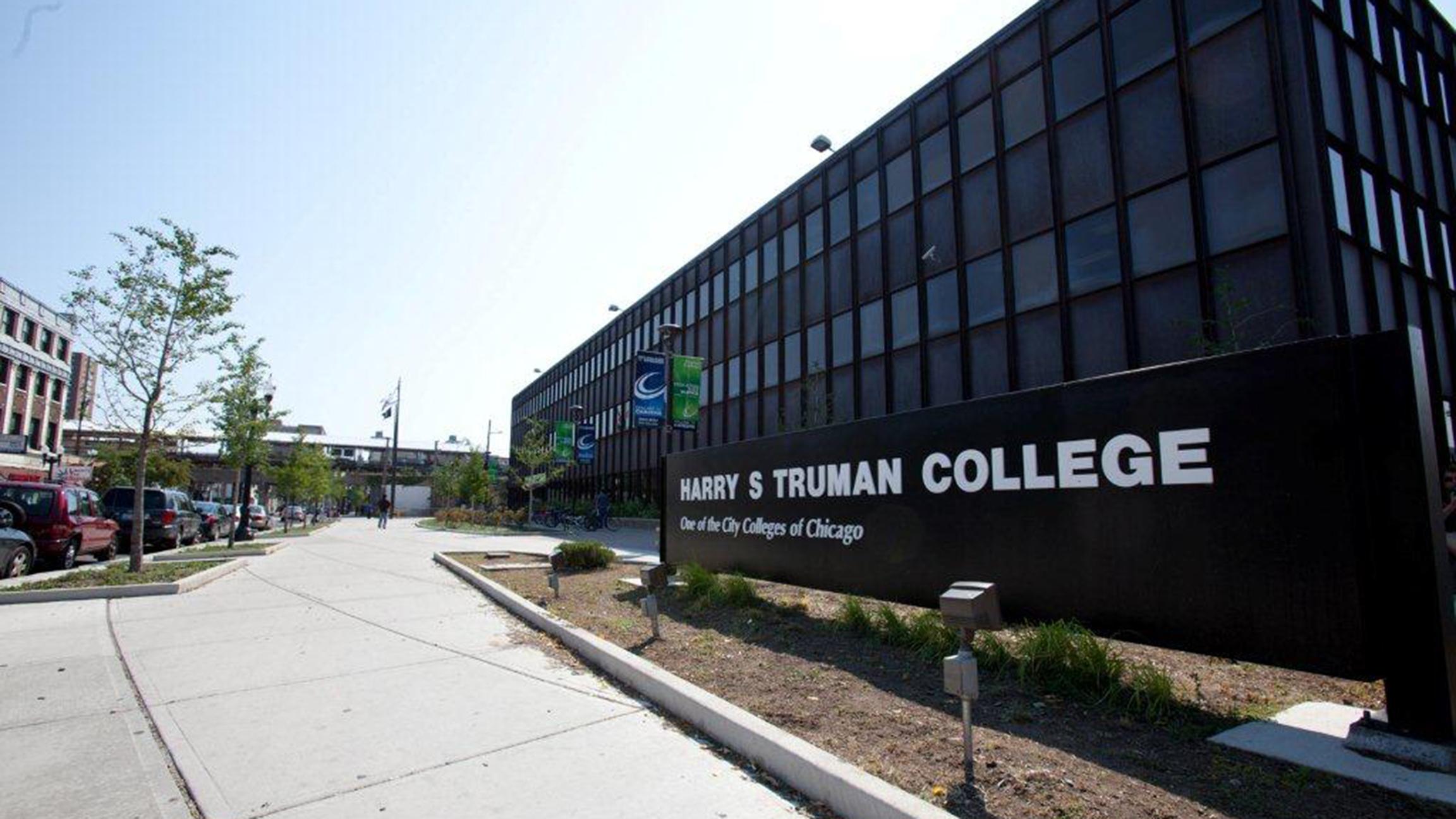 Harry S. Truman College (Daniel X. O'Neil / Flickr)
Students within the City Colleges of Chicago won't see any tuition hike this fall as the state's largest community college district works through its first full budget in more than two years.
At its monthly meeting on Thursday, the City Colleges' Board of Trustees approved its fiscal year 2018 budget, saying it puts the district on "sound financial footing for the long-term." Those remarks echo comments from fiscal watchdog group the Civic Federation, which called it a "prudent plan" that begins to stabilize district finances after Illinois' two-year state budget impasse.
"Following a time of brutal uncertainty for Illinois' local governments, City Colleges continues to show restraint and thoughtful planning in order to balance its budget and ensure sustainability," Civic Federation President Laurence Msall said in a press release.
This year's $443 million budget proposal won't increase property taxes or student tuition, but also represents a 15.5-percent drop over fiscal year 2017 spending. The report says that's due largely to a projected decline in enrollment and what the federation sees as more conservative budget estimates.
To help reach a balanced budget, the City Colleges sold its downtown headquarters and trimmed senior leadership compensation by 10 percent. The district also reduced its administrative workforce by about 120 positions, or 2.5 percent.
Read the full report here.
Even with the state budget impasse now ended, the Civic Federation is still wary of Springfield gridlock it believes could eventually lead to decreased state spending on higher education down the road.
Msall raised concerns over the long-term impacts of budgeting practices the colleges used to survive the past two years. While it went without full state funding, the district instead settled for short-term fixes – implementing a freeze on hiring, pushing off capital projects and draining cash reserves – to ride out the lengthy impasse.
The colleges received only $14 million from a state stopgap budget in fiscal year 2016 – just a quarter of its original Illinois Community College Board projection – and another $22 million in fiscal 2017, according to the report. And due to that, its borrowing capacity took a hit. S&P Global lowered the City Colleges' credit rating from AA down to BBB, while Fitch dropped the district from A+ to AA- in March.
"While we remain concerned about reduced liquidity and backlogged capital investments," Msall said, "we recognize that the 2018 budget is a strong first step to strengthen the District's position and reestablish reserves."
The Civic Federation, in its report, also makes several recommendations, including a formalized policy to keep tuition and fee impacts level for all students, an improved fund balance policy and a set financial planning process that takes a long-term view.
In its budget, the City College administration said it focused on supporting education quality and student retention as well as making capital improvements in its existing buildings.
"The Fiscal Year 2018 budget will help City Colleges continue to transform Chicagoans' lives through education, putting them on a path to the middle class and beyond," City Colleges of Chicago Chancellor Juan Salgado said in a statement. "By making operational efficiencies and prioritizing investments in students and communities, this budget gives us the means to enhance the quality and relevance of our programs while remaining affordable to students."
The district includes seven colleges and seven satellite campuses.
Follow Matt Masterson on Twitter: @ByMattMasterson
---
Related stories: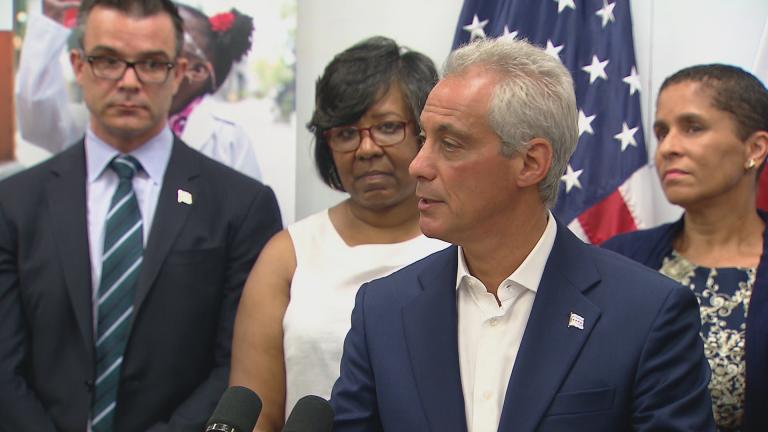 City Forecasts Smallest Budget Gap in a Decade
July 31: Preliminary numbers released Monday show that the city's financial picture is improving. But is the news all good?
---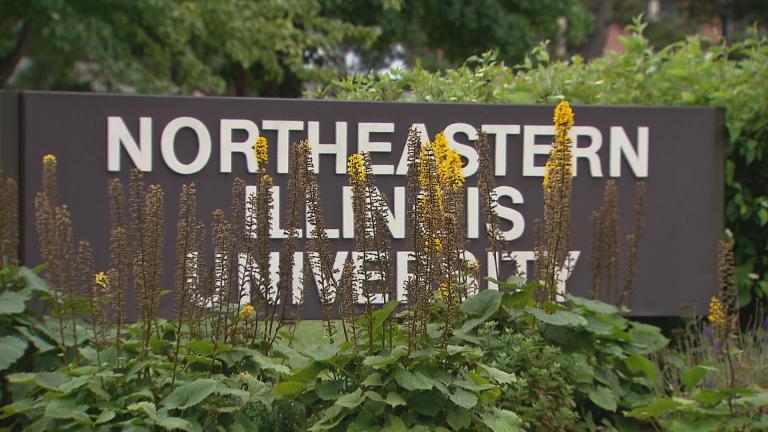 Illinois' Public University Problem: NEIU, GSU Presidents Weigh In
July 12: Illinois legislators have finally passed a budget, but the impasse did not leave the state's public universities unscathed: faculty and staff were laid off, student enrollment dwindled and bond ratings were downgraded.
---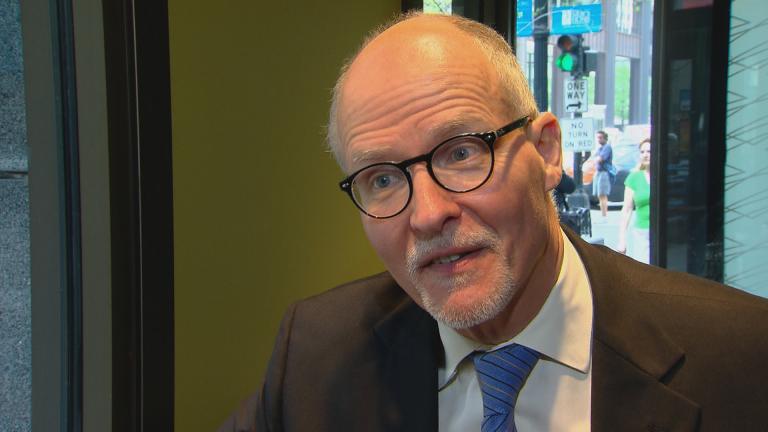 Paul Vallas and CSU Board Chairman Discuss Struggling School's Future
March 28: Paul Vallas and Chicago State University Board Chairman Marshall Hatch discuss the ongoing search for university leadership and what lies ahead for the beleaguered school.
---