Illinois legislators have finally passed a budget, but the two-year-plus impasse did not leave the state's public universities unscathed: faculty and staff were laid off, student enrollment dwindled and bond ratings were downgraded.
In March, Northeastern Illinois University announced it would lay off 180 full-time employees to balance out a deficit deepening from lack of state funding during the budget standoff.
In a statement released on July 6, the day Gov. Bruce Rauner's budget package vetoes were overridden by House lawmakers, NEIU's interim President Richard Helldobler wrote the university "can finally after more than two years refocus its efforts from survival to building and enhancing an exceptional environment for its students."
A Chicago-Sun Times article published Friday took aim at Helldobler for using university funds to pay for a trip to President Donald Trump's inauguration in January.
Using money from the NEIU Foundation, which raises private funds for the school, Helldobler spent nearly $3,000 on a Grand Hyatt hotel room for four nights and close to $1,000 on airfare and two Inaugural Heartland Ball tickets.
Governors State University, located about 30 miles south of Chicago in Will County, will increase its tuition by 15 percent this fall to cope with little-to-no state funding.
The university's president, Elaine Maimon, said that although the state has a budget, it doesn't mean Governors State is out of the woods. For that reason, the tuition hike is permanent.
"We're not going to put on rose-colored glasses," Maimon said. "The state should be providing us more investment but it doesn't look as if there's a pattern for doing that, so it's looking as if we're going to have to be more tuition-dependent."
Maimon pointed out that Governors State's current full-year tuition, which is $8,160, is still among the most affordable schools in the Chicago area. Starting this fall, the full-year tuition will increase to $9,390.
Helldobler and Maimon join host Phil Ponce to share their perspectives on Illinois' public universities.
---
Related stories: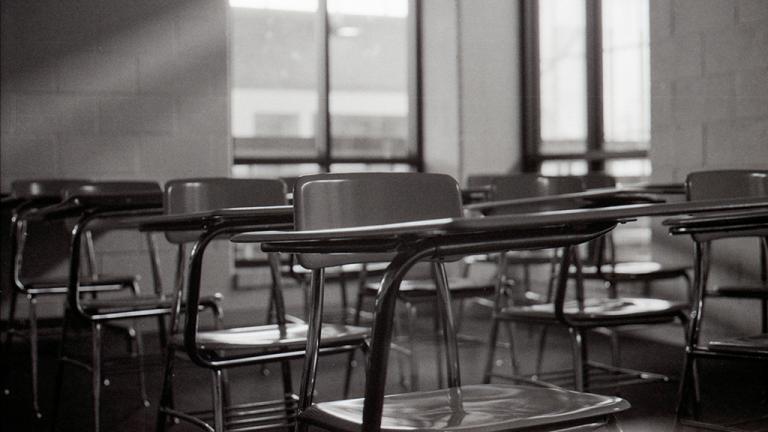 Illinois Weighing Down National Higher Ed Spending Numbers
May 4: Overall state and local government support for higher education across the country fell by $130 per student in 2016, the first time that figure failed to grow in four years. And one group is pointing the finger squarely at Illinois.
---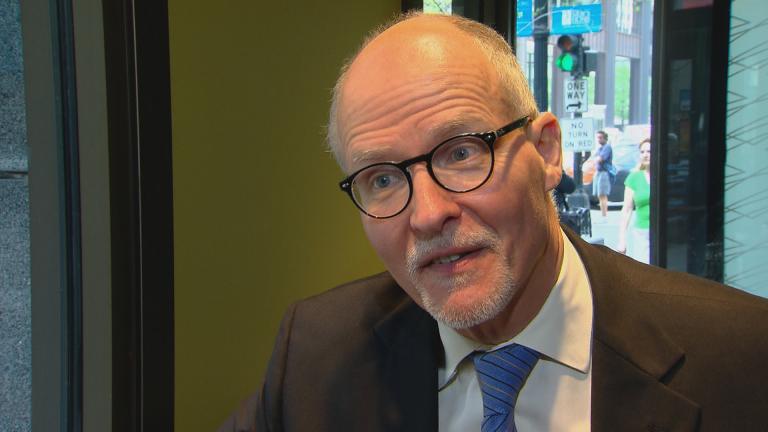 Paul Vallas and CSU Board Chairman Discuss Struggling School's Future
March 28: Paul Vallas and Chicago State University Board Chairman Marshall Hatch discuss the ongoing search for university leadership and what lies ahead for the beleaguered school.
---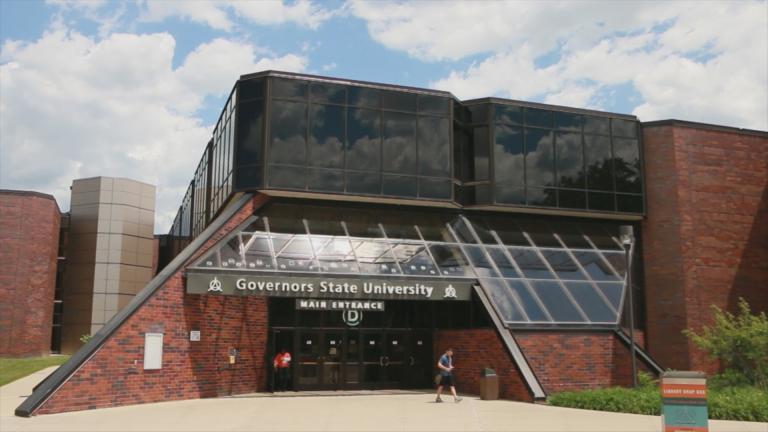 University Presidents Speak Out on State Stopgap Budget
Nov. 2, 2016: The presidents of four state universities discuss the ongoing impact of Illinois' budget crisis.
---