Chicago is redesigning its infrastructure to better accommodate cyclists, but some projects are rubbing residents the wrong way.
Billionaire Ken Griffin complained to Mayor Rahm Emanuel about the state of the lakefront trail before donating $12 million to the city for a separation project that would create independent lanes for cyclists and runners along most of the 18-mile path.
"This is something that people have been asking for for years," said John Greenfield, editor of Streetsblog Chicago and a transportation columnist for the Chicago Reader. "Everyone loves the lakefront trail, but everyone hates how congested it gets in certain parts during the warmer months."
The first completed section opened in July and spans 31st to 41st streets on the South Side. Several other portions of the trail have already been separated or are in the process of being split up.
Elsewhere in the city, Chicago-based developer Sterling Bay released a proposal to extend the Bloomingdale Trail—aka the 606—eastward under the Kennedy Expressway and over the Chicago River to Lincoln Park. But some Logan Square and Humboldt Park residents are worried about being priced out of their neighborhoods by gentrification or development that could follow the expanding trail.
Greenfield joins host Phil Ponce for a discussion on the latest in Chicago cycling news. 
---
Related stories: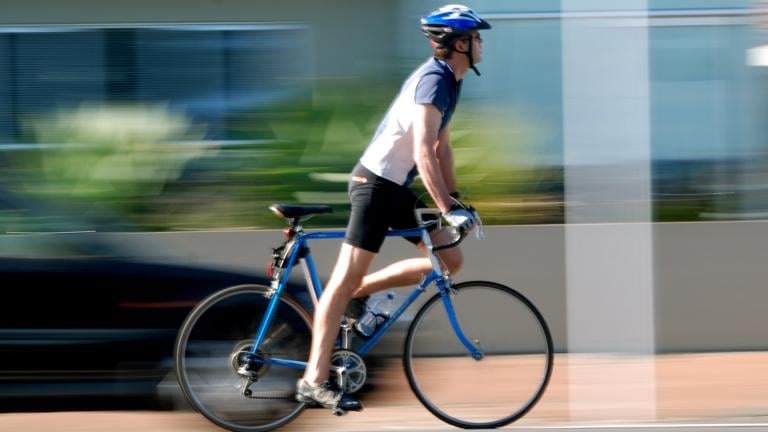 New Bike Law Legalizes 'Common' Motorist, Cyclist Traffic Practices
Sept. 5: Drivers in Illinois will soon be allowed to pass cyclists in no-passing zones, and bicycling on the shoulder of the road will also be legal. Learn more.
---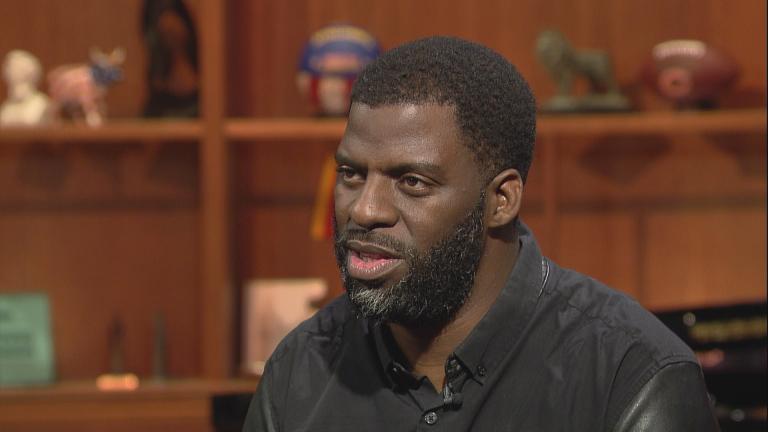 Rhymefest Reminds Chicago Bike Riders to 'Stay in Your Lane'
June 15: When Hyde Park resident Connie Spreen wrote song lyrics about bicycle safety a few years ago, her children begged her not to produce them. Now, she's a co-producer alongside Rhymefest for "Stay in Your Lane."
---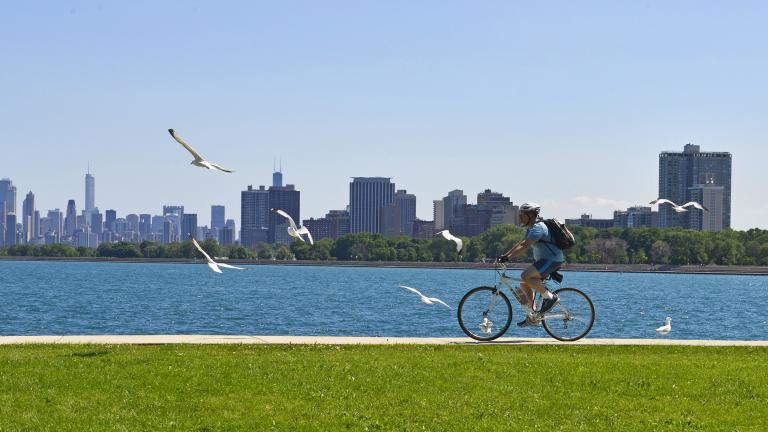 New Projects, Safety Concerns for Chicago Cyclists
May 23: As many Chicago cyclists are starting to shake off the winter cobwebs and get back on their bikes, we take a look at what they can expect this summer.
---