As Puerto Rico continues to struggle two weeks after Hurricane Maria, Chicago is preparing for what could be a big influx of residents from the island.
Mayor Rahm Emanuel said Monday the city is not only offering emergency responders to help Puerto Rico, but has already accepted 1,600 evacuees.
As of Monday, more than half of Puerto Rico's residents still have no access to clean running water, and more than 90 percent remain without electricity. There's also no clear accounting of how many fatalities might have occurred; there are stories of people having died in hospitals without power or backup generators.
But the emergency relief efforts are increasing. The U.S. now has 44 helicopters and 7,000 troops helping. For its part, FEMA says it has been able to reach all 79 municipalities on the island and provide food, water and medical supplies. 
---
Related stories: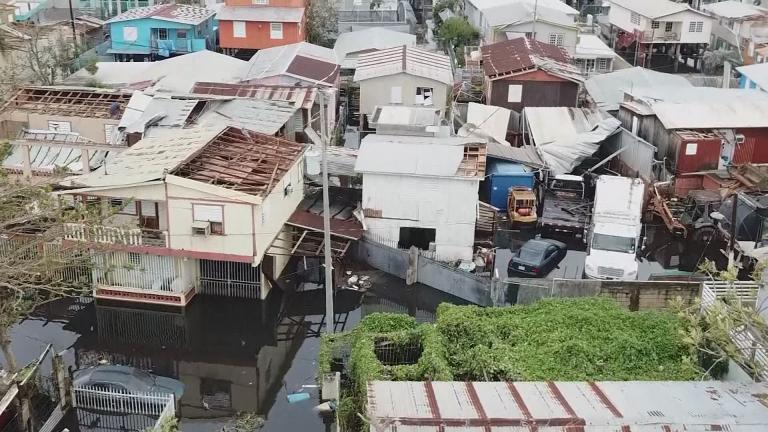 Trump Touts 'Good Job' in Puerto Rico as Chicago Residents Take Action
Sept. 26: The Trump administration fights back against widespread criticism of its slow response to Hurricane Maria, while Chicago's Puerto Rican community mobilizes to try to send supplies and water to the island.
---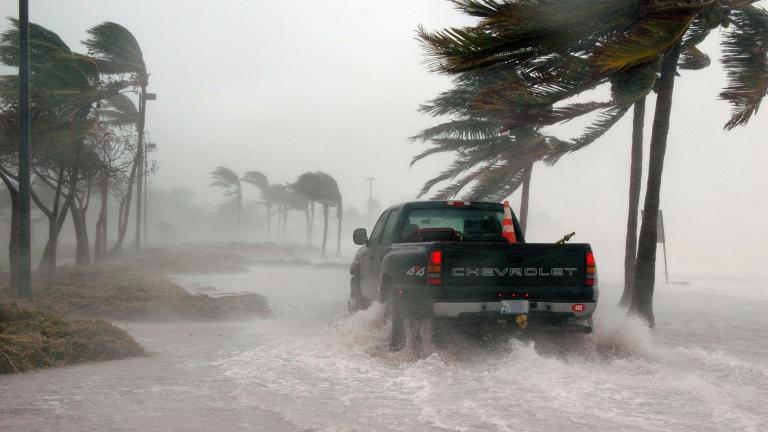 Climate Change and Infrastructure Failings in Extreme Weather
Sept. 11: What part – if any – does global warming play in the intensity of hurricanes? And what infrastructure failures contribute to the utter loss and destruction during extreme weather?
---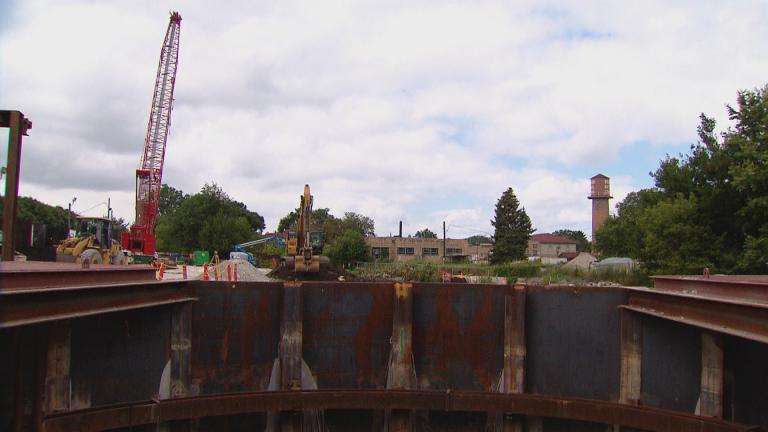 Chicago Builds Underground Tunnel to Fight Flooding in Albany Park
Sept. 5: After heavy storms, the Chicago River's North Branch floods hundreds of homes on the Northwest Side. The Chicago Department of Transportation is now constructing a permanent flood-fighting weapon. We take a look.
---