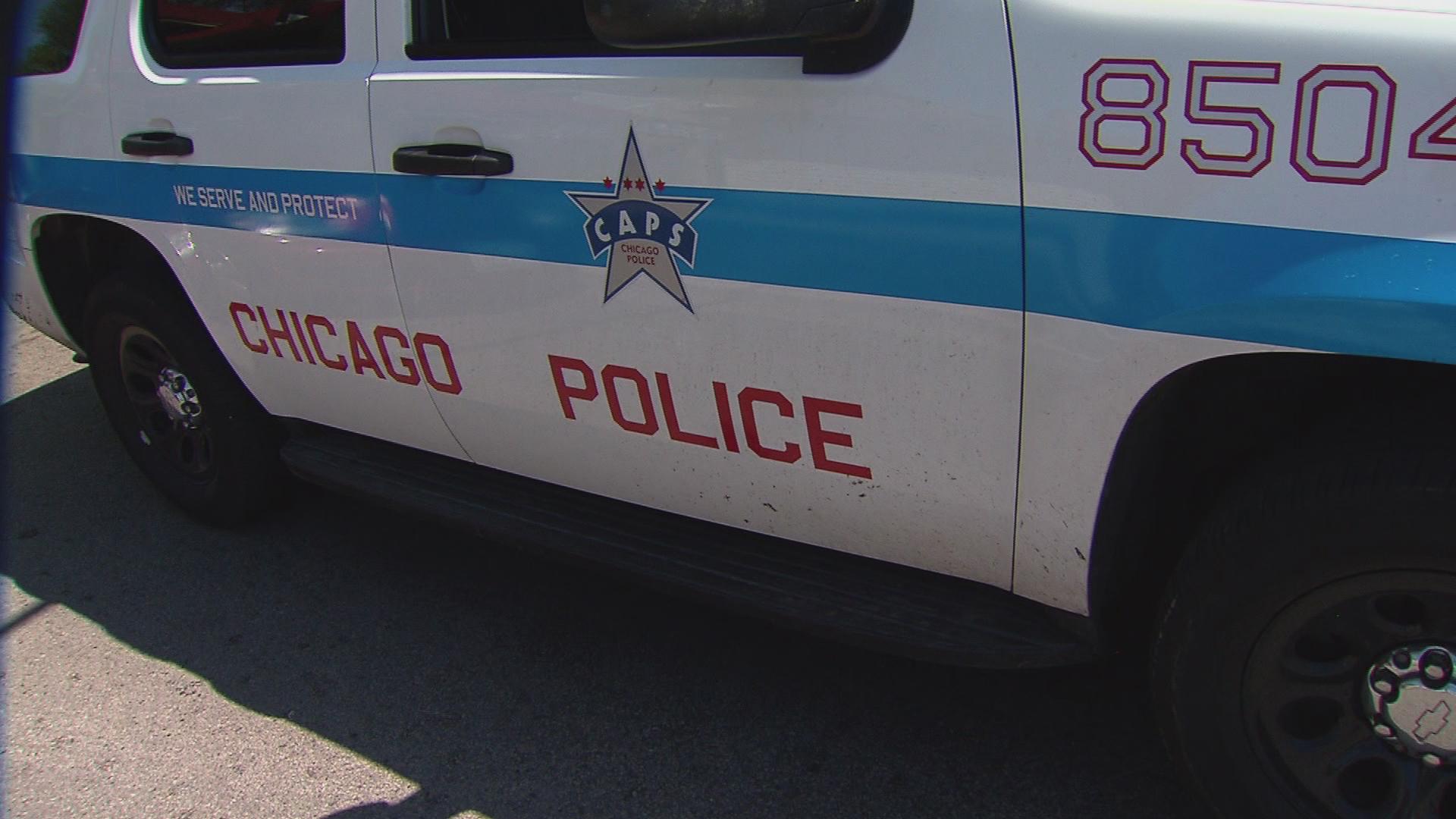 The Chicago Police Department says that for the second month in a row, homicides in Chicago were lower than they were during the same month the year before.
According to police, there were 57 homicides last month and 63 in September 2016. Shooting incidents were also down in September: Department figures show a 15-percent drop compared with September 2016.
Police also say September represented the seventh consecutive month of reductions in shootings—the longest stretch since 2013.
They say the six police districts using the predictive police centers and ShotSpotter technology continue to outperform other districts, with an average 20-percent reduction in shootings compared to 2016.
The Police Department also says that as of Monday, more than half of its districts have been outfitted with body cameras. It expects to have all uniformed officers wearing the technology by the end of the year. 

In other news in Chicago tonight
A deadline for young immigrants with DACA status is fast approaching.
While President Donald Trump has said the Deferred Action for Childhood Arrivals program is coming to an end, DACA recipients whose eligibility expires between early September and early March 2018 have until Thursday, Oct. 5 to renew their status.
U.S. Sen. Dick Durbin's office says an estimated 150,000 Dreamers around the country are eligible to renew. Local immigrants say they're hopeful the Dream Act, which was introduced in Congress, is passed.
"While DACA was great for the time that it lasted, it was simply a bandage over a wound," said DACA recipient Andrea Aguilera. "Many of us got too comfortable with it, and didn't realize that at any moment it could have been taken away. I stand in front of you all today undocumented and unafraid. And I am planning to stay that way until the day that a more permanent legislation is passed."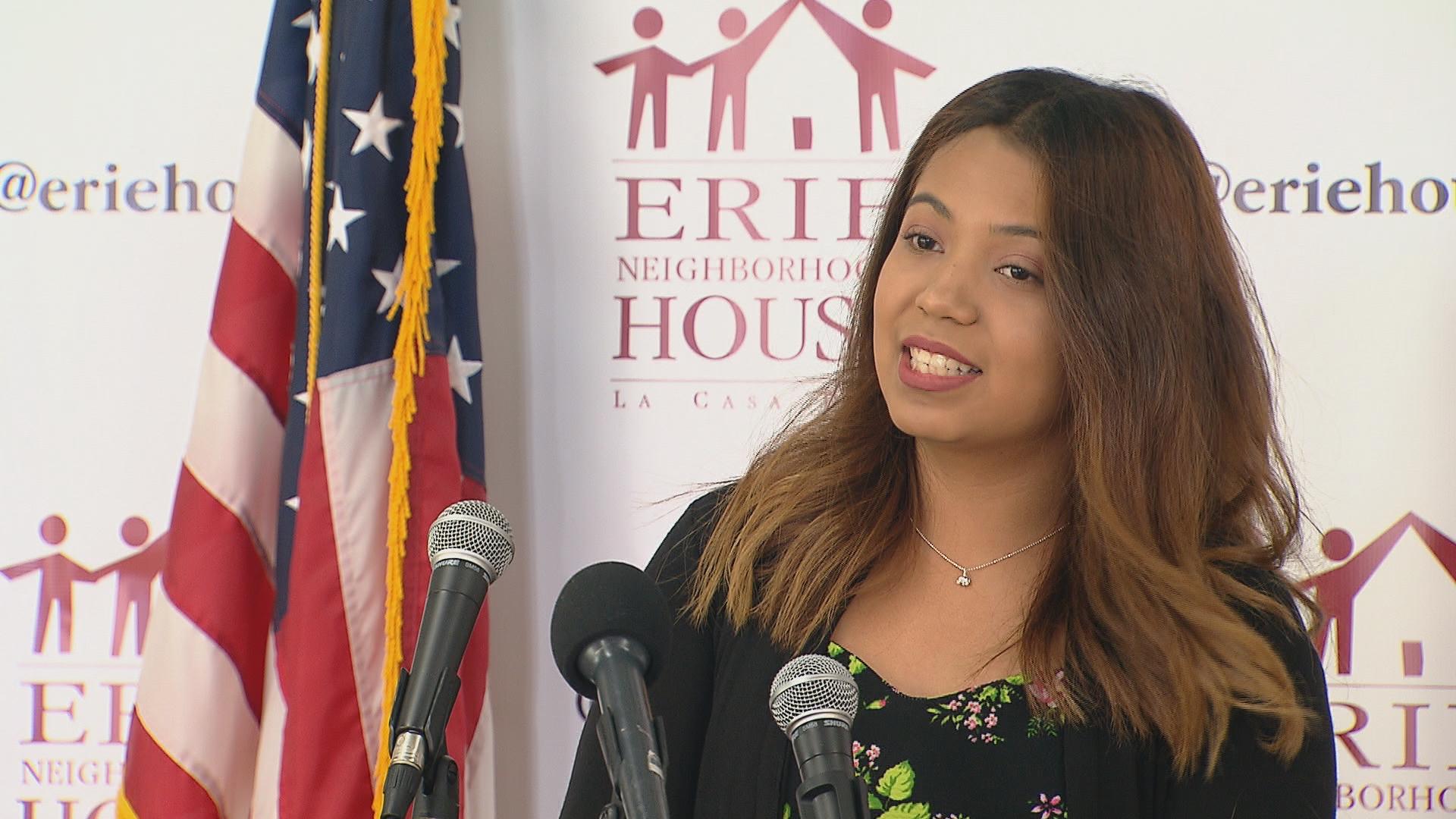 Andrea Aguilera
"Today, I don't mourn the loss of DACA," said University of Illinois at Chicago student Asael Reyes. "Today, I look forward to the future, to when we are free to vote, run for office, travel outside the country and won't have to fear for our well-being."
Durbin is calling on the Department of Homeland Security to extend the Oct. 5 deadline, as many recipients may not have known about it, or haven't saved up for the $495 unexpected cost. 

For the Chicago Bears, it appears that the future is now.
First round draft pick Mitchell Trubisky will make his NFL debut next Monday night at Soldier Field against the Minnesota Vikings. Trubisky was the number two overall pick in the draft, and replaces Mike Glennon. Glennon was signed as a free agent in the off-season for a reported $45 million contract over three years, including $18.5 million in guaranteed money.
Follow Brandis Friedman on Twitter @BrandisFriedman
---