Steven Drizin appears on "Chicago Tonight" on Aug. 24, 2016.
What makes someone confess to a crime they didn't commit?
Two days after arguing their case before seven appellate judges in Chicago, attorneys for Brendan Dassey held an open discussion at the Chicago Bar Association to address that very question.
"'I would never confess to a crime I didn't commit' is the biggest myth, and the one juries have the hardest time grappling with in these cases," said Steven Drizin, a Northwestern professor and attorney with the university's Center on Wrongful Convictions of Youth, which has taken up Dassey's appeal.
"If you confess, and if that confession is false and you go to trial, you have an 81-percent chance of still being convicted wrongfully."
The case of Dassey and his uncle, Steven Avery, has gained international attention thanks to the 2015 Netflix documentary series "Making a Murderer."
During their hourlong talk, Drizin and Laura Nirider, also a Northwestern professor working on Dassey's case, discussed interrogation techniques and environmental factors that can leave a suspect feeling like they have no choice but to confess – even if they're innocent.
Those include environmental circumstances such as the interrogation room itself or the proximity of investigators to the suspect, as well as internal factors – including the suggestibility of a suspect, their IQ, or their naivety with police. Each of these can impact a suspect's likelihood of confessing.
So too can errors committed by investigators, usually inadvertently, in which a suspect is perceived as guilty before an interrogation even begins, or is fed details about the case through leading questions, which in turn can make their confession seem more credible when parroted back to authorities.
One interrogation method Drizin and Nirider discussed is called the Reid technique. 
Under Reid, officers break suspects down through hourslong interrogations and a multistep process in which they shut down any claims of innocence and repeatedly inform suspects of evidence that, they say, proves their guilt.
"'The question here is not whether you committed that crime, we already know that' … How many times did you hear that in Brendan Dassey's interrogation?" said Drizin, acting out what an investigator using the Reid technique might say.
The method has become somewhat controversial because when used improperly, it can lead to false confessions. Still, Drizin said it remains among the most commonly used interrogation tactics.
"They don't know, but they are telling the suspect they have the evidence: 'The question here is not whether you committed the crime, I need to know why you committed the crime.' And then the interrogation begins," he said.
Appellate case
Nirider offered oral arguments on Dassey's behalf this week in Chicago before the seven judges of the 7th Circuit U.S. Court of Appeals. Last August, a federal magistrate overturned Dassey's convictions for homicide, rape and desecration of a corpse in the 2005 death of photographer Teresa Halbach in Manitowoc, Wisconsin, ruling his confession had been coerced and ordering his release after more than a decade in prison.
Wisconsin's Department of Justice appealed that ruling, which was upheld by three of the 7th Circuit judges in June. The state then successfully filed a motion for the case to be re-heard before the full court.
Nirider argues in court filings that Dassey's videotaped confession includes a "litany of inconsistencies," referencing language the 7th Circuit used in its original decision to describe "shirts that changed color, fires that began and ended at different times, garbage bags that sat in burning fires without melting, trucks that were seen in garages and then not seen in garages, bloody crime scenes without a trace of blood remaining, metal handcuffs that left no marks on the bedposts."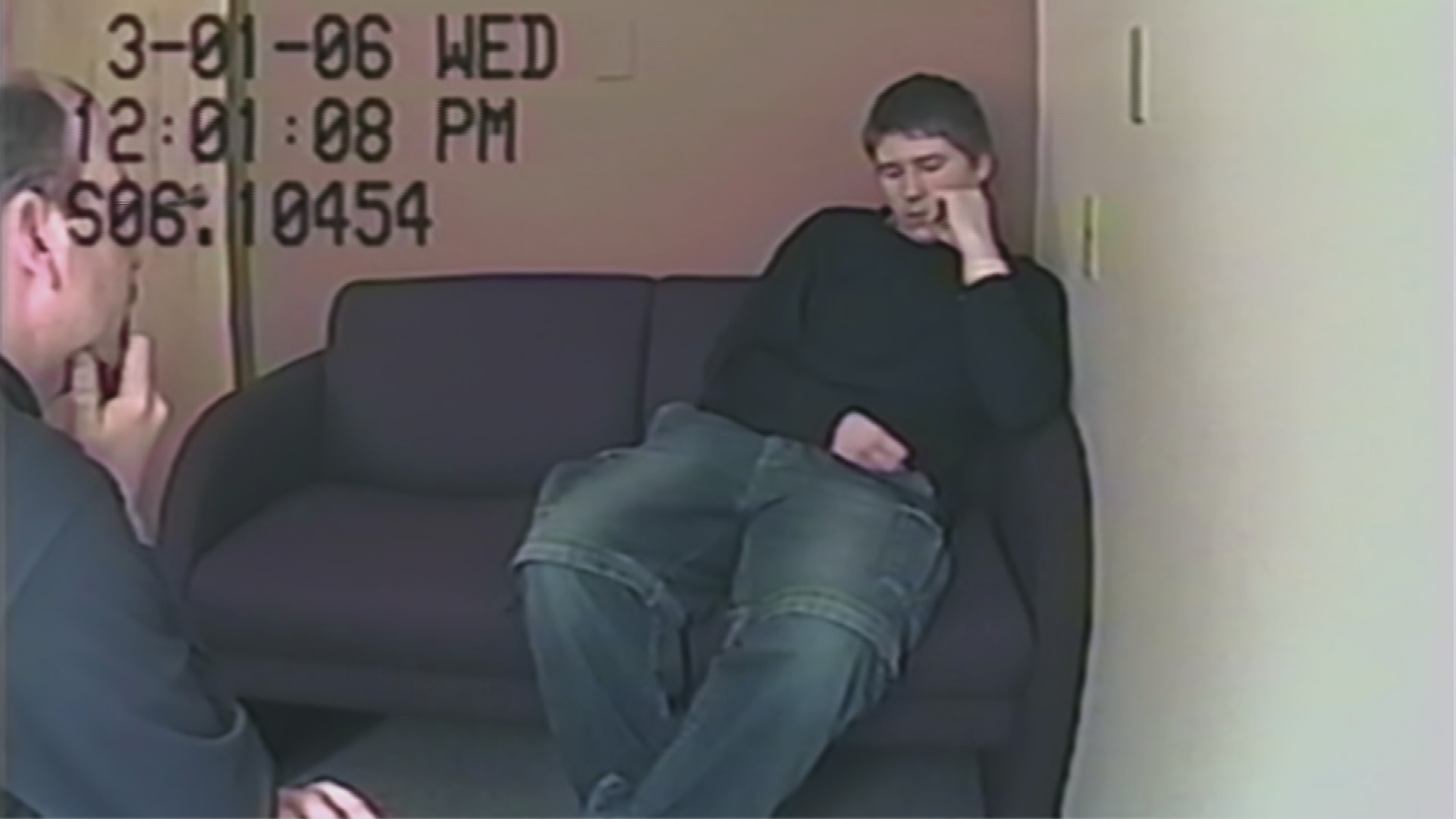 Footage from the interrogation of Brendan Dassey, as seen in the Netflix documentary "Making a Murderer." (Courtesy Netflix)
She believes Dassey – who was 16 at the time of his arrest with a borderline IQ – didn't grasp the seriousness of the situation and was guessing about details of the crime during a three-hour interrogation to tell investigators what they wanted to hear.
Nirider also claims interrogators offered promises of leniency to Dassey – telling him he would be "set free" if he confessed – and realized he was simply parroting back answers.
But the Wisconsin DOJ paints a very different picture of Dassey, now 27, one in which he not only raped Halbach, but was complicit in her death and the burning of her body. They also claim his confession should be admissible and argue the court's ruling rewrites laws about what detectives can and cannot do during interrogations.
A decision from the court is expected in the coming months. But even that is unlikely to mark the end of the yearslong case.
"Whatever happens in the 7th Circuit, I think it's pretty clear this case is not going to be over just yet," Drizin said. "The state will seek cert review if Brendan's confession is suppressed, and we will strongly consider seeking cert from the Supreme Court."
Follow Matt Masterson on Twitter: @ByMattMasterson
---
Related stories: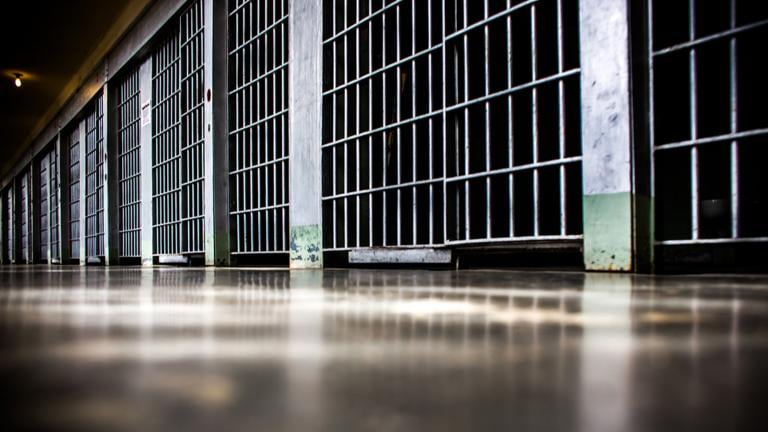 Is Chicago Really the 'False Confession Capital'?
Sept. 22: According to data from the National Registry of Exonerations, Illinois has a false confession rate more than three times higher than the national average. Is there "a culture in Chicago of solving cases by confession?"
---
Attorney for Brendan Dassey of 'Making a Murderer' on Overturned Conviction
Aug. 24, 2016: Brendan Dassey, whose confession to involvement in the murder of Teresa Halbach was depicted in the wildly popular Netflix documentary series "Making a Murderer," may be released from prison by Thanksgiving. We hear from his post-trial attorney on the judge's ruling.
---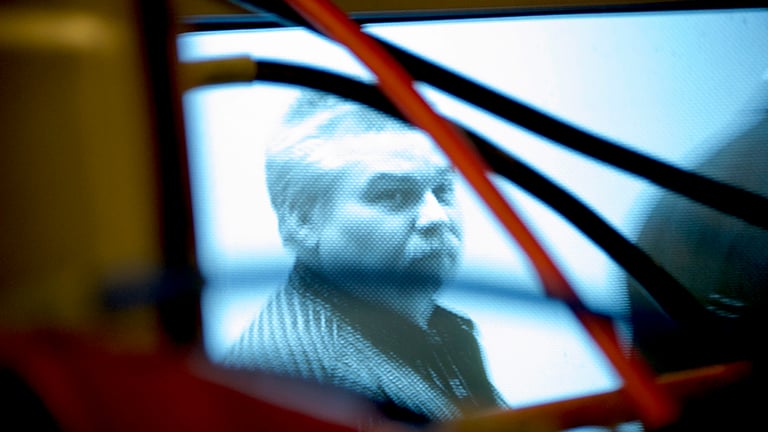 'Making a Murderer' Shines Light on False Youth Confessions
Jan. 19, 2016: One of Dassey's Chicago-based attorneys is questioning the interrogation methods used by the police. He joins us to discuss the documentary series and what's next for his client.
---