Brendan Dassey, whose confession to involvement in the murder of Teresa Halbach was depicted in the wildly popular Netflix documentary series "Making a Murderer," may be released from prison by Thanksgiving.
Dassey was 16 years old when he confessed to helping his uncle Steven Avery rape and kill Halbach, 25. He was convicted and given a life sentence which he has been serving since 2007. The state has 90 days to decide whether to retry Dassey.
"I think it's very unlikely they're going to retry Brendan," said Steven Drizin, one of Dassey's post-trial attorneys. "Without the confession, which has been thrown out of the case by the federal courts, they don't have a case against Brendan."
Drizin is a clinical professor of law and assistant dean at Northwestern University's Bluhm Legal Clinic, where he also serves as a staff attorney for the university's Center on Wrongful Convictions.
"There is no other evidence of Brendan's guilt," Drizin said. "There may have been some statements he made in other interviews or interrogations, but most of those are not going to come into evidence and even those don't involve him in the murder and rape of Teresa Halbach."
Dassey's reaction to the Aug. 12 ruling was uncharacteristically strong, the attorney said.
"Brendan is overjoyed. And this is not someone who is an extremely emotional person. But for the first time in almost 10 years, he has hope. He is excited; he wants to know when he's coming home. He's got a spring in his step, which is not something I've seen before."
As to whether the ruling on Dassey's case bodes well for Avery's case, Drizin said it's not likely.
"I don't think it really has anything to do with Steven's case," Drizin said. "Steven's case is based on forensic evidence, and his attorneys will be filing some new pleadings calling into question the reliability of the forensic evidence that linked him to the crime. Brendan's case is solely about a confession, and that confession was never used in Steven's case."
Despite the influence the Netflix series appears to have had with public opinion on the case, Drizin said he doubts the federal court watched the series or that the show had anything to do with the court's decision.
"Cases are decided in a context, and the context for Brendan has changed since the time the state courts have looked at the case," Drizin said. "And what that means is that the federal court was probably extra careful, in drafting a 91-page opinion, because the whole world is watching."
The ruling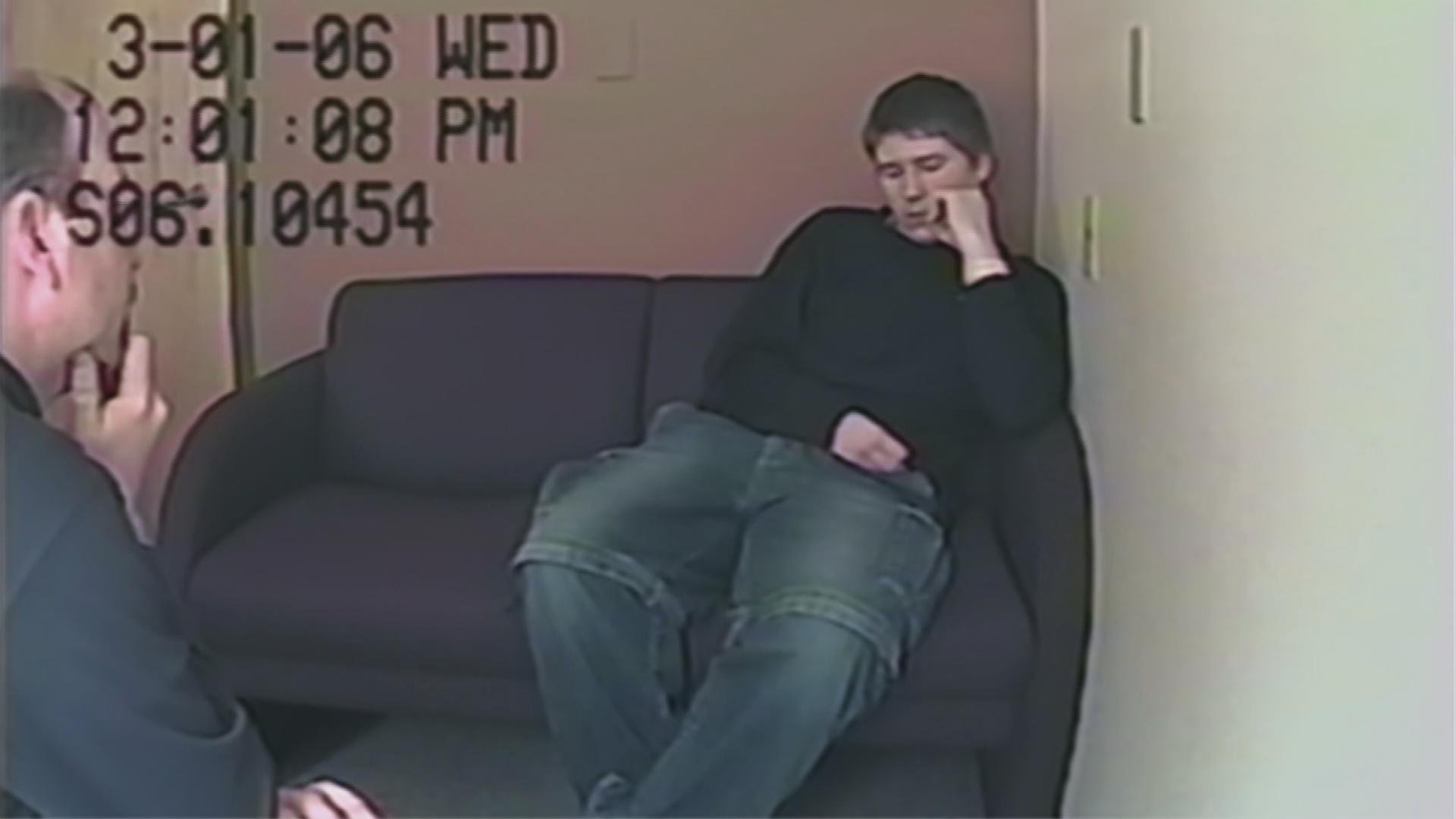 Footage from the interrogation of Brendan Dassey, as seen in the Netflix documentary "Making a Murderer." (Courtesy Netflix)
On Aug. 12, U.S. Magistrate Judge William E. Duffin overturned Dassey's conviction in the Wisconsin Court of Appeals. In his 91-page ruling, Duffin considers the reliability of Dassey's confession and whether it was voluntary, ultimately criticizing "deceptive interrogation tactics" by investigators.
The story of the Wisconsin teen and his uncle was catapulted into the public sphere when in December 2015 Netflix released its 10-part documentary series about the 2005 murder of Halbach in Manitowoc County, Wisconsin.
Dassey and Avery are each serving life sentences for Halbach's murder.
The series, written and directed by Laura Ricciardi and Moira Demos, largely focused on the story of Avery, both in his turbulent years leading up to the Halbach murder and those following it. Yet footage from police interrogations of Dassey, Avery's then-teenage nephew, raised questions about police interrogation methods and Dassey's confession.
In the ruling, Duffin writes:
"Intuitively, one would not expect Dassey to provide the level of detail he did on March 1 had he not been involved in the events he described. The prosecution emphasized as much in its closing argument: 'People who are innocent don't confess in the detail provided to the extent this defendant provided it. They don't do that.' Research, however, shows that some people do make detailed confessions to crimes they did not commit.
"Moreover, false confessions are especially likely among juveniles and persons with low IQs. Other traits such as low self-esteem, aversion to conflict, and poor memory tend to make a person more susceptible to false confessions."
Duffin cites in the ruling research on false confessions by Drizin, who got involved in Dassey's case in 2007 and had questions of his own regarding the interrogation methods used by the Manitowoc County Sheriff's Office.
'Virtually impossible to get a fair trial'
In an interview with "Chicago Tonight" in January, Drizin said Dassey's confession was troubling and his representation questionable.
"My initial impression was this was a young man with severe disabilities who was taken advantage of by just about everybody in the system, starting with the police officers who interrogated him in a way that preyed on his vulnerabilities and resulted in a coerced and probably false confession; then his own lawyer who announced to the public that he was morally and legally responsible for the crime before he had met with Brendan.
"Brendan insisted he was innocent. His own defense investigator coerced him into another false confession. And by the prosecutor who gave a press conference and stole his presumption of innocence to make it virtually impossible to get a fair trial."
Watch the full interview below.
---
Ultimately, Duffin writes that the "repeated false promises" made to Dassey during his interrogations, "when considered in conjunction with all relevant factors, most especially Dassey's age, intellectual deficits, and the absence of a supportive adult, rendered Dassey's confession involuntary under the Fifth and Fourteenth Amendments."
Prior to Duffin's ruling, Dassey would have been eligible for release in 2048; Avery was sentenced without the possibility of parole.
Last month, Netflix announced that Demos and Ricciardi are producing new episodes of "Making a Murderer." The company did not provide specifics on how many episodes will be made, or when they will become available. 
---
Related stories: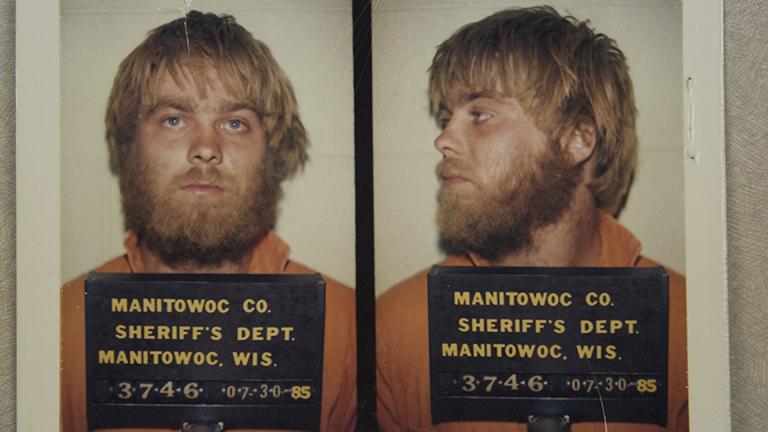 Emmy-Nominated 'Making a Murderer' Returning with New Episodes
July 19: The popular Netflix series "Making a Murderer" will be returning to the streaming platform with new episodes, the company announced Tuesday.
---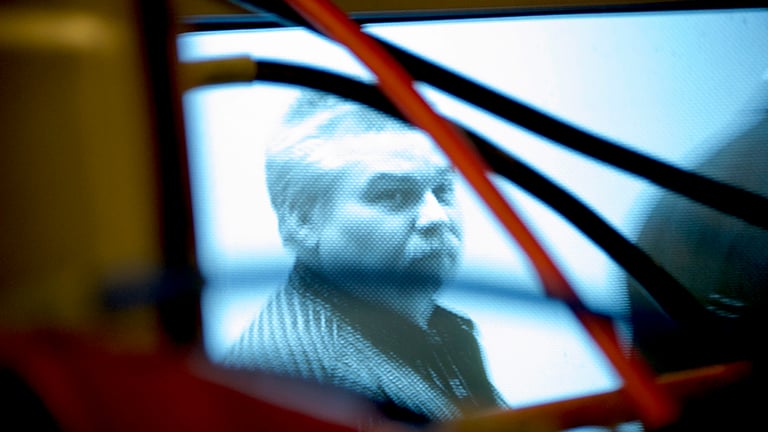 'Making a Murderer' Shines Light on False Youth Confessions
Jan. 19: One of Dassey's Chicago-based attorneys is questioning the interrogation methods used by the police. He joins us to discuss the documentary series and what's next for his client.
---