Steven Avery in the Netflix original documentary series "Making A Murderer." (Courtesy of Netflix, Inc.)
The popular Netflix series "Making a Murderer" will be returning to the streaming platform with new episodes, the company announced Tuesday.
The original 10-part series chronicled a decade in the life of Steven Avery, a Manitowoc County, Wisconsin man who was wrongly convicted for a sexual assault and later convicted along with his nephew Brendan Dassey for murdering photographer Teresa Halbach.
Since their convictions, both Avery and Dassey have gotten new legal representation and are pursuing post-conviction relief. Appearing on "Chicago Tonight" in January, Dassey's attorney Steven Drizin described his first impressions of his client.
"My initial impression was this was a young man with severe disabilities who was taken advantage of by just about everybody in the system, starting with the police officers who interrogated him in a way that preyed on his vulnerabilities and resulted in a coerced and probably false confession; then his own lawyer who announced to the public that he was morally and legally responsible for the crime before he had met with Brendan," said Drizin, a staff attorney with Northwestern University's Center of Wrongful Convictions.
Video: Watch our January 2016 interview with Steven Drizin, attorney for Brendan Dassey.
---
The filmmakers responsible for the original 10 episodes, Moira Demos and Laura Ricciardi, will be returning for the new installments. "The viewers' interest and attention has ensured that the story is not over, and we are fully committed to continuing to document events as they unfold," Demos and Ricciardi said in a statement.
According to Netflix, the new episodes are currently in production. The company did not say how many episodes will be released or when they will become available.
Follow Nick Blumberg on Twitter: @ndblumberg
---
Sign up for our morning newsletter to get all of our stories delivered to your mailbox each weekday.
---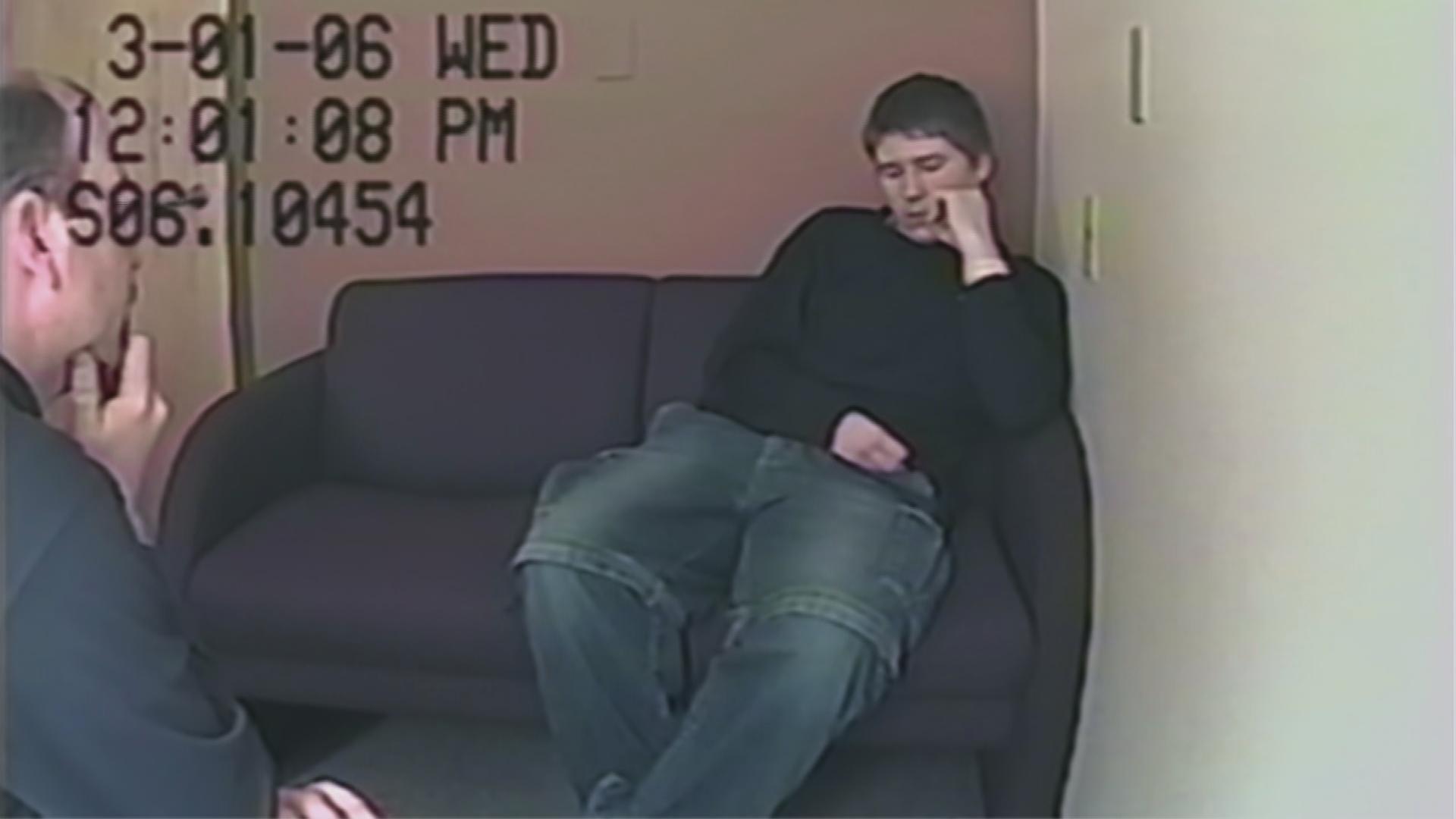 'Making a Murderer' Shines Light on False Youth Confessions
Jan. 19: The true-crime documentary series from Netflix has become a national phenomenon, but it raises more questions than it's able to answer.
---