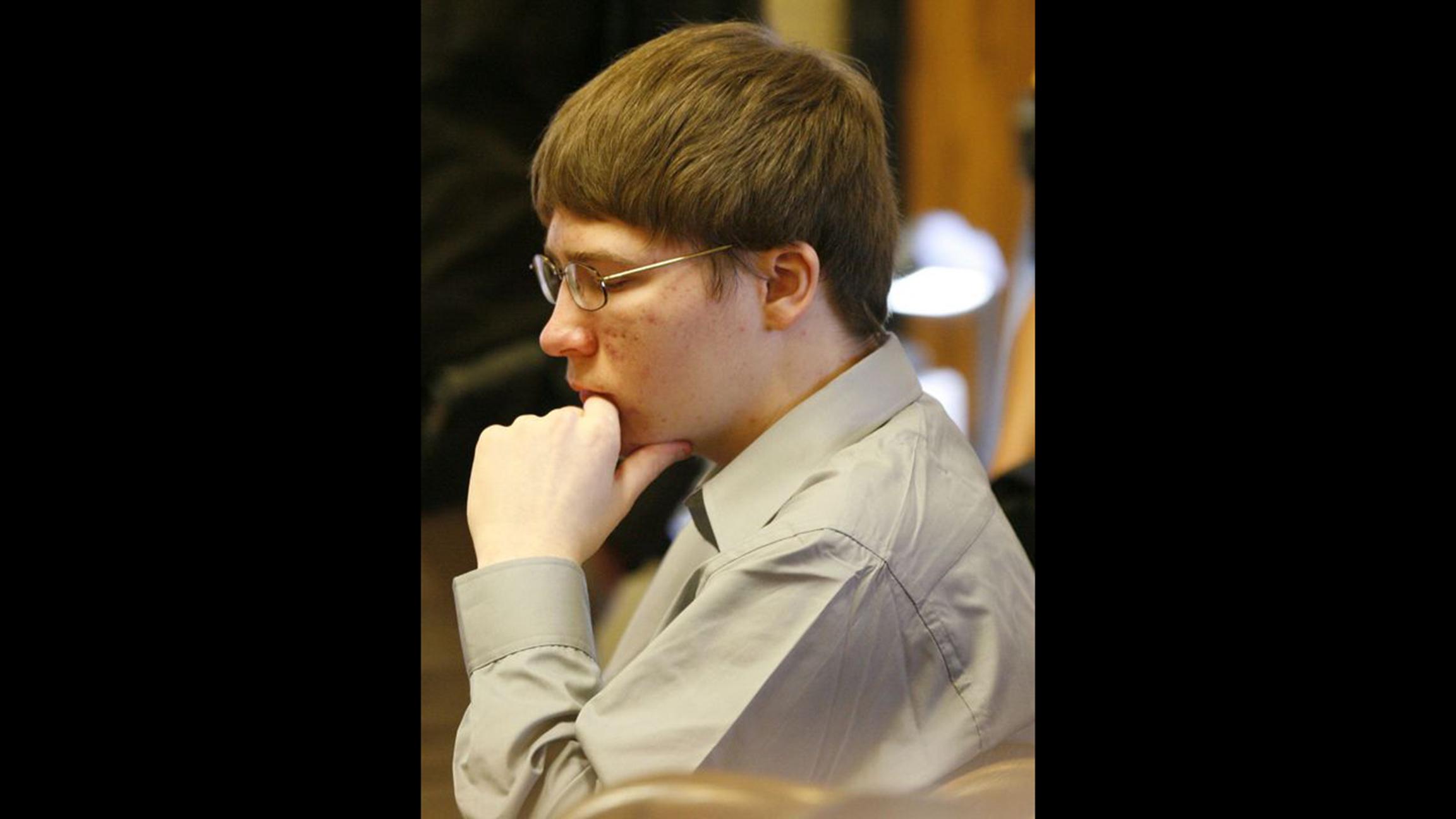 Brendan Dassey (Tracy Symonds-Keogh / Wikimedia Commons)
Wisconsin Attorney General Brad Schimel announced Friday he has filed a notice to appeal a federal judge's decision to overturn Brendan Dassey's murder conviction, a case documented in the Netflix series "Making a Murderer."
Dassey was 16 years old when he confessed to helping his uncle Steven Avery rape and kill 25-year-old Wisconsin photographer Teresa Halbach in 2005. Dassey and Avery are each serving life sentences.
On Aug. 12, U.S. Magistrate Judge William E. Duffin overturned Dassey's conviction in a 91-page ruling ordering the release of Dassey within 90 days if the judge's decision was not appealed or Dassey wasn't retried.
In his ruling, Duffin questioned the reliability of Dassey's confession to police and whether it was voluntary. Ultimately, Duffin ruled the investigators' actions amounted to "deceptive interrogation tactics."
Duffin's conclusion stated: "These repeated false promises, when considered in conjunction with all relevant factors, most especially Dassey's age, intellectual deficits, and the absence of a supportive adult, rendered Dassey's confession involuntary under the Fifth and Fourteenth Amendments."
Prior to Duffin's ruling, Dassey would have been eligible for release in 2048. He is being held at the Columbia Correctional Institution in Portage, Wisconsin.

"We are disappointed in the State's decision … We look forward to continuing to defend his rights in court."
–Steven Drizin, attorney
---
In a statement, Schimel says, "We believe the magistrate judge's decision that Brendan Dassey's confession was coerced by investigators, and that no reasonable court could have concluded otherwise, is wrong on the facts and wrong on the law. Two state courts carefully examined the evidence and properly concluded that Brendan Dassey's confession to sexually assaulting and murdering Teresa Halbach with his uncle, Steven Avery, was voluntary, and the investigators did not use constitutionally impermissible tactics."
Dassey's post-trial attorneys Steven Drizin and Laura Nirider responded to the attorney general's filing in a statement: "We are disappointed in the State's decision to prolong Brendan's case by seeking an appeal. We look forward to continuing to defend his rights in court. Like Brendan, we remain grateful to his many supporters for their continued loyalty and strength."
In an interview last month with "Chicago Tonight," Drizin said he thought it was "unlikely" Dassey would be retried. "Without the confession, which has been thrown out of the case by the federal courts, they don't have a case against Brendan," he said.
Drizin said in the Aug. 24 interview that Dassey was full of hope after learning that his conviction had been overturned. "For the first time in almost 10 years, he has hope. He is excited; he wants to know when he's coming home. He's got a spring in his step, which is not something I've seen before," Drizin said.
The appeal now moves to the United States Court of Appeals for the Seventh Circuit in Chicago.
Dassey's uncle Avery is in the process of appealing his conviction. His attorney Kathleen Zellner took to Twitter to criticize the announcement in Dassey's case:
Wisconsin AG appealing Brendan's decision. Just prolonging the injustice.@MakingAMurderer

— Kathleen Zellner (@ZellnerLaw) September 9, 2016
---
Related stories:
Attorney for Brendan Dassey of 'Making a Murderer' on Overturned Conviction
Aug. 24: Brendan Dassey, whose confession to involvement in the murder of Teresa Halbach was depicted in the wildly popular Netflix documentary series "Making a Murderer," may be released from prison by Thanksgiving. We hear from his post-trial attorney on the judge's ruling.
---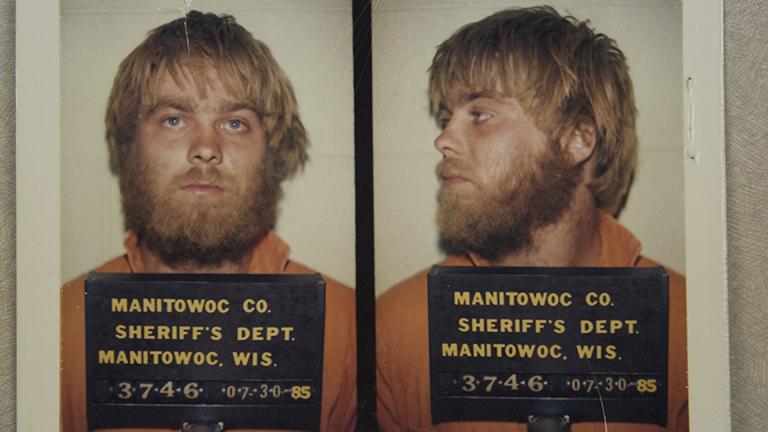 Emmy-Nominated 'Making a Murderer' Returning with New Episodes
July 19: The popular Netflix series "Making a Murderer" will be returning to the streaming platform with new episodes, the company announced Tuesday.
---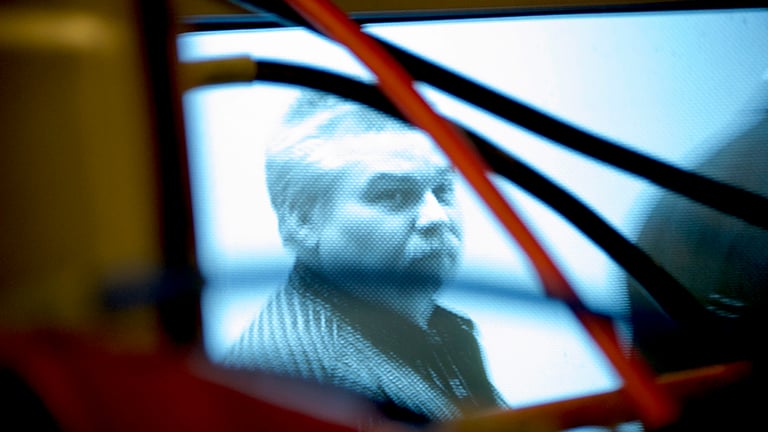 'Making a Murderer' Shines Light on False Youth Confessions
Jan. 19: One of Dassey's Chicago-based attorneys is questioning the interrogation methods used by the police. He joins us to discuss the documentary series and what's next for his client.
---