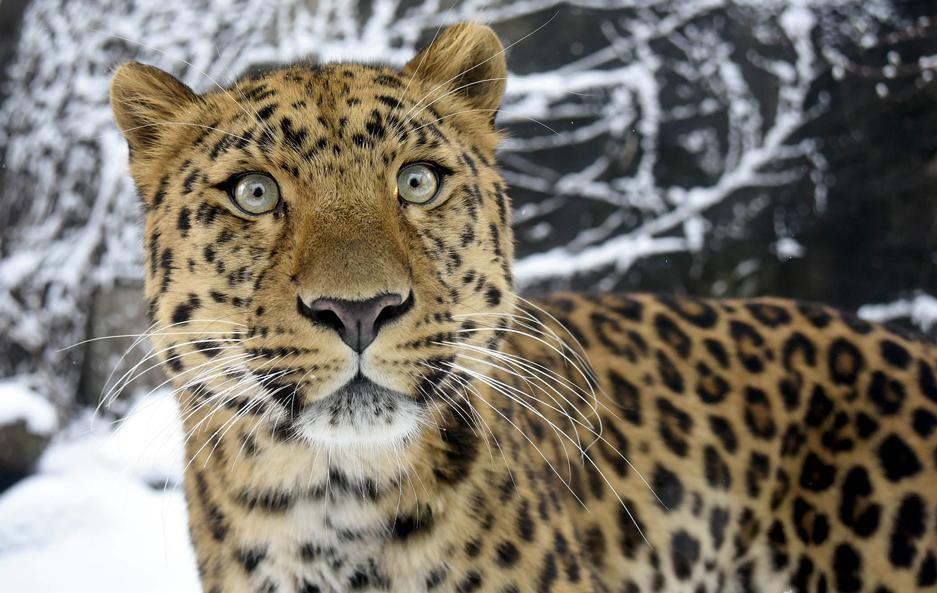 (Courtesy Chicago Zoological Society)
Can social network analysis be used to measure the welfare of birds? Is there a "caregiver placebo effect" when it comes to evaluating zoo animals' well-being? And just how attached do zookeepers become to their animals?
Those are some of the questions that will be explored by animal welfare specialists from around the world when they gather next month at Brookfield Zoo for the third International Symposium on Zoo Animal Welfare. During the conference, which runs Oct. 8-10, experts will share new research and best practices related to caring for animals in zoos and aquariums.
"Providing the best possible environment and treatment for the animals in our care is of the utmost importance to zoos and aquariums across the globe," said Lance Miller, senior director of animal welfare for the Chicago Zoological Society, which manages Brookfield Zoo, in a press release. "We know that the techniques we use need to evolve based on advances in research findings and outcomes. The symposium provides a platform for the best in our field to share the latest and greatest work being done, build relationships and form collaborations that will help enhance the lives of animals in professional care."
The symposium, first held in 2008 and again in 2013, has sparked innovations and new programs that have since been implemented at zoos and aquariums worldwide, according to the zoo.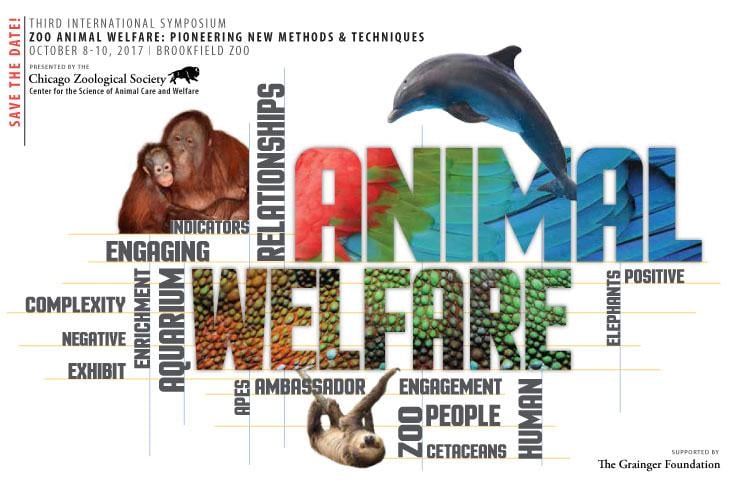 Agenda: "International Symposium on Zoo Animal Welfare" (Chicago Zoological Society)
This year, more than 125 experts from the U.S., Canada, Australia, Colombia, Russia and several other countries will discuss new ways to measure animal welfare. One session, for example, will focus on an app developed by Lincoln Park Zoo called ZooMonitor that allows zoo workers to record animal behavioral data and visualize the information. Another discussion will explore a new tool for monitoring stress in various amphibian species.
The conference's keynote speaker is Joy Mench, professor emeritus at the University of California, Davis, who studies the welfare of animals kept on farms, as companions and in research laboratories and zoos. Part of Mench's research addresses the causes of and methods for reducing abnormal behaviors in captive animals, such as parrots that pick their feathers and repetitive movements by zoo-housed elephants and giraffes.
The agenda also has several discussions focused on the humans that care for animals. One session on the symposium's final day is titled, "Furred and Feathered Friends: How Attached Are Zookeepers to Their Animals?"
For more information about the conference, visit the CZS website.
Contact Alex Ruppenthal: @arupp | [email protected] | (773) 509-5623
---
Related stories: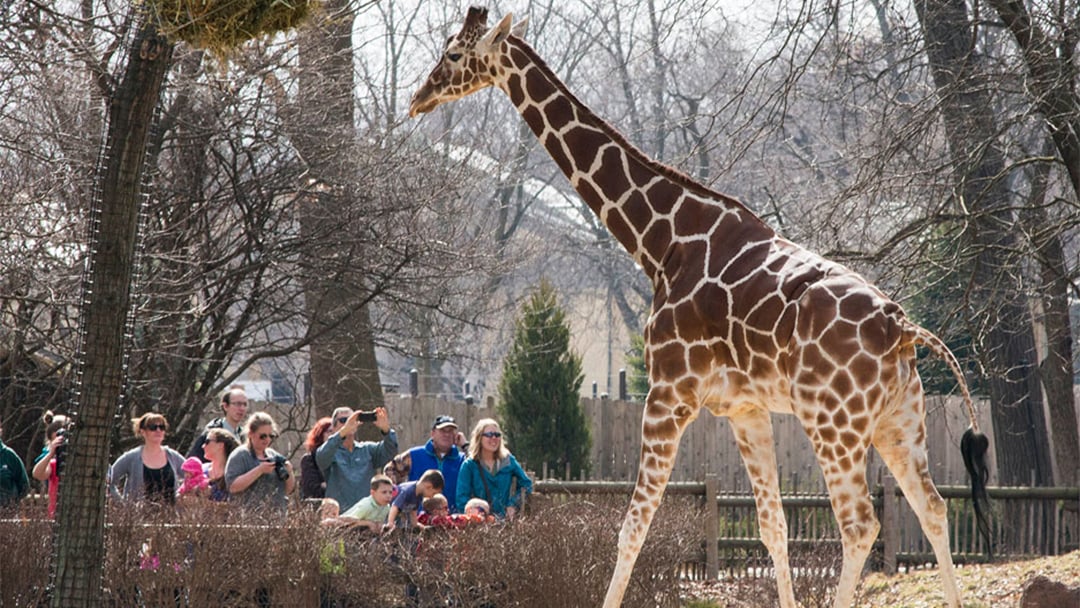 Giraffes Wear 'FitBits' to Measure Activity Rates at Brookfield Zoo
June 13: Customized activity monitoring devices are helping Brookfield Zoo staff study sleeping patterns and other behaviors in giraffes.
---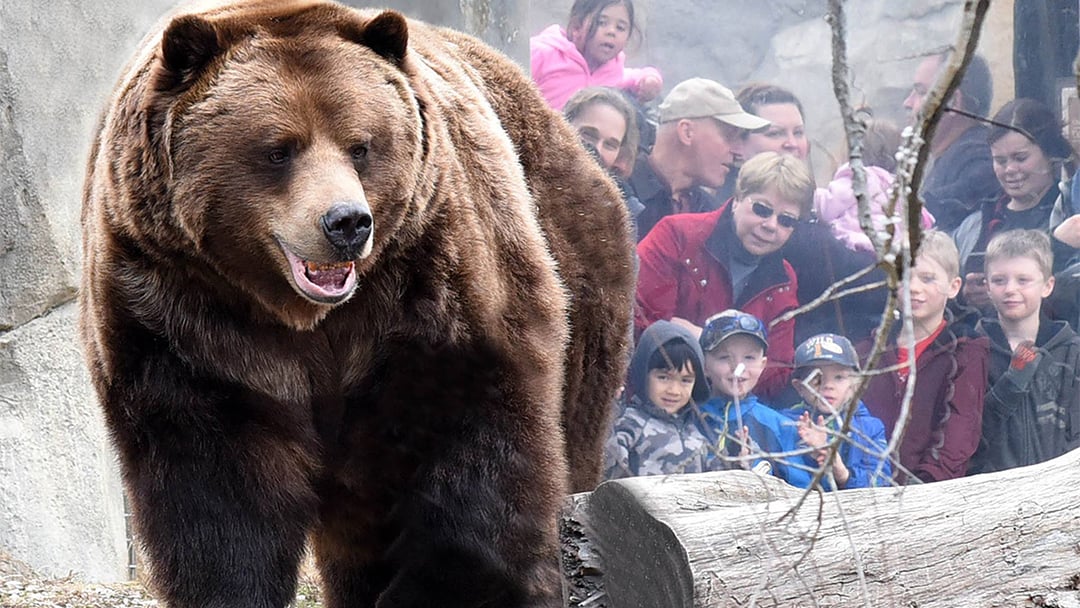 Brookfield Zoo Addresses Ethics of Animal Captivity
March 28: The ethical debate over zoos – and whether animals belong in them – has resurfaced over the past year, and now Brookfield Zoo is joining the discussion.
---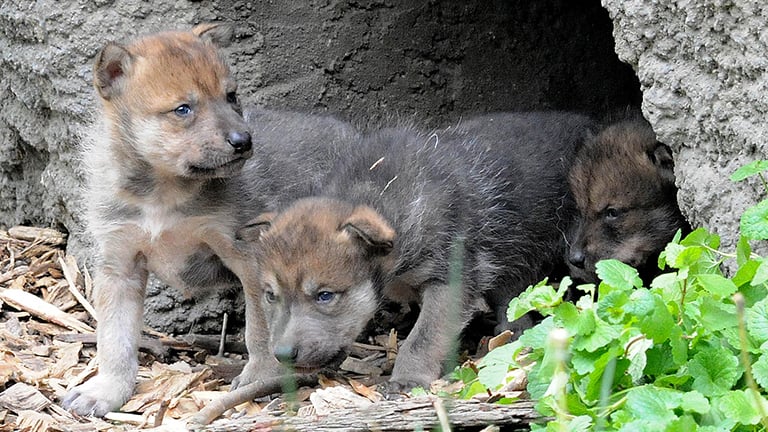 Shedd, Brookfield Zoo 1st in US to Receive Humane Certification
June 16, 2016: Two Chicago-area institutions are the first in the nation to receive certification in a new program that assesses the well-being of animals held in captivity.
---