It may officially be fall, but for the past week Chicago has been experiencing a record-breaking heat wave.
So is the late heat good or bad for your gardens? We ask organic gardener Jeanne Nolan.
---
Related stories: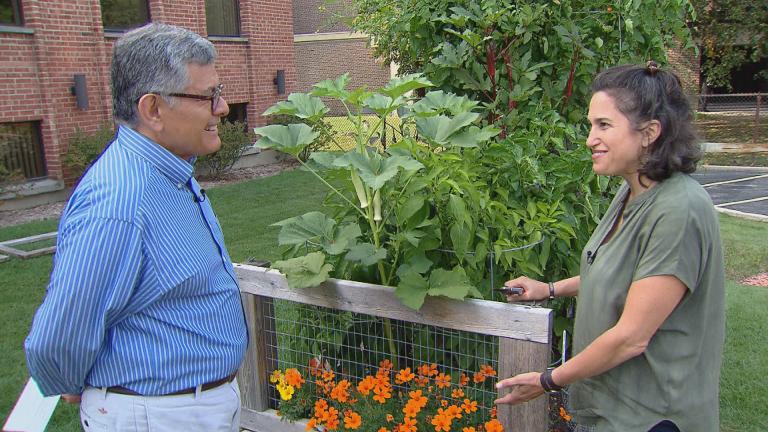 Gardening in Chicago: How to Maximize the Growing Season
Aug. 31: Summer days are drawing to an end, but gardeners looking to maximize the growing season have some options for planting, even as they harvest other crops.
---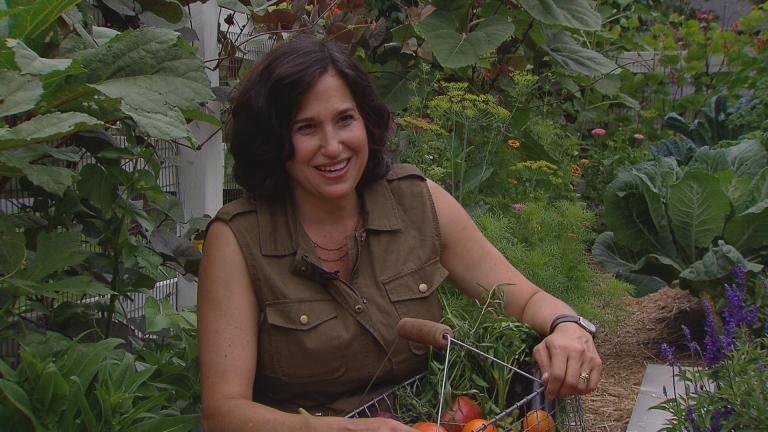 Hanging Out With Jeanne Nolan in Her 'Happy Place'
Aug. 16: The founder of The Organic Gardener says she always felt a strong connection to nature. "My garden is really a big part of where I like to spend my time and to feed my soul," she said.
---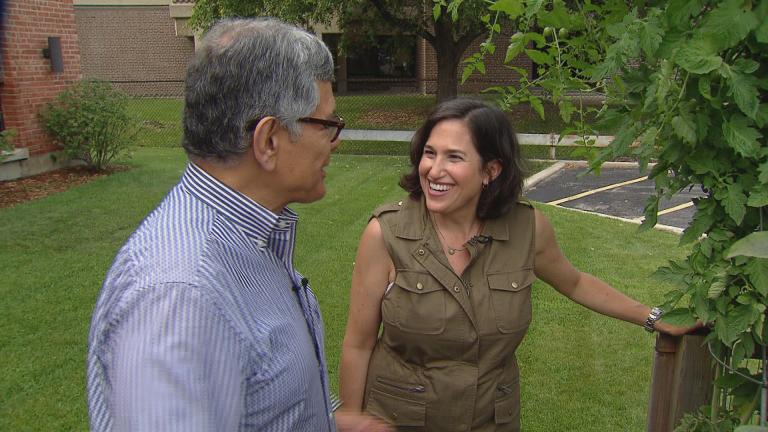 WTTW Garden Yields Bumper Harvest
Aug. 10: It's been a bountiful season for Chicago's urban gardeners. Jeanne Nolan, The Organic Gardener, joins us with an update from our very own organic garden.
---