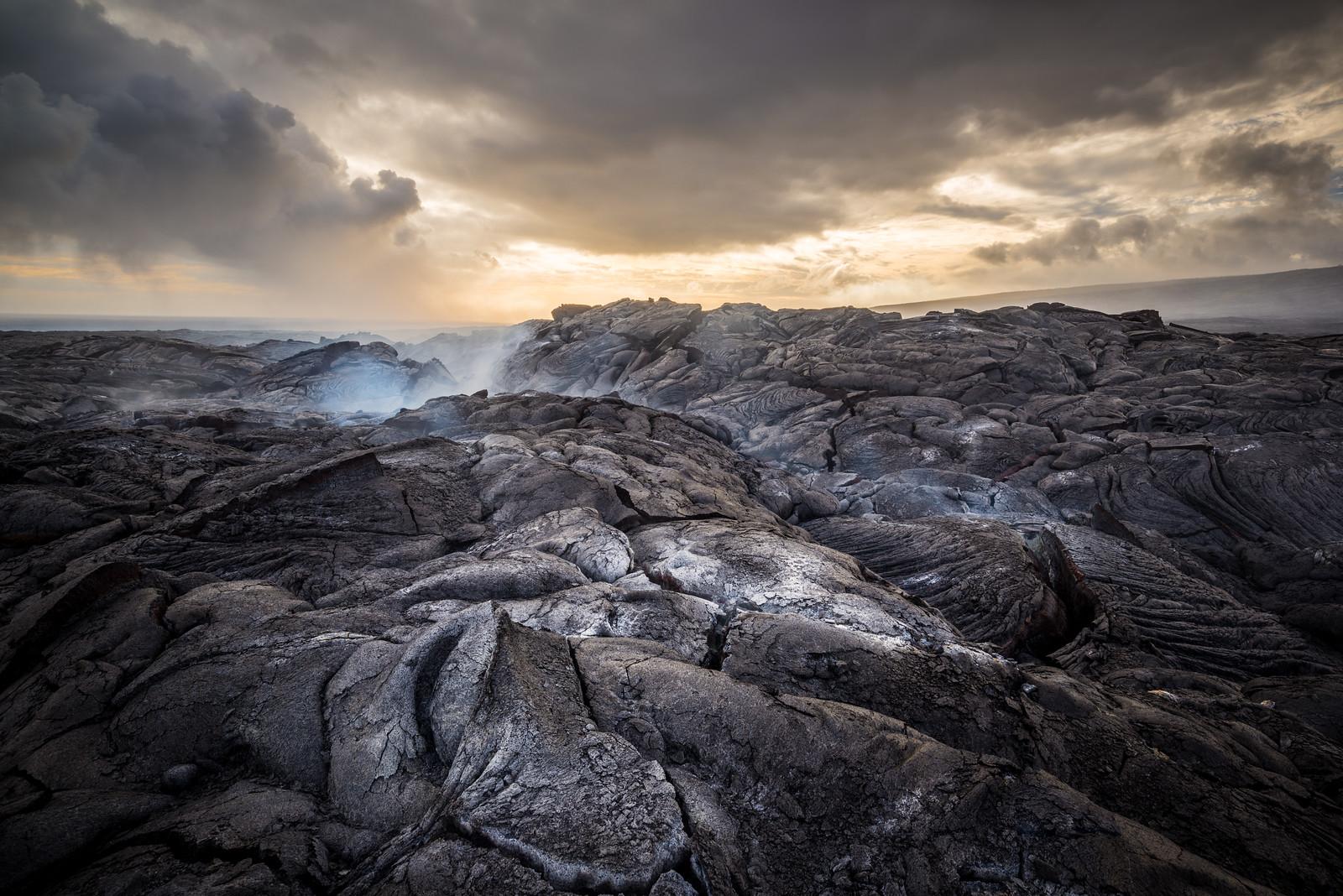 Previous studies argued that Earth's crust 3.5 billion years ago looked like these Hawaiian lavas, but a new study led by UChicago scientists suggests that plate tectonics had already transformed the crust into lighter-colored felsic rock by then. (Basil Greber / University of Chicago)
Scientists at the University of Chicago used compressed mud to travel 3.5 billion years back in time and rearrange human understanding of the Earth's early history.
A new study led by UChicago geochemists and published Friday in the journal Science suggests that Earth's tectonic plates began moving 3.5 billion years ago – about half a billion years earlier than previously thought.
The Earth's crust, the outermost shell of the planet formed through the solidification of lava, was once made of dark rock rich in magnesium and iron. But today, sections of the crust beneath land (as opposed to crust beneath the ocean) are comprised of light-colored rock full of silicon and aluminum. Scientists say the time at which the makeup of the crust changed is important, given that the composition of minerals affects the flow of nutrients available to the fledgling life struggling to survive on Earth.
"This question has been discussed since geologists first started thinking about rocks," said lead author Nicolas Dauphas, head of the Origins Laboratory in UChicago's Department of the Geophysical Sciences and the Enrico Fermi Institute, in a press release. "This result is a surprise and certainly an upheaval in that discussion."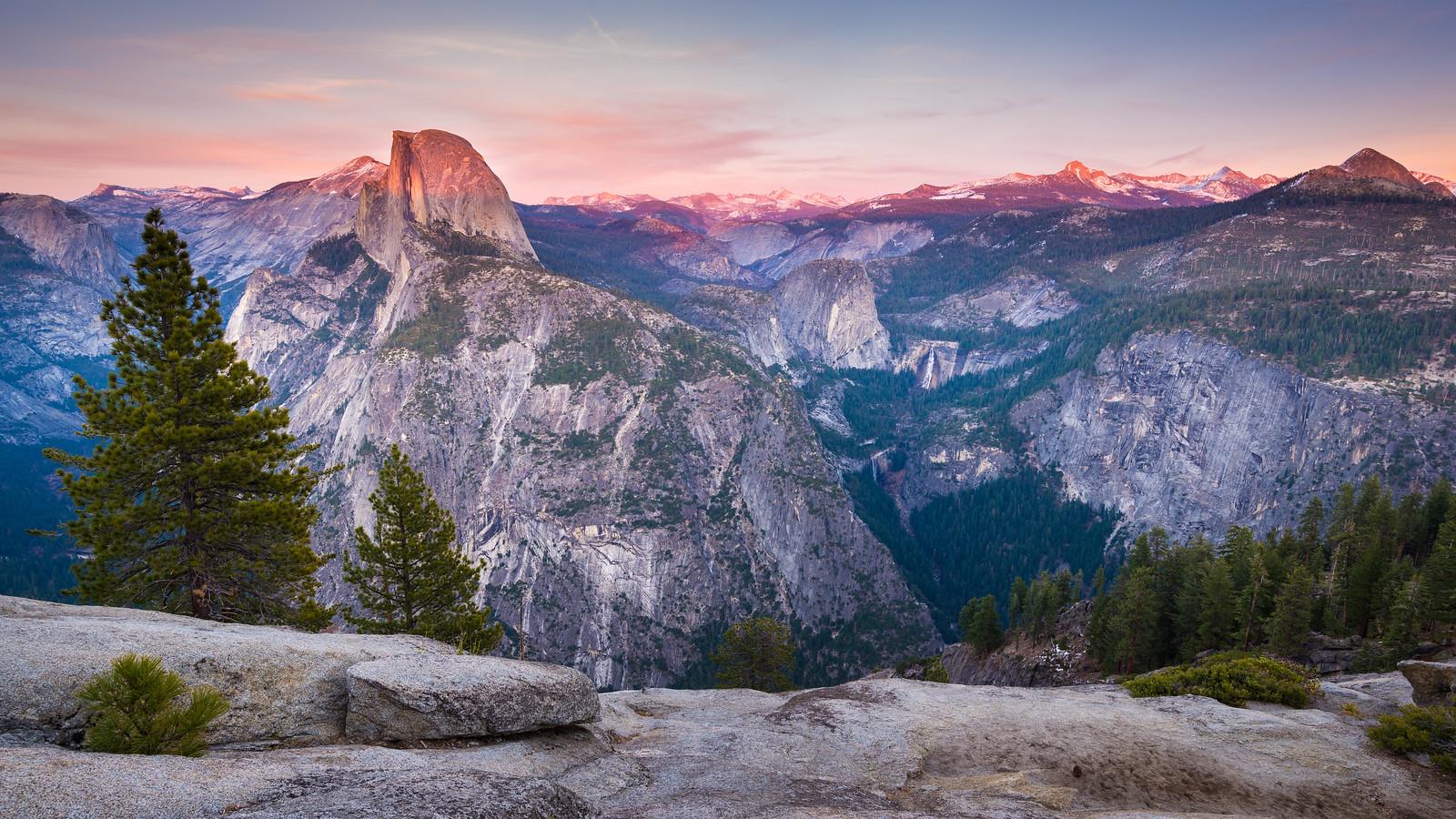 These granite peaks are an example of felsic rock, created via plate tectonics. (Basil Greber / University of Chicago)
How did the scientists figure this out? They studied shale, a type of rock made up of tiny bits of other rocks and minerals that are carried by water into mud deposits and compressed. 
Geologists often look at shale to chronicle changes in the Earth's crust. But unlike in previous research, Dauphas and his team decided to examine titanium, which unlike some other elements does not dissolve in water and is not ingested by plants. Studying titanium, therefore, presented the scientists with fewer biases that could skew their research. 
By crushing samples of shale from different ages in different parts of the world, Dauphas and his team were able to determine how much titanium was present in each sample. This process led to their discovery that changes in Earth's crust through tectonic shifts began half a billion years earlier than thought.
"Our results can be used to track the average composition of the continental crust through time, allowing us to investigate the supply of nutrients to the oceans going back 3.5 billion years ago," said Nicolas Greber, a co-author of the study and former postdoctoral researcher at UChicago.
Other institutions involved in the study were the University of California-Riverside, University of Oregon-Eugene and the University of Johannesburg.
Contact Alex Ruppenthal: @arupp | [email protected] | (773) 509-5623
---
Related stories: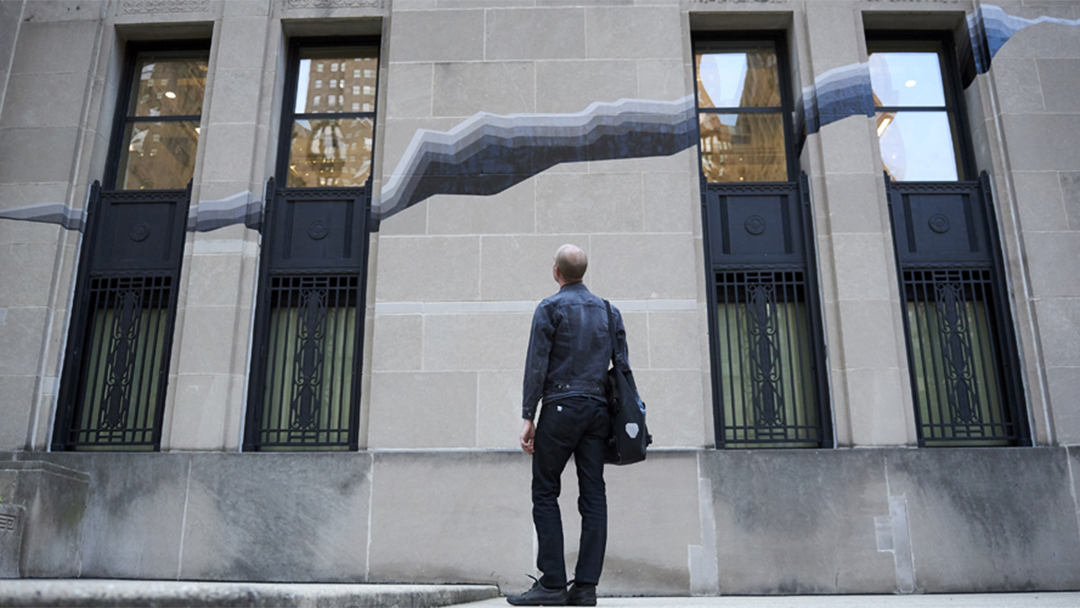 Why a Chicago Building Appears to be Cracked Like a Melting Iceberg
Sept. 20: A public art installation along the Chicago River aims to bring the realities of climate change in Antarctica to Chicago.
---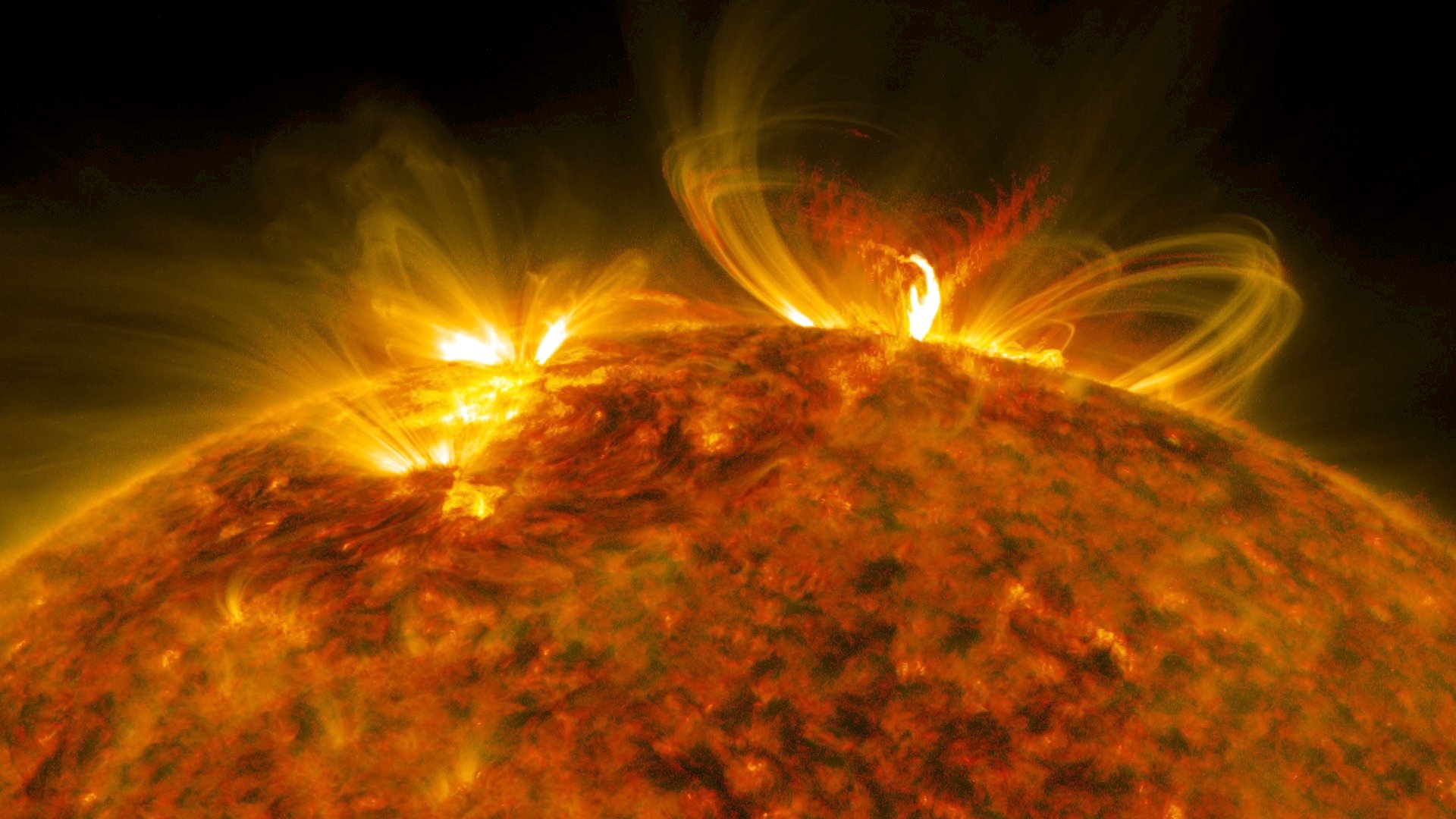 Fermilab Scientist Warns Solar Flares Could Devastate Infrastructure
Sept. 19: While recent hurricanes have been devastating parts of the Earth, some major activity has also been taking place at the center of our solar system.
---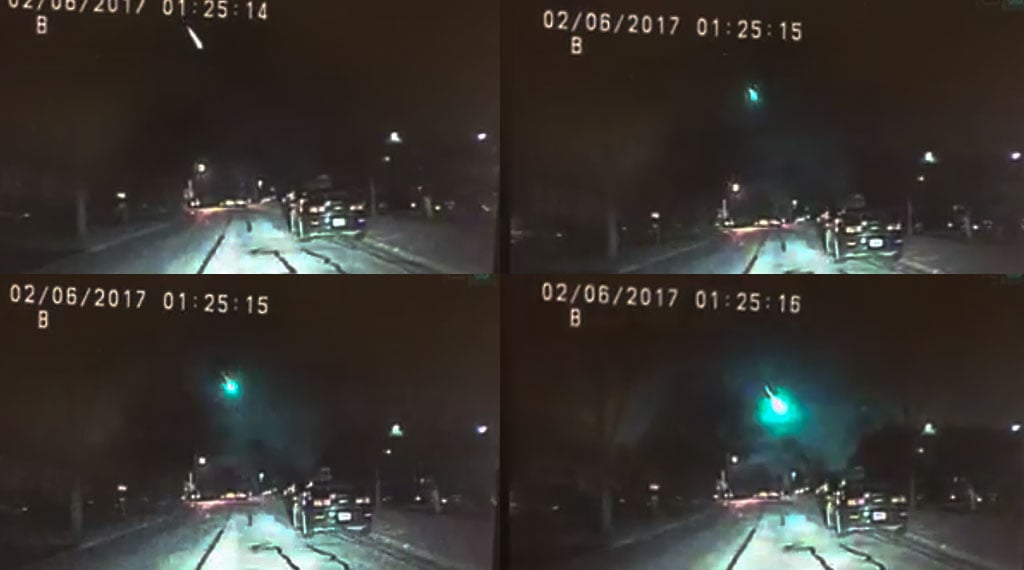 Meteor Lights Up Skies Above Chicago, Midwest
Feb. 6: A bright meteor streaked across skies in Chicago and the Midwest at about 1:30 a.m. Monday.
---