Special counsel Robert Mueller's Russia investigation appears to be intensifying.
Recent reports suggest former Trump campaign manager Paul Manafort may be in the most legal jeopardy.
Federal investigators reportedly got a so-called "no-knock" warrant that allowed them to pick the lock to his front door and conduct an early morning search of his home in July.
There are also reports that Manafort had his communications tapped by the FBI before and after his time as campaign manager in relation to his work in Ukraine and that investigators have already told him they plan to indict him.
Based upon what we know so far, where does this investigation appear to be going?
Patrick Cotter, a former federal prosecutor and a longtime white-collar defense attorney at law firm Greensfelder says one thing we do know is that Mueller's investigation appears to be wide-ranging.
"He takes a broad view of his mandate and he is aggressively pursuing a lot of aspects of it," said Cotter. "And in the last week or two we have learned that since July he has been very aggressively pursuing the money. It's an overused cliché but it is nonetheless true – follow the money. And Manafort is the first place you would look for the money from Russia."
Michael Monico, another former federal prosecutor who is now is a criminal defense attorney and partner at Monico & Spevack said he expects Manafort to be indicted "relatively soon."
"Once that happens, I assume (the investigation) is going to proceed at a much faster pace," said Monico.
He says that the use of a no-knock warrant to search Manafort's house was at least in part designed to intimidate.
"Use of no-knock warrants are a tad controversial but in effect almost every search warrant will allow law enforcement officers to break in the door if nobody answers," said Monico. "Any search warrant is a form of intimidation. Breaking in the house without notifying anyone that you are coming in would be a startling event in Mr. Manafort's life."
As for President Donald Trump, Monico said he should be seriously concerned about the investigation, even though most legal scholars believe it would be very difficult, if not impossible, to indict a sitting president.
"This is much more serious than Watergate," said Monico. "Much more serious than the investigation of President Clinton. Much more serious than any presidential investigation so far because this investigation is into whether or not the president won the election in part because a foreign government – our greatest enemy Russia – interfered in our election."
But Cotter said he is reluctant to draw any conclusions about the Mueller investigation from press reports.
"What we are seeing obsessed about in the press is probably the tip of the iceberg," said Cotter.
Cotter, Monico and a third former federal prosecutor, John Gallo, join host Carol Marin to discuss the status of the Mueller investigation.
---
Related stories: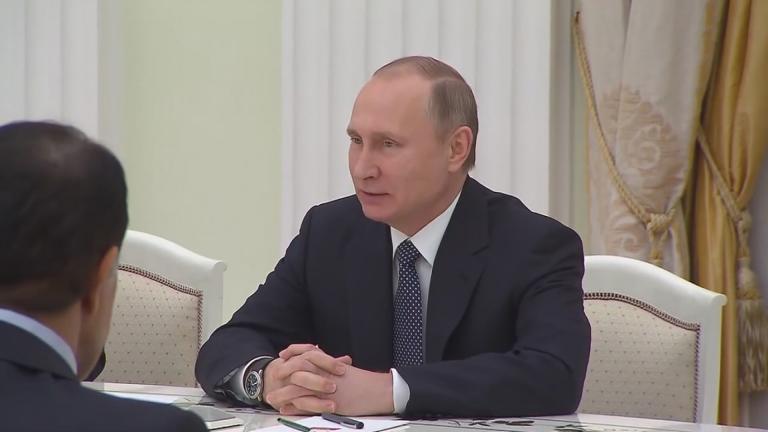 Trump to Sign Sanctions Against Russia 'Soon'
Aug. 1: Vladimir Putin orders hundreds of U.S. diplomats out of the country as tensions escalate with Russia.
---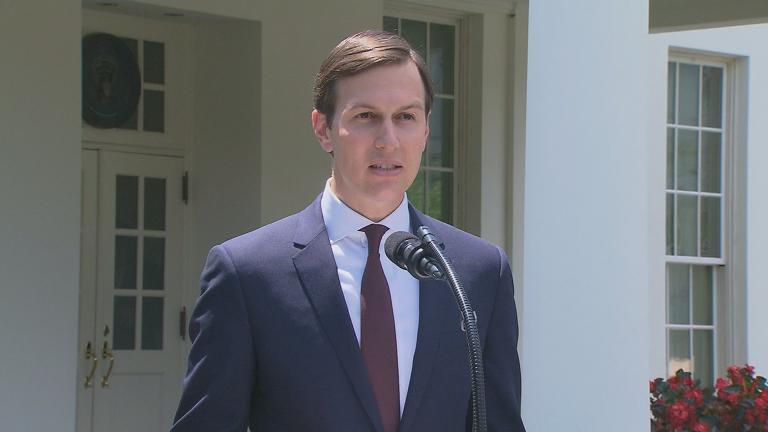 Kushner Talks to Senate Investigators as Russia Questions Persist
July 24: Jared Kushner, son-in-law and special adviser to the president, is questioned by congressional investigators about his Russia contacts.
---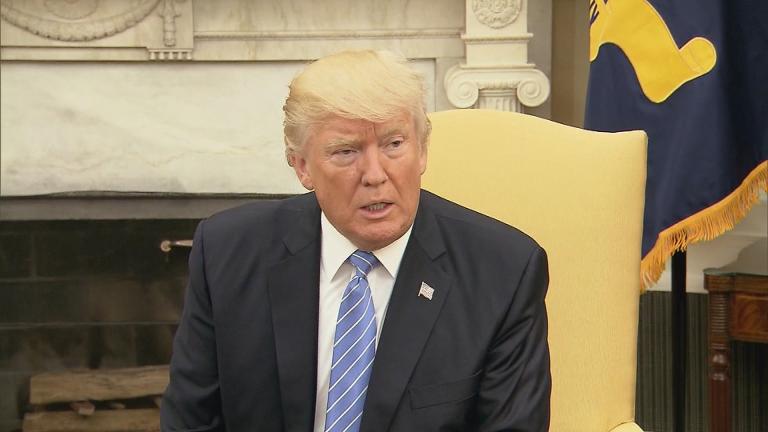 Trump Administration in Foreign Territory as Global Crises Mount
June 21: The list of foreign policy issues in President Donald Trump's inbox seems to be growing by the day.
---