The list of foreign policy issues in President Donald Trump's inbox seems to be growing by the day. From the shooting down of a Syrian warplane by U.S. forces on Sunday and Russia's threat to target U.S. planes in response; to the Saudi Arabia-led blockade of longtime U.S. ally Qatar; to the growing threat from North Korea.
The North Korea issue was put firmly back on the front pages with the heartbreaking story of Otto Warmbier, the American student who died Monday after being returned from imprisonment in that country in a coma. Add to all of that a concern in some parts of Europe that the U.S. is no longer a reliable ally.
Joining host Carol Marin in discussion are: John Mearsheimer, professor of political science and co-director of the Program on International Security at the University of Chicago; and Cecile Shea, a senior fellow at the Chicago Council on Global Affairs who was a U.S. diplomat for more than two decades.
---
Related stories: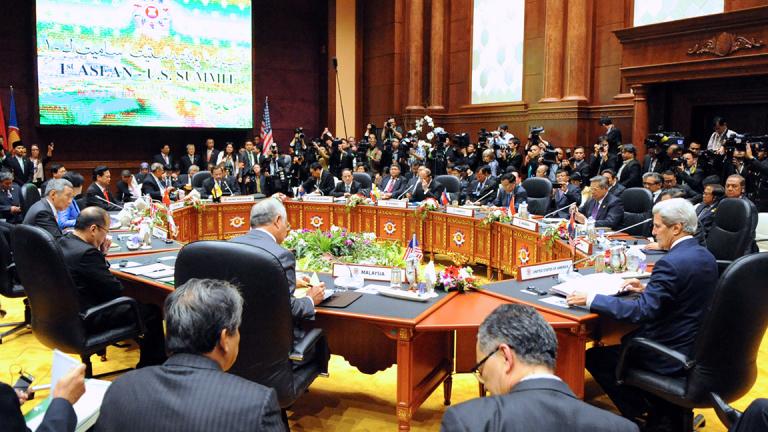 What the US Can Learn from Southeast Asia
June 14: An alliance of Southeast Asian countries turns 50. What the Western World can learn from it.
---
Amid Turmoil Over Russia Probe, Trump Prepares For First Trip Abroad
May 18: The two-state solution, relations with the Saudis, and U.S. involvement in NATO are all on the table as the president embarks on his first trip abroad.
---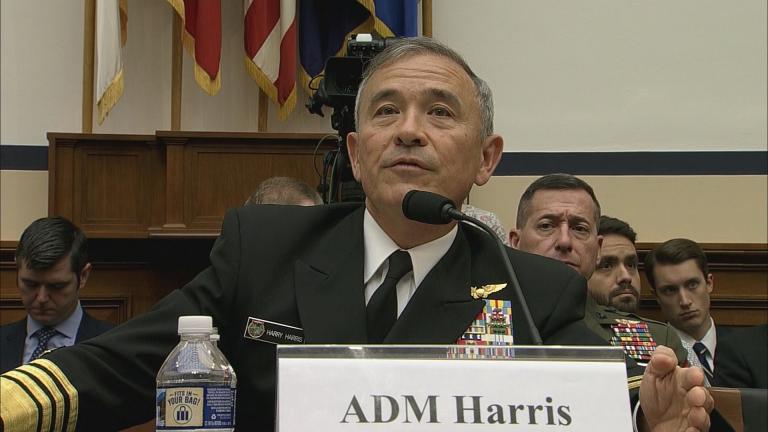 North Korean Missile Test, Military Exercises Have Region on Edge
April 26: Could heightened tension on the Korean Peninsula lead to a confrontation with North Korea?
---