Speaking Tuesday in Tbilisi, Georgia, Vice President Mike Pence said that despite reservations about the bill, President Donald Trump plans to sign new sanctions against Russia soon.
Those new Congressional sanctions prompted Russian President Vladimir Putin to order hundreds of American diplomats and staffers to leave his country. The bill targets Russia's defense, intelligence and energy sectors, and limits Trump's ability to walk them back. In addition to ordering the drawdown of U.S. personnel, Russia has also quickened pulses in the West with previously planned military exercises on the edge of NATO territory later this summer.
The sanctions against Russia and the Kremlin retaliation come amid multiple ongoing investigations into possible Russian interference in the 2016 presidential election and whether the Trump campaign colluded with Russian operatives. On Monday, the Washington Post reported that Trump personally dictated a statement regarding his son Donald Jr.'s meeting with a Kremlin-connected lawyer, which could put Trump in direct legal jeopardy. The president and his associates have repeatedly denied any collusion. In comments first reported by Foreign Policy, Trump's son-in-law and senior adviser Jared Kushner told a gathering of congressional interns Monday that the campaign was so disorganized it couldn't collude with field offices, much less a foreign government.
Joining Chicago Tonight to discuss the sanctions against Russia, Putin's response, and the investigations into Russian electoral interference are John Mearsheimer, professor of political science and co-director of the Program on International Security at the University of Chicago; and Cécile Shea, a senior fellow at the Chicago Council on Global Affairs who was a U.S. diplomat for more than two decades.
---
Related stories: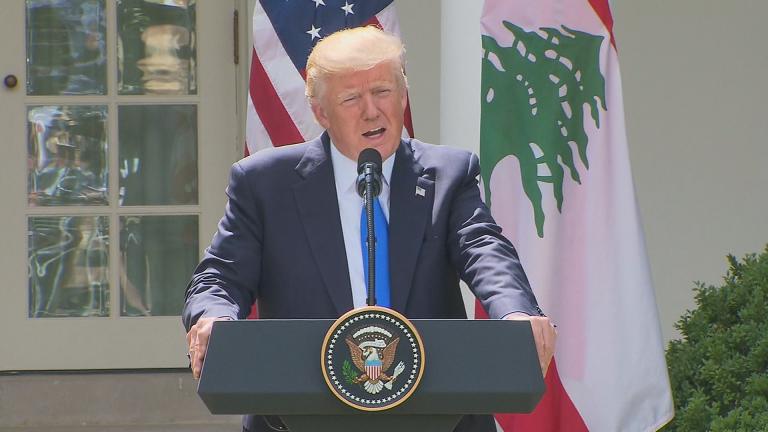 Local Republicans React to the Turmoil in Washington
July 26: President Donald Trump lashes out at Jeff Sessions, his attorney general and long-time supporter. How are Republicans feeling about the Trump presidency so far?
---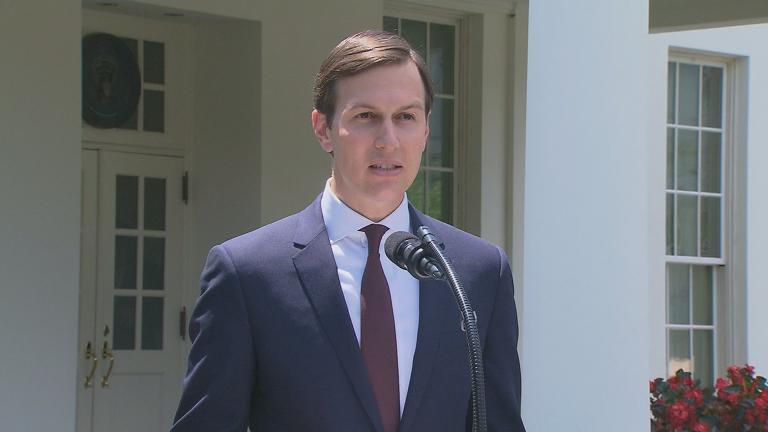 Kushner Talks to Senate Investigators as Russia Questions Persist
July 24: Jared Kushner, son-in-law and special adviser to the president, is questioned by congressional investigators about his Russia contacts.
---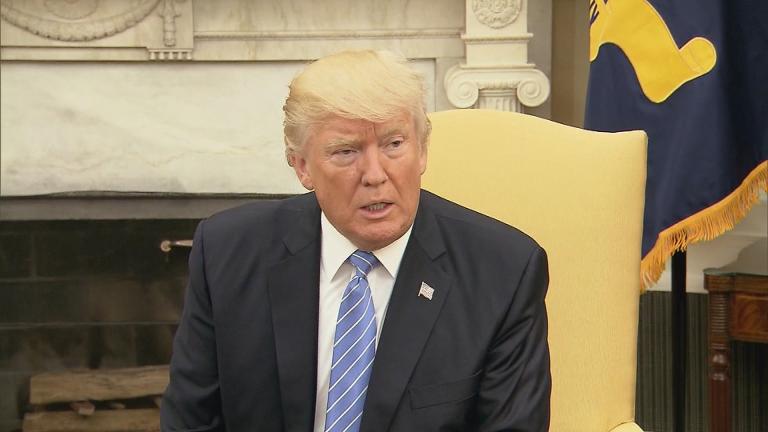 Trump Administration in Foreign Territory as Global Crises Mount
June 21: The list of foreign policy issues in President Donald Trump's inbox seems to be growing by the day.
---