Nearly every Tuesday for the past five years, a group of Chicago "hacktivists" – or virtuous hackers – converge on the eighth floor of the Merchandise Mart to brainstorm positive uses of the city's massive public data set.
Since 2010, Chicago has publicly released everything from crime numbers to building permits to 311 rat abatement requests, via its data portal.
In late 2012, Mayor Rahm Emanuel signed an executive order requiring city agencies to regularly publish and update its data sets. That same year, web developers Derek Eder and Juan-Pablo Velez started Chi Hack Night, an open weekly meeting for those in the tech industry to develop apps from that information.
Since the event started, different groups have found novel ways to craft narratives rooted in city data as well as tools to assist city residents, governments, journalists and others.
In 2015, Eder's civic technology company DataMade developed Chicago's Million Dollar Blocks, a map-based website that visualizes how much Illinois spent on incarcerating Chicagoans – especially those in low-income, underserved neighborhoods – from 2005 to 2009. During those years, the cost of incarcerating Chicagoans living on the city's West and South Sides, in neighborhoods like Austin and Humboldt Park, exceeded $1 million for some individual blocks.
A fun website produced by Chi Hack Night attendees is Fantasy Civics, which is basically a take on fantasy sports through the lens of Chicago's City Council. Users choose a team roster of five aldermen and compete against other players based on the performance of their chosen aldermen. If your alderman voted against a bill sponsored by the mayor, for instance, your team receives 10 extra points. Points are deducted if an alderman is absent for a vote or falls behind on graffiti removal requests within their ward.
Chi Hack Night takes place every Tuesday night at 6 p.m. in the eighth floor office of Braintree, a Paypal subsidiary, located in the Merchandise Mart. The event is free and open to the public.
Derek Eder joins us to share how he and others use their tech know-how to create useful and informative projects from public data.
Follow Evan Garcia on Twitter: @EvanRGarcia
---
Related stories: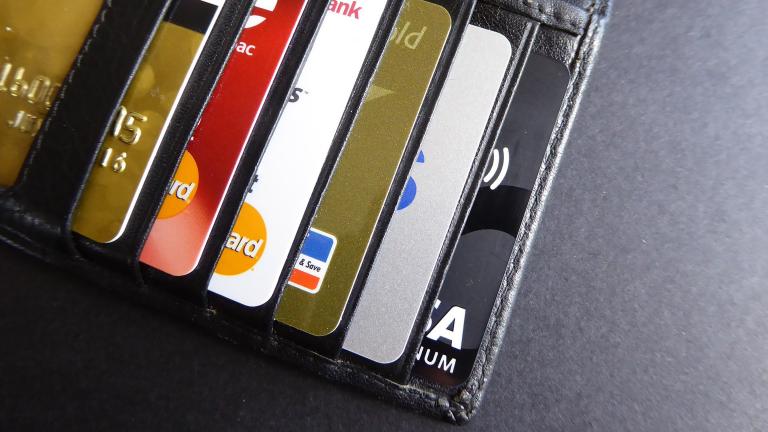 Equifax Data Breach: How to Protect Yourself
Sept. 11: Of Illinois' 12.8 million residents, an estimated 5.4 million may have been impacted by the Equifax data breach. We review what you can do to protect yourself from potential identity fraud.
---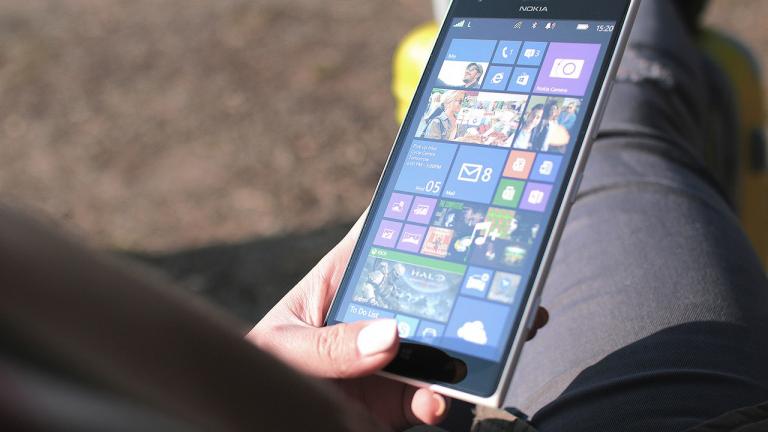 Geolocation Privacy Protection Act Awaits Action by Rauner
Sept. 8: Should cellphone users be better notified when apps seek their location data? Proponents of a new bill say more transparency is needed, but opponents say the measure is bad for business.
---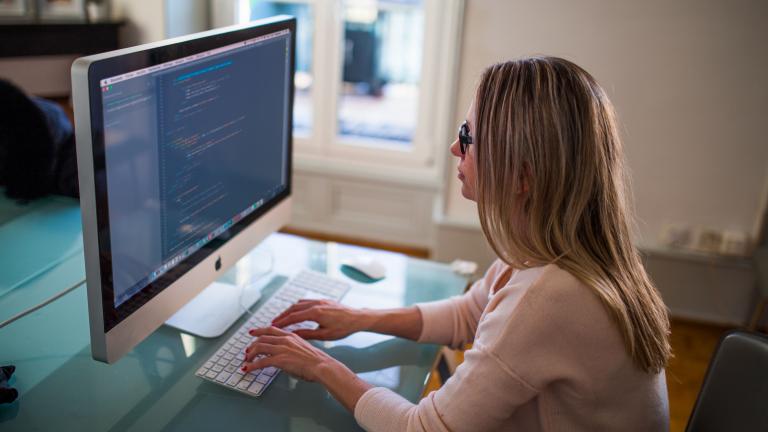 Women Who Code Relaunches Chicago Chapter
June 23: The international nonprofit Women Who Code boasts 100,000 members worldwide. This week, it's relaunching its Chicago chapter and plans to offer meet-ups and other networking opportunities.
---