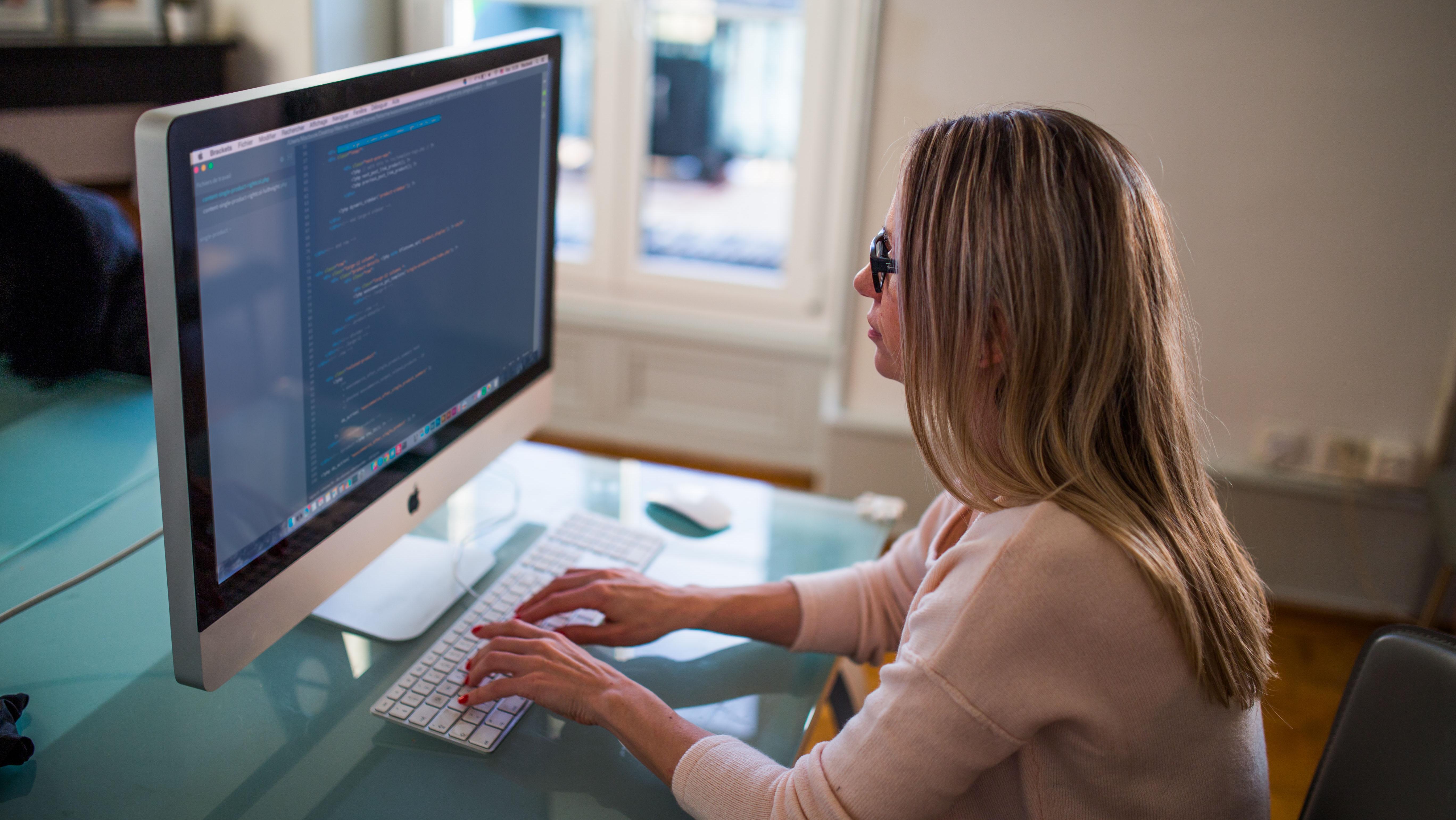 The Chicago chapter of Women Who Code wants to help shape the culture of the city's technology industry.
The international nonprofit Women Who Code is relaunching its Chicago chapter this week following years of dormancy. Funding from Capital One, a founding partner, is helping with the transition. 
The group boasts more than 100,000 members worldwide and aims to inspire women "to excel in technology careers," according to its website. It first opened its doors in Chicago in 2014, but stopped holding events and other activities after frequent leadership changes, said Saumya Pandey, a local technical consultant who is one of three directors of the Chicago chapter of Women Who Code.
The chapter is planning to offer mentoring opportunities, technical workshops and meet-ups, in addition its current online offerings, including as job boards, industry news and member spotlights.
According to Ann Yeung, a senior director at Capital One and another director of the group, more than 1,100 women belong to the Chicago chapter, but the number of female tech professionals in the city is significantly higher.
To increase membership locally, the directors are planning to spend the summer hosting events and sending out questionnaires to gauge the type of support women in Chicago's tech community are seeking.
"Instead of coming to the table with a roadmap, we're asking: 'As member of this network, what are the things that are important to you?'" said Yeung.
---
Pandey describes Chicago's tech scene as "fresh and new." 
"Silicon Valley has already been established. There are so many more opportunities when something is starting out," Pandey said. "We don't want to look back at Silicon Valley to establish culture; we want to carve out our own way of succeeding."
Success for women comes with challenges—and often goes unnoticed. Both Pandey and Yeung said women often get attention in the industry for speaking out about harassment, as was the case with former Uber engineer Susan Fowler. Rarely, if ever, are women recognized in the tech industry for their career accomplishments. 
Pandey says that's why the group highlights the important work women are doing in tech.
Creating a space for women to talk about the challenges they face is also important, Pandey said.
"You need representation and a bigger voice for women in tech to get your voices heard," she said.
Women Who Code membership is free, and men are also encouraged to join. Learn more on the group's website.
---
Related stories: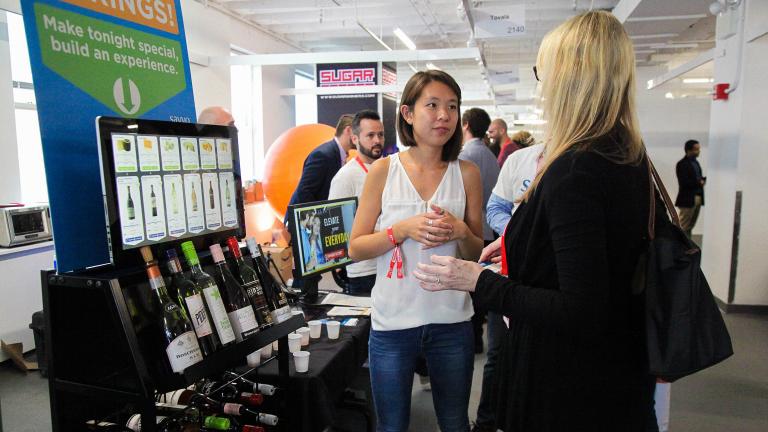 Chicago Techweek Throws Away Old Script, Doubles Down on Mission
June 16: The technology festival Chicago Techweek returns for a sixth year. We speak with the Techweek CEO about this year's "radical shift" in programming.
---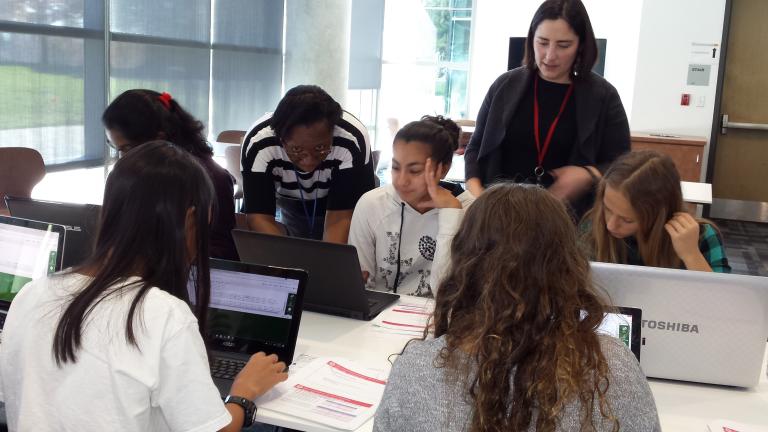 TechGirlz Announces Expansion to Chicago
March 27: An organization dedicated to teaching technology to middle school-age girls comes to Chicago.
---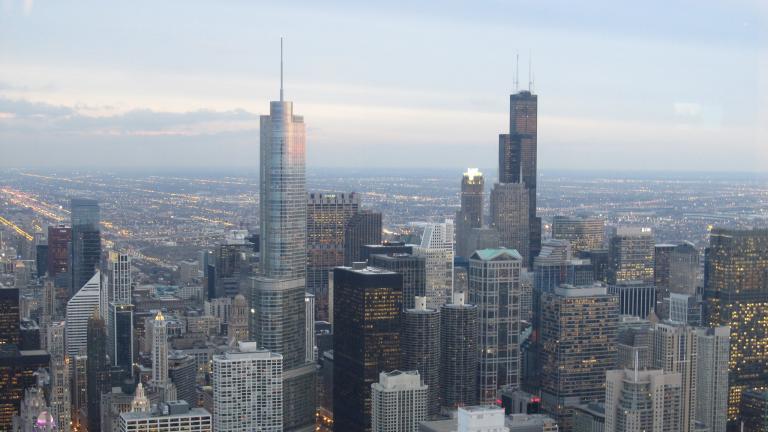 Report: Chicago Jumps in Technology Innovation Rankings
March 21: Chicago made significant strides as a technology innovation hub in the eyes of industry leaders over the last year, according to a new report. Why the jump?
---