After losing a patient to colon cancer and finding a tumor in another patient who should have been screened years earlier for the disease, Dr. Andrew Albert said he felt helpless.
Wearing his emotions on his back, Albert rode his bike from the Loop to Lakeview wearing a sign that read, "Lost a patient to colon cancer. Did not need to happen! Get your colonoscopy!"
"It was purely emotional," said Albert, a gastroenterologist at Advocate Illinois Masonic Medical Center. "I lost a patient to colon cancer and that should never have happened. She shouldn't have died from colon cancer. It could've been completely preventable in her case."
Albert's heartfelt sign got lots of attention. "People actually pulled up next to me and said, 'Nice sign,' or 'Thanks for the sign.' People responded very well," he said. "Some people were uncomfortable because I was bringing reality to them and they were caught off guard. They didn't know what to do and hadn't thought about it before."
Colon cancer is the third most commonly diagnosed cancer and second leading cause of death in the U.S., according to the Colon Cancer Alliance. The American Cancer Society estimates that 95,520 people will be diagnosed with colon cancer this year.
"I'm struggling with diagnosing people with colon cancer at various stages and meeting their reaction of complete surprise," he said. "People don't realize if you get a colonoscopy and are screened before 50, depending on the disease, [colon cancers] are 95 percent or more preventable."
Albert also posted the photo in a Facebook biking group, which in 24 hours garnered more than 1,000 comments from people sharing stories of their personal connections to colon cancer.
"I can't convey the emotion I felt reading these comments because people were so willing to share their personal stories with me," he said. "This is a topic people aren't talking about and people really want to talk about it."
Motivated to spread the message further, Albert took to Twitter, where he posted his photo and encouraged others to spread the message with the hashtag #BackOffColonCancer. People from Bahrain, Turkey, Israel, Japan and Mexico have joined the movement, tweeting and posting photos online.
Albert hopes the message will encourage more conversations. "I want people to talk about [colon cancer]. I want people to understand that colon cancer affects 1 in 23 people," he said. "Fifty thousand people die every year from colon cancer and in most cases that could be prevented."
Caucasians who do not have an increased risk for developing the disease should begin screening for colorectal cancer at age 50 and repeat the test every 10 years if the test is normal. African-Americans should begin screening between ages 40-45.
Unfortunately, colon cancer tends to be asymptomatic in its early stages. "The most common symptom is no symptom," Albert said, adding symptom onset is indicative of advanced stages. "If a patient has abdominal pain, rectal bleeding, weight loss, change in bowel habits, change in color of stool, they should call their doctor and go over the symptoms with them."
Albert hopes to keep these conversations going by continuing to wear the sign on his back as he commutes from the Loop to Lakeview and online through the hashtag #BackOffColonCancer.
"I can't do this alone, and I need people to take the message and share the message, and feel comfortable discussing the topic with friends and family," he said. "Colon cancer is common and people should ask the question, 'Have I had my screening test yet?' That's really what I want to impart on people."
---
Related stories: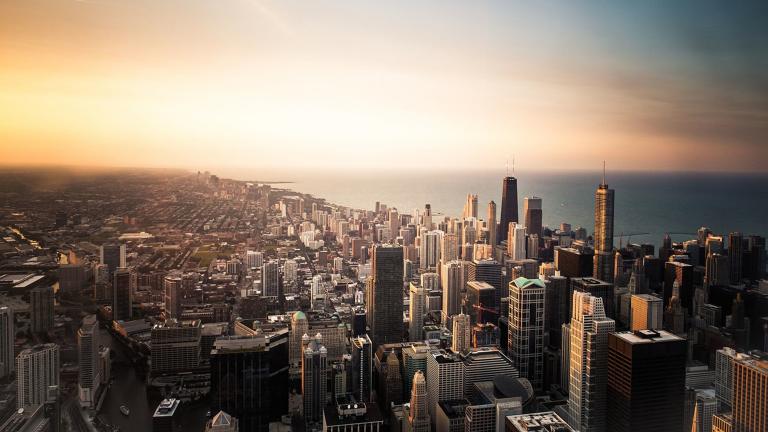 Report: Despite Progress, Illinois Can Improve Cancer-Fighting Policies
Aug. 3: While Illinois was lauded in a new report for its smoke-free laws and rules on indoor tanning devices, the state is "exceptionally" far behind on comprehensive tobacco-control programs, according to a national cancer advocacy organization.
---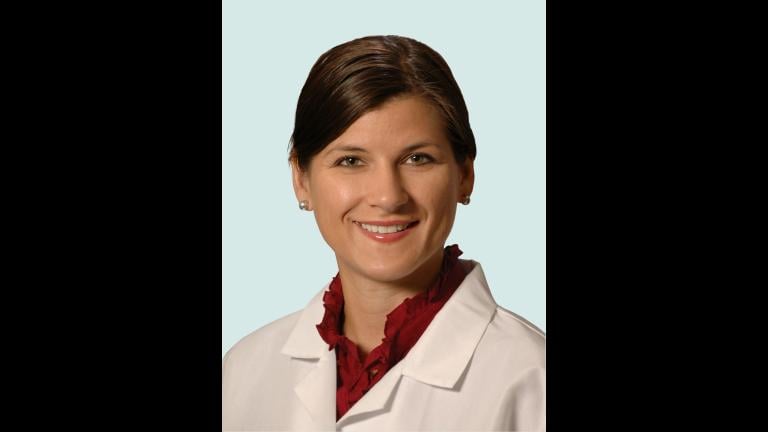 Pediatric Trauma Physician Resigns to 'Refill Tank'
July 3: Dr. Catherine Humikowski described her job at Comer Children's Hospital as "perfect." But dealing with trauma—and her own near-death experience in 2013—prompted her to take a break.
---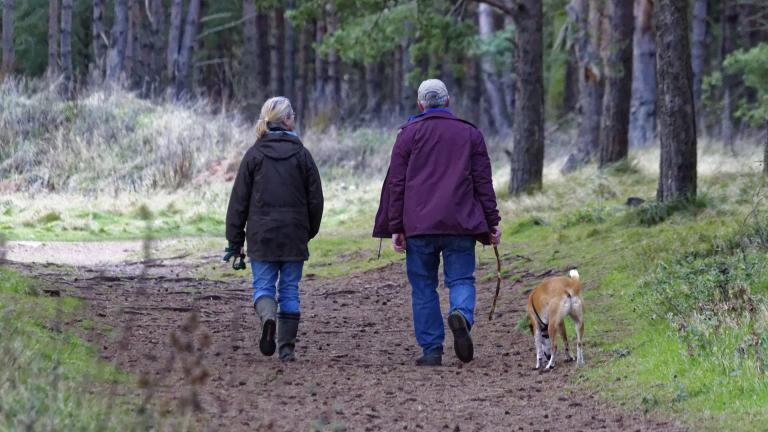 As Colorectal Cancer Rises in Young Adults, Emphasis on Screening
March 13: Colorectal cancer is increasing among younger adults despite an overall decrease in the disease in the U.S., according to a new study. A local doctor talks about the disease and the importance of screening.
---