While Illinois was lauded in a new report for its smoke-free laws and rules on indoor tanning devices, the state is "exceptionally" far behind on comprehensive tobacco-control programs, according to a national cancer advocacy organization.
"Overall, I'd give Illinois a 'C' because there's always room to grow," said Nico Probst, Chicago government relations director for the American Cancer Society Cancer Action Network. "We're constantly finding new policies to address and helpful solutions to the issues that we know can prevent cancer-related deaths."
The annual report, titled "How Do You Measure Up: A Progress Report on State Legislative Activity to Reduce Cancer Incidence and Mortality," was released Thursday by ACS CAN. The report identifies and measures nine specific policy actions state governments can take to fight cancer, focusing on issues related to tobacco-control policies, cancer prevention and improving access to care.
Every state is ranked on each measure using a color-coded system to identify how well a state is doing: green represents the benchmark and indicates a state has adopted evidence-based policies and best practices; yellow indicates moderate progress toward the benchmark; and red indicates a state is falling behind.
Illinois met ACS CAN benchmarks for smoke-free laws (the state bans smoking in all public places, including non-hospitality workplaces, restaurants and bars) and tobacco excise taxes (the state charges $1.98 per cigarette pack – which is higher than the national average of $1.69).
"We have one of the largest excise taxes in the country when it's combined with local and the state tax itself," Probst said. "That's something to celebrate. ... We've lowered the smoking rate but not in combination with prevention and cessation services, so we're leaving a population that's most at-risk to be addicted to become addicted to tobacco at greater risk."
Illinois collects $1.1 billion in tobacco revenue, according to Probst, but only spends a little more than $9 million on tobacco-control programs – which is well below the Centers for Disease Control and Prevention's recommended $136 million.
"Lots of states fall behind on this, but Illinois is exceptionally far behind, and we really want to curb tobacco use," he said. "Tobacco use and disease only decrease if really comprehensive control programs are in place and cessation programs are in place."
Illinois also falls behind in providing tobacco cessation services for Medicaid beneficiaries, who have a 50-percent higher smoking rate than the average population. "In 2013, only 23 percent of Medicaid enrollees received cessation services," said Probst. "Illinois could do a better job with its Medicaid program. It doesn't cover any tobacco counseling, including the state tobacco quit line."
Before the Illinois legislature approved a budget, ending a two-year impasse, funding for the Illinois Tobacco Quitline and Illinois Breast and Cervical Cancer Program were in jeopardy, according to Probst.
Through advocacy campaigns and lobbying lawmakers, both the Illinois Tobacco Quitline and Illinois Breast and Cervical Cancer Program were fully funded at $3.1 million and $13.5 million, respectively.
ACS CAN efforts to fully fund the Illinois Breast and Cervical Cancer Program were highlighted in the 15th annual report as a success story. "The Red Bra campaign was a huge effort throughout the state," Probst said. More than 6,000 postcards were sent to Gov. Bruce Rauner in 2016, along with thousands of emails, phone calls and in-person meetings with members of the legislature.
"It was a successful campaign after a long two years and it's really a huge credit to our volunteers who didn't give up in the entire process," Probst said.
Although both the Illinois Breast and Cervical Cancer Program and Illinois Tobbaco Quitline received funding this year, Probst said that doesn't guarantee future funding.
"Given that both were on the chopping block, they could be in the near future, so we're going to ensure they're both protected at the full funding level," he said.
Follow Kristen Thometz on Twitter: @kristenthometz
---
Related stories: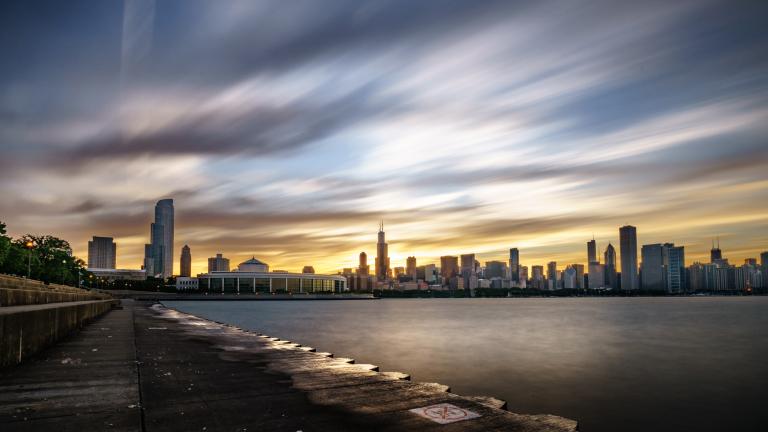 Chicago Leads Nation in Reducing Racial Disparity in Breast Cancer Deaths
Aug. 2: For black women in Chicago, a breast cancer diagnosis in 2003 meant you were 68 percent more likely to die from the disease than a white woman. A new study shows that gap is closing.
---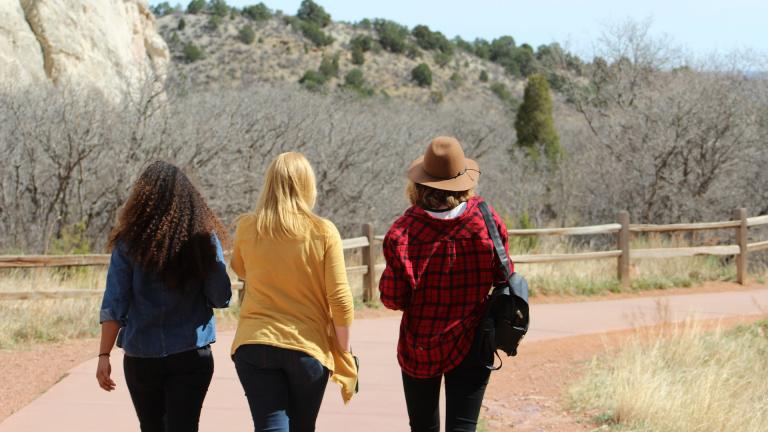 'Chemo Brain,' Fatigue Reduced by Physical Activity, Study Finds
July 26: "The message for cancer patients and survivors is: get active," said researcher Diane Ehlers. "It's not a magic cure-all, but we've seen many benefits of physical activity for cancer patients and survivors."
---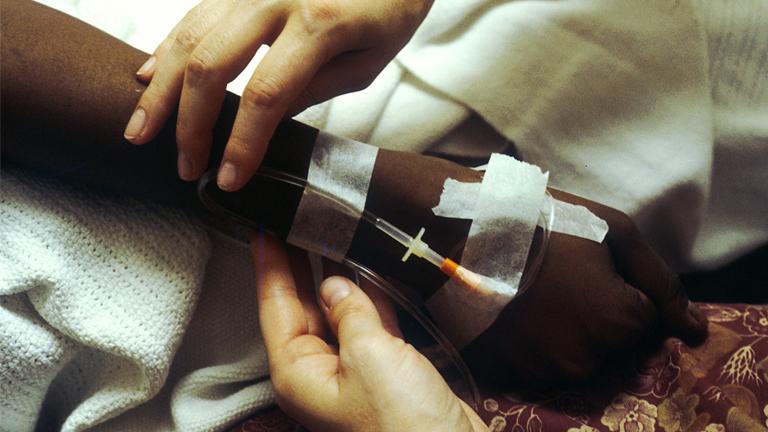 Chemotherapy Has Long-Lasting Effects on Cognition, Study Finds
Sept. 7, 2016: Breast cancer patients and survivors often report forgetfulness and difficulty focusing after chemotherapy. A recent study analyzes these symptoms.
---