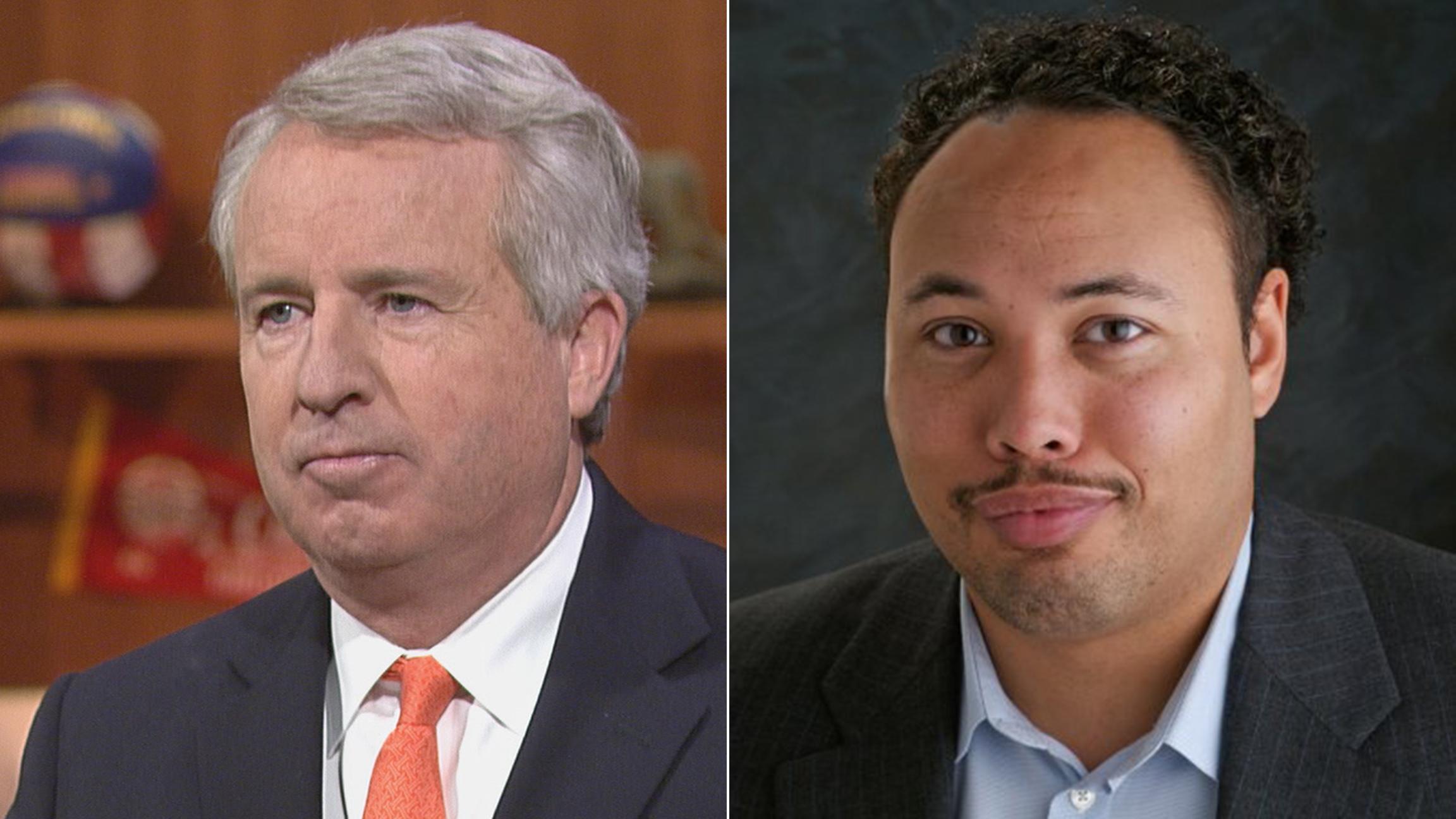 Chris Kennedy, left, appears on "Chicago Tonight" on June 22. Ra Joy is his running mate, Kennedy announced Thursday. (Ra Joy / Facebook)
Addressing violence is at the top of the ticket for a newly minted Democratic candidate for lieutenant governor.
Gubernatorial candidate Chris Kennedy on Thursday announced Ra Joy will be joining him on the campaign trail.
Joy, 44, is executive director of Change Illinois, a nonprofit that helped get automatic voter registration signed into law this year.
In a Facebook announcement video, the pair explain their kinship, having both lost loved ones to violence. Joy's adult son was killed by gun violence this summer.
"As a parent, that is the most excruciating experience you can ever have," said Joy. "We are determined to really transform our pain into purpose. That's actually one of the reasons why I look forward to working with Chris. … He's one of the few candidates who has a solution, an eight-point plan, to address the violence."
Joy is an Evanston native and a graduate of Southern Illinois University, where he played football. He now lives in Hyde Park with his wife. 

In other news in Chicago tonight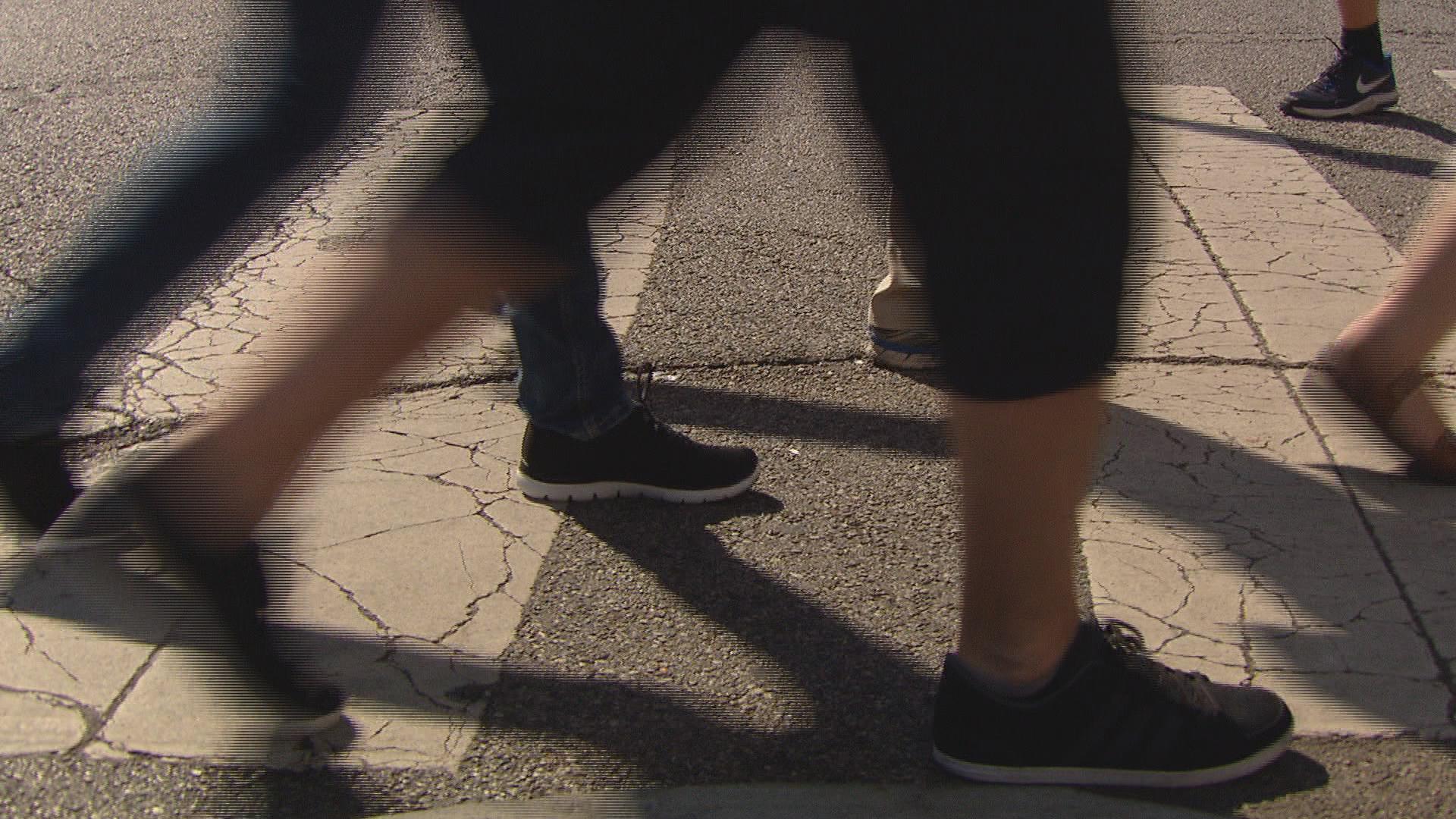 The Hispanic population in Chicago is at its highest ever, while the city's African-American population is at its lowest in decades.
Together that means Hispanics are now the city's second-largest racial or ethnic group.
The Metropolitan Planning Council analyzed new Census data, out Thursday, and estimates whites made up 32.6 percent of the population in 2016, Latinos at 29.7 percent, and blacks 29.3.
The survey also shows a nearly 5-percent drop in the city's black population from 2015 to 2016, that's about 40,000 people.

(Summer M. Tribble / Wikimedia Commons)
The bobcat population in Illinois is on the rise.
But new research shows the animals may not be as prolific as expected.
An ecologist studying the bobcat population says initial results show bobcat density is "relatively low" for a Midwestern landscape.
It comes as Illinois last year lifted a long-time ban on bobcat hunting.
A lottery for bobcat hunting permits closes at the end of the month. 
Follow Brandis Friedman on Twitter @BrandisFriedman
---