In Illinois more people died from opioid drug overdoses than all gun-related causes in 2014, according to the Illinois Department of Public Health. 
Health officials at the Cook County Jail are addressing the problem by distributing an overdose-reversing drug called Narcan to at-risk inmates when they leave the jail.  
The Cook County Health and Hospital System, which provides health care for the jail's nearly 9,000 detainees, began the program one year ago this month.
Dr. Connie Mennella, the medical director at the Cook County Jail, joins host Phil Ponce.
---
Related stories: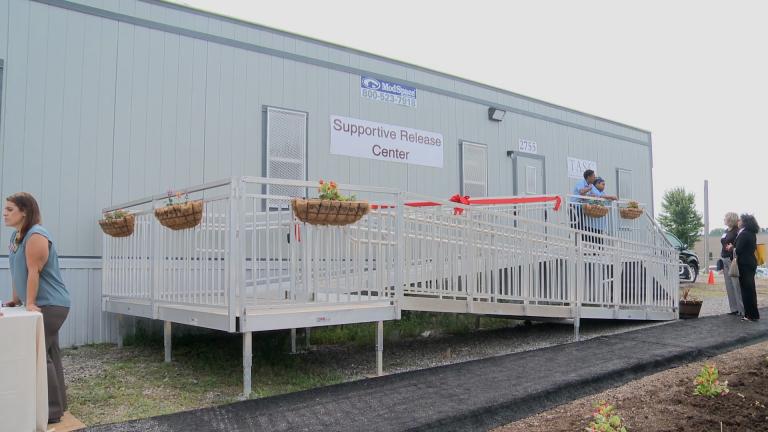 Center Aims to Provide 'Softer Landing' for Some Released Inmates
July 26: Some Cook County jail detainees will be getting a little extra help when leaving the jail.
---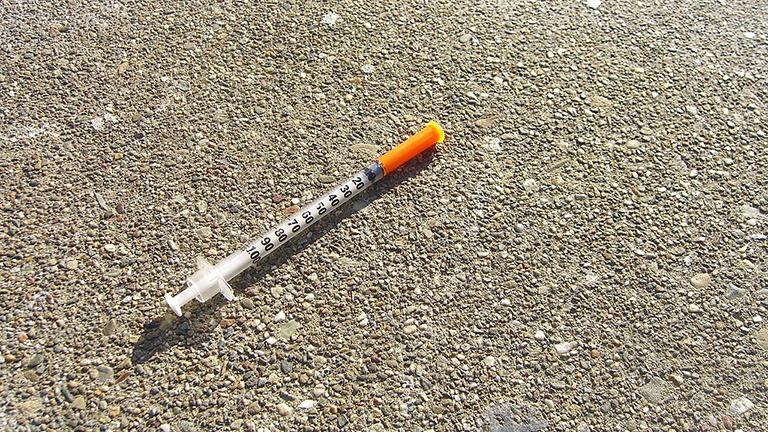 Heroin Use Costs Society $51.2 Billion, Says UIC Study
June 16: Heroin use has more than doubled in young adults over the past decade. A new study evaluates the cost of that addiction on society at large.
---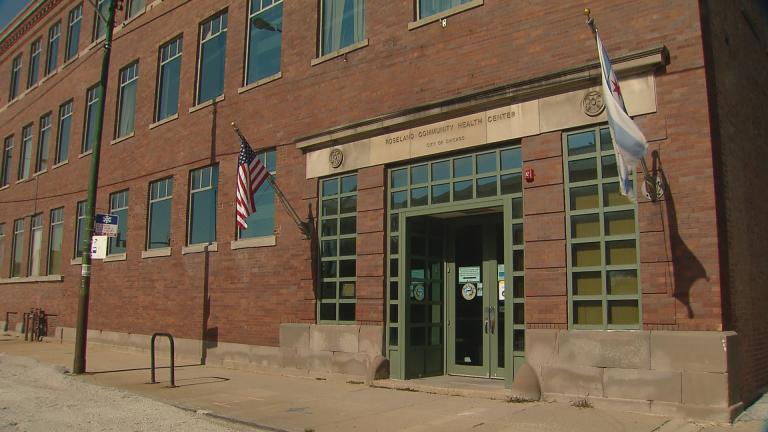 Mental Health Triage Center Opens as Alternative to Jail
Nov. 1, 2016: Instead of getting arrested by Chicago police, some offenders will be diverted to a new mental health triage center on the South Side. Why city and county officials hope it helps keep people out of jail.
---