Hurricane Irma was downgraded Monday morning to a tropical storm. And while the impact on much of Florida has not been as bad as the worst predictions, there is still serious damage, especially in the Florida Keys. 
Throughout the state, roughly 6 million people were without power Monday afternoon and, while Irma churned up the gulf side of the peninsula on Sunday, the worst storm surge flooding Monday was on the Atlantic coast, especially in Jacksonville and as far north as Charleston, South Carolina.
Joining us with updates via Skype is Univision Chicago anchor Érika Maldonado in Doral, Florida, just outside of Miami.
---
Related stories: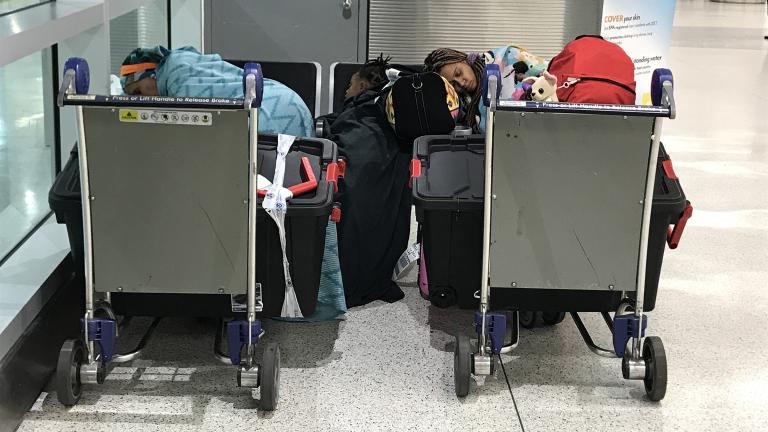 Hurricane Irma Rips Through Caribbean, Florida Braces for Worst
Sept. 7: At least 10 people have died as a result of the Category 5 Hurricane Irma, a storm widely considered to be one of the worst on record. We speak with Univision Chicago anchor Érika Maldonado via Skype from Miami.
---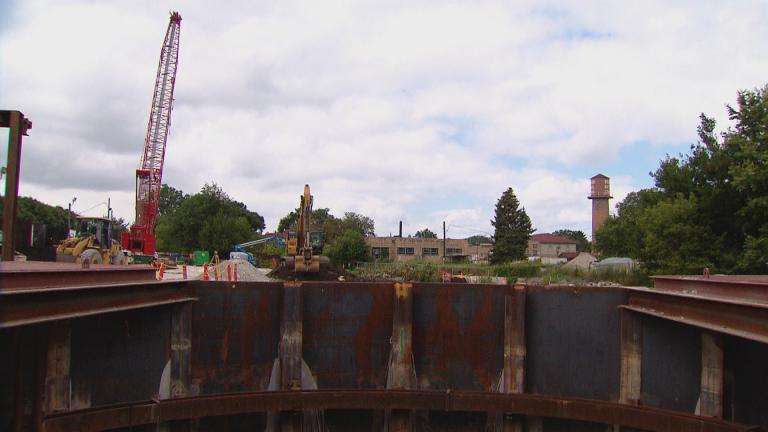 Chicago Builds Underground Tunnel to Fight Flooding in Albany Park
Sept. 5: After heavy storms, the Chicago River's North Branch floods hundreds of homes on the Northwest Side. The Chicago Department of Transportation is now constructing a permanent flood-fighting weapon. We take a look.
---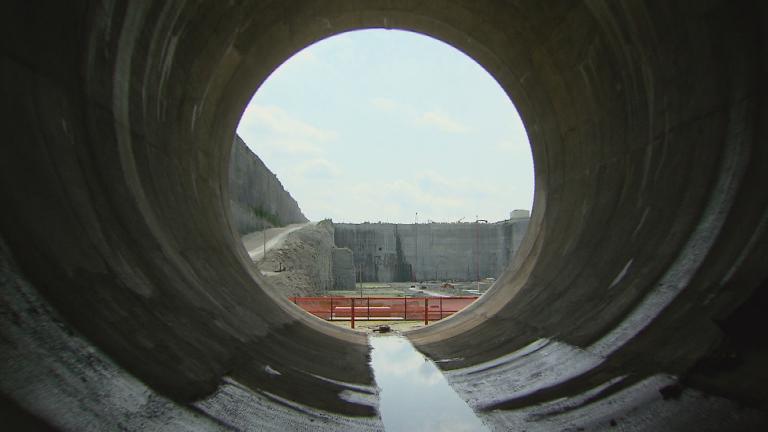 McCook Reservoir to 'Significantly Reduce' Flooding, Says MWRD
Aug. 28: A grand canyon that will become a deep lake: We get a tour of the final reservoir in the Deep Tunnel plan.
---