At least 10 people have died as a result of the Category 5 Hurricane Irma, a storm widely considered to be one of the worst on record. 
Puerto Rico saw heavy winds, rain and power outages but was spared the full brunt of Irma. The islands of Barbuda, Antigua and St. Martin were devastated, with reports of as much as 95 percent of structures damaged on St. Martin.
In Florida, officials have called for mandatory evacuations of four South Florida counties, while many flights have been cancelled. Weather forecasts put Florida in line for a direct hit by early afternoon Sunday.
Univision Chicago anchor Érika Maldonado speaks Thursday afternoon with Phil Ponce via Skype from Miami. We'll broadcast the conversation at 7 p.m.
---
Related stories: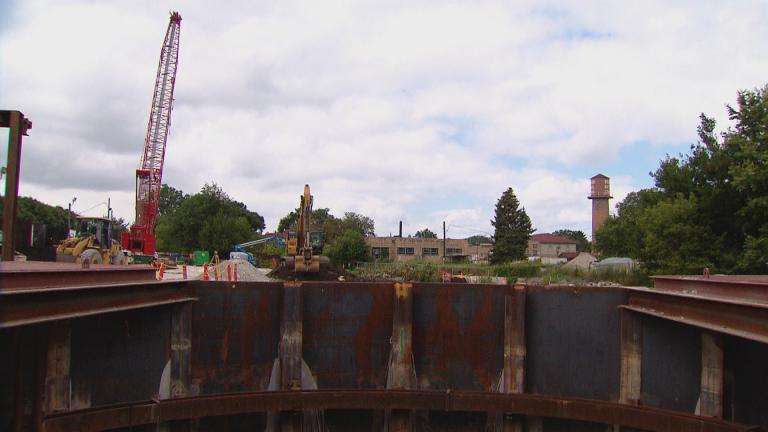 Chicago Builds Underground Tunnel to Fight Flooding in Albany Park
Sept. 5: After heavy storms, the Chicago River's North Branch floods hundreds of homes on the Northwest Side. The Chicago Department of Transportation is now constructing a permanent flood-fighting weapon. We take a look.
---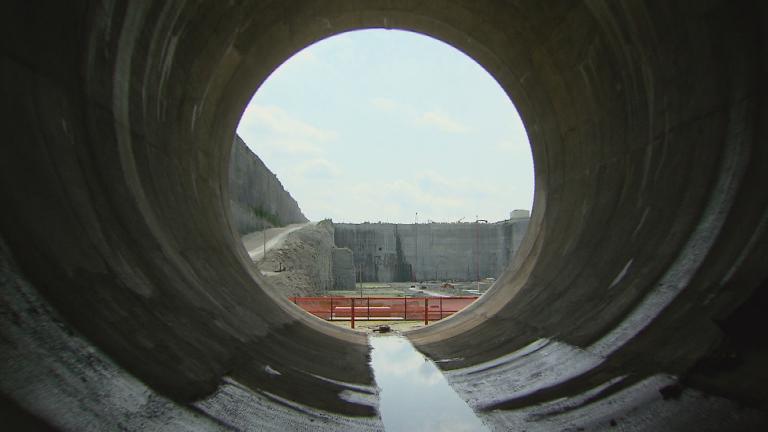 McCook Reservoir to 'Significantly Reduce' Flooding, Says MWRD
Aug. 28: A grand canyon that will become a deep lake: We get a tour of the final reservoir in the Deep Tunnel plan.
---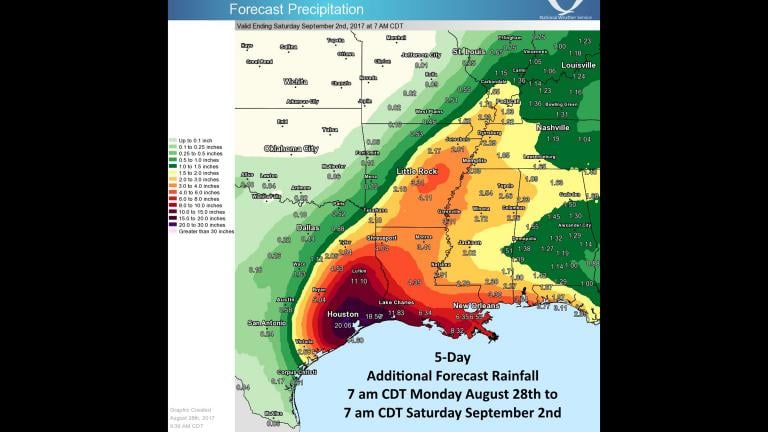 As Rain and Floods Continue to Batter Texas, Long Recovery Lies Ahead
Aug. 28: For days, parts of Texas have been slammed by massive rain and flooding caused by Harvey. A look at recovery efforts for the short and long term.
---