It's being called the Olympics of corporate relocations, and Chicago is very much chomping at the bit.
Online giant Amazon says it wants to open a second headquarters that could potentially employ 50,000 people.
In an announcement Thursday on its website, Amazon said it's prepared to invest $5 billion to build what it calls HQ2 to be the equal of its campus in Seattle.
That present campus, according to the company, generated an estimated $38 billion for Seattle's economy between 2010 and 2016. A spokesman for Mayor Rahm Emanuel says the mayor has already had discussion with Amazon CEO Jeff Bezos but declined to give any details.
Some analysts say among the perks Amazon will want are major tax incentives, something Chicago and Illinois might have a tough time offering.

In other news in Chicago tonight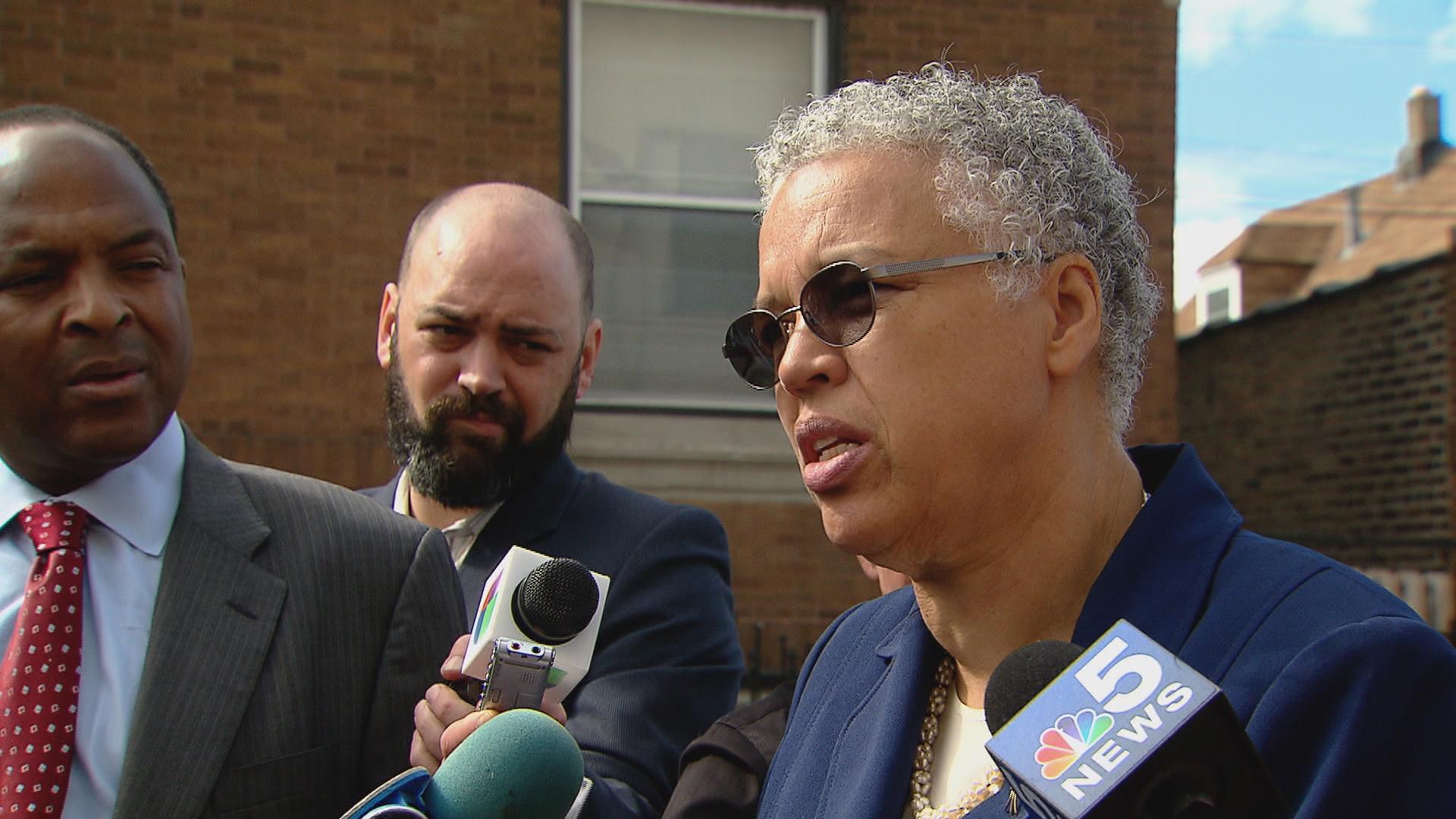 The showdown over the Cook County sweetened beverage tax is intensifying.
At a Greater Chicago Food Depository event Thursday morning, Cook County Board President Toni Preckwinkle doubled down on the penny-an-ounce tax that went into effect last month.
Preckwinkle says it's as much about discouraging the consumption of what she says are unhealthy beverages as it is about raising revenue for the county. As forces on both sides of the argument launch multimillion-dollar ad campaigns, Preckwinkle had this to say about a possible repeal vote next week by county commissioners as well as efforts in Springfield to undo the tax:
"I hope and expect that on Sept. 13, the repeal motion that will come to the floor will be moved to committee and we'll deal with it there," Preckwinkle said.
"My good friends in the state legislature weren't able to put a budget together for more than 700 days," she added. "And as a result, the state incurred an additional $15 billion indebtedness. So if I were them I would stick to their business and let us stick to ours."

And listen up, Chicago radio fans: The Eric and Kathy era is officially over.
After months of an unexplained absence from her hit show, Kathy Hart was fired Thursday by WTMX, according to media columnist Robert Feder. For 21 years Hart and Eric Ferguson have led the top-rated morning show on the Mix, but Hart went on leave from the program in April, giving no reason for her departure.
WTMX owner Hubbard Radio issued a statement saying Ferguson and his morning show team will continue on. Hart's agent had no comment about her firing. Just last year Ferguson and Hart were inducted into the National Radio Hall of Fame.
---