Filmmakers Ken Burns and Lynn Novick speak with Paris Schutz about their new 10-part, 18-hour documentary series, "The Vietnam War."
The work has been 10 years in the making. 

Watch the series
"The Vietnam War" begins at 7 p.m. Sunday, Sept. 17 on WTTW11 and wttw.com/watch
---
Related stories: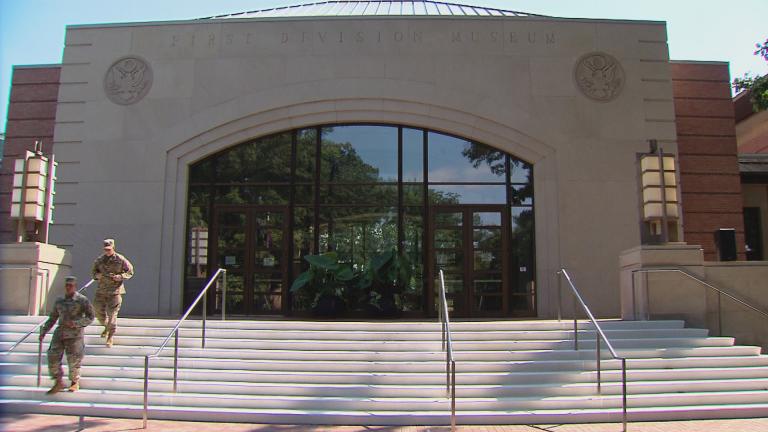 Wheaton Military Museum Expands Historic Mission
Sept. 7: Marching through 100 years of military history in the newly expanded First Division Museum at Cantigny Park.
---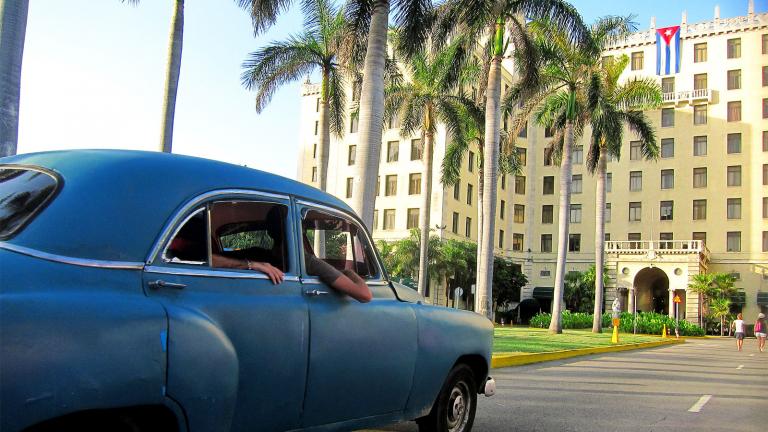 WTTW's 'Weekend in Havana' a Look Beyond City's Vintage Glamour
July 18: In his new PBS special, Geoffrey Baer is immersed in the city's vibrant culture—architecture, music, dance and history—with three native Cubans as his guides.
---
Ken Burns on 'The Roosevelts: An Intimate History'
Sept. 11, 2014: The newest film by PBS documentarian, Ken Burns, chronicles one of America's most influential families.
---