They are two of Chicago's finest guitarists. Fareed Haque and Goran Ivanovic play classical guitars, and the music they make is a melting pot of styles.
Their adventurous musical blend is deeply rooted: Haque, a Chicagoan by birth, has a Pakistani father and a mother from Chile; while Ivanovic was born in Croatia to a Serbian father and a Bosnian Croat mother.
For their first appearance together on "Chicago Tonight," the virtuosos preview their Friday night concert at Space in Evanston.
Video: Fareed Haque and Goran Ivanovic perform "Cego Aderaldo" by Egberto Gismonti.
---
Related stories: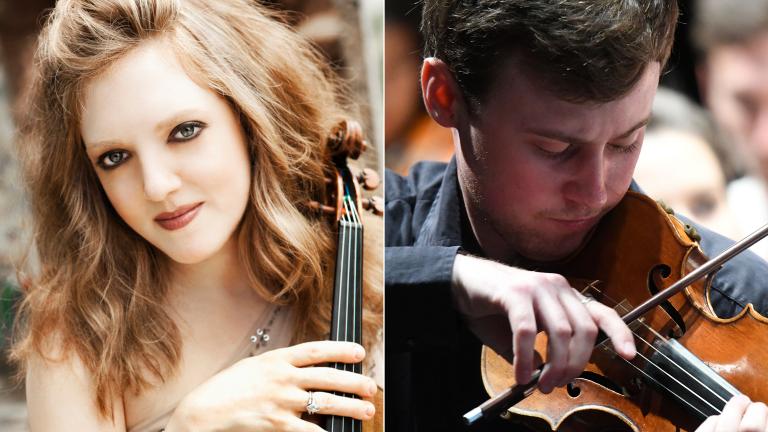 Violinist Rachel Barton Pine Shares Music with Russian Refugee
Aug. 24: The internationally acclaimed violinist from the Chicago area and Russian violinist Artem Kolesov join us in conversation and performance.
---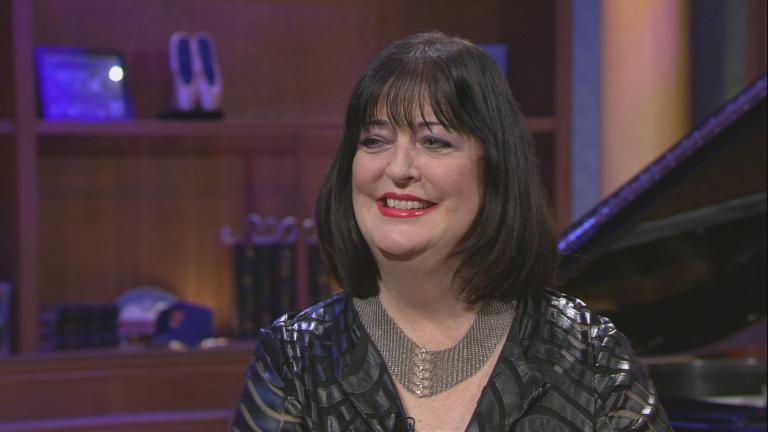 Ann Hampton Callaway Finds Inspiration in Great Vocalists
Aug. 3: The singer-songwriter talks about writing songs for Barbra Streisand—and the influence of her father, John Callaway.
---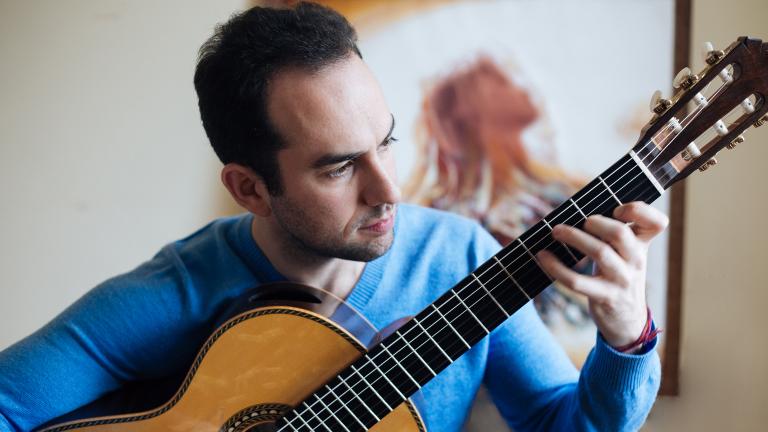 North Shore Native, Virtuoso Guitarist Turns His Talent Into a Crusade
Nov. 22, 2016: Adam Levin has become an international guitar virtuoso and an ambassador for the instrument. He joins us in conversation and performance.
---