Rachel Barton Pine is an internationally acclaimed violinist from the Chicago area. And she is now taking up an international cause here in Chicago.
She joins us performance and conversation with special guest, Russian violinist Artem Kolesov. 
Check back for the full story.
Video: Artem shares his story
Video: Rachel Barton Pine makes her Chicago Symphony Orchestra debut in 1985 at age 10. 
Video: Rachel Barton Pine and Artem Kolesov perform "Concerto in D Minor" by Johann Sebastian Bach.
---
Related stories: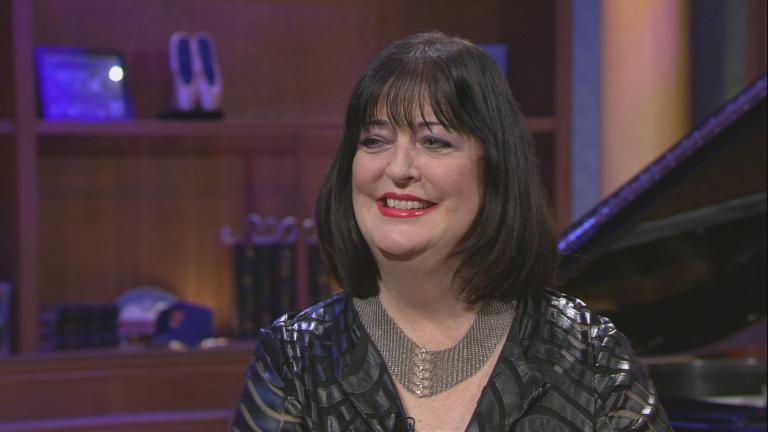 Ann Hampton Callaway Finds Inspiration in Great Vocalists
Aug. 3: The singer-songwriter talks about writing songs for Barbra Streisand—and the influence of her father, John Callaway.
---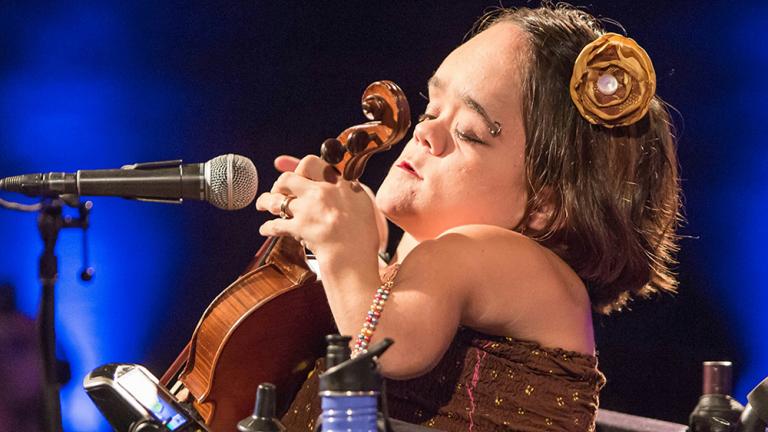 Gaelynn Lea Strikes a Chord with 'Tiny Desk' Win, Advocacy Work
March 30: The violinist and songwriter beat more than 6,000 entrants to be the ultimate winner of NPR's 2016 Tiny Desk Contest.
---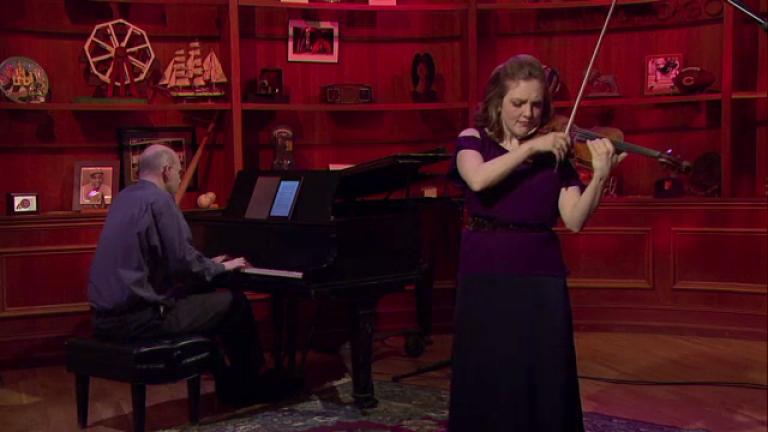 Rachel Barton Pine
April 24: The former child prodigy and world-renowned violinist joins us to discuss her forthcoming album, "Violin Lullabies," a collection of 25 lullabies she interpreted and performed.
---