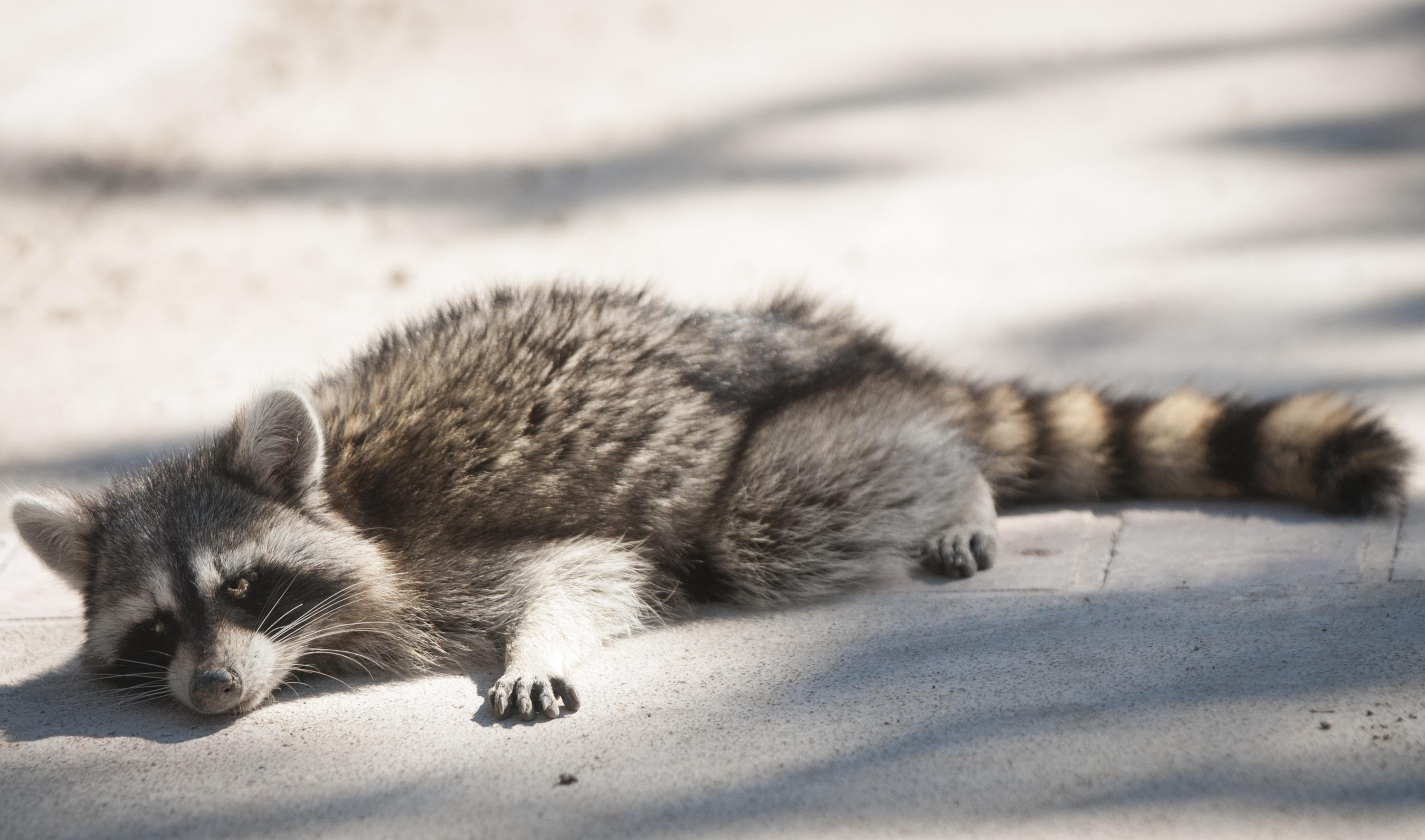 An infected raccoon showing symptoms of canine distemper. (The Dallas Morning News)
Cook County Animal and Rabies Control is warning local pet owners of a canine distemper virus outbreak in the area.
The highly contagious disease is found in raccoons and coyotes and can be fatal to dogs, according to the American Veterinary Medical Association. Dogs contract canine distemper via airborne exposure, like coughing or sneezing, from infected dogs or wildlife. The virus can also be transmitted by sharing food or water bowls with sick animals.
The department necropsied raccoons in the area displaying unusual behavior and concluded that 56 percent of them were infected with canine distemper. Cook County's last outbreak was in 2004, when 46 percent of raccoons necropsied were determined to be infected.
That increase was reason to warn the public, according to Dr. Donna Alexander, the administrator of the Cook County Animal and Rabies Control.
"When we see a 10 percent increase and record numbers of raccoons with canine distemper, it causes us alarm," Alexander said. "Raccoons are more and more commonplace in urban areas because they're such an opportunistic animal."
Canine distemper affects a dog's respiratory, gastrointestinal and nervous systems. Symptoms of infected canines include lethargy, discharge from eyes and nose, diarrhea, loss of appetite, tremors and seizures. Dogs can die from secondary pneumonia as well as seizures if they're not taken to a veterinarian, according to the department.
Dog owners are encouraged to vaccinate their pets and supervise them when they're outside, even within a fenced-in yard, to prevent contact with wild animals.
"Owners have got to be out there," Alexander said. "The human presence makes a big difference when wildlife comes into your backyard or next to your animal on a walk. Your animal's presence will not deter wildlife. Your presence will often keep wildlife from coming close to your animal."
Or maybe it won't. Infected raccoons have been described as "zombie-like." They may not display fear towards humans and move slowly or appear disoriented. Alexander recommends Cook County residents call 311 or animal control if they notice raccoons exhibiting this behavior.
The department also warned of a canine influenza virus outbreak that was reported in the Chicago area earlier this year. The highly transmittable disease is spread between dogs. Like canine distemper, dog owners can vaccinate their pet to prevent transmission of dog flu.
---
Related stories from "Chicago Tonight"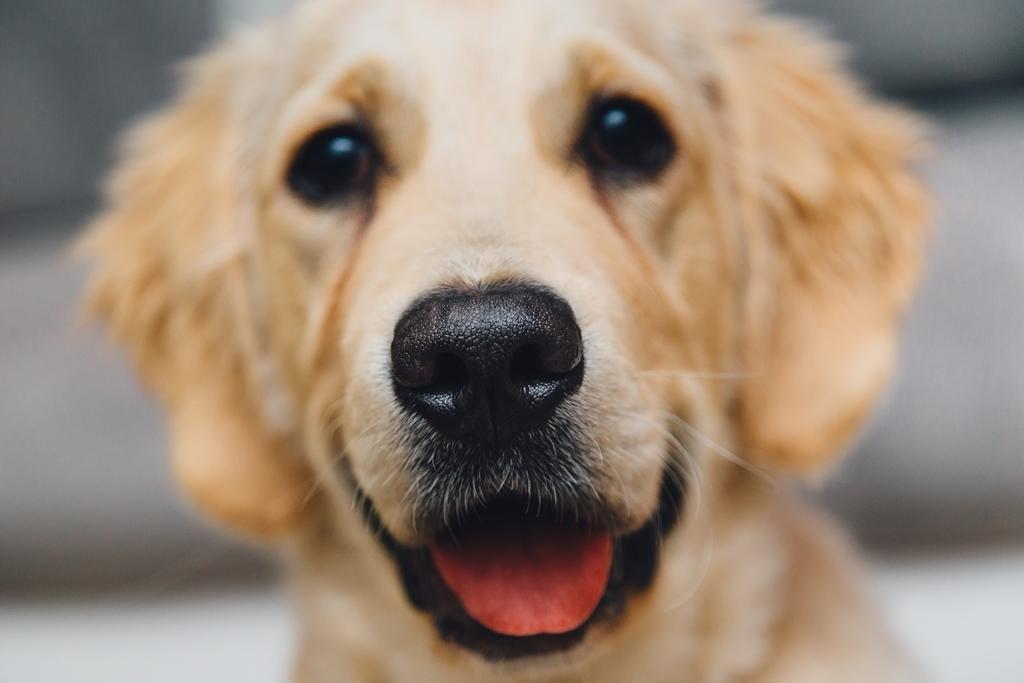 Highly Contagious Dog Flu Still Spreading in Chicago
Jan. 17: Chicago animal shelters like PAWS are still coping with the spread of a new, highly contagious strain of canine influenza. In the U.S., the outbreak of the H3N2 dog flu virus was first found in Chicago last year. It's now spreading to western states.
---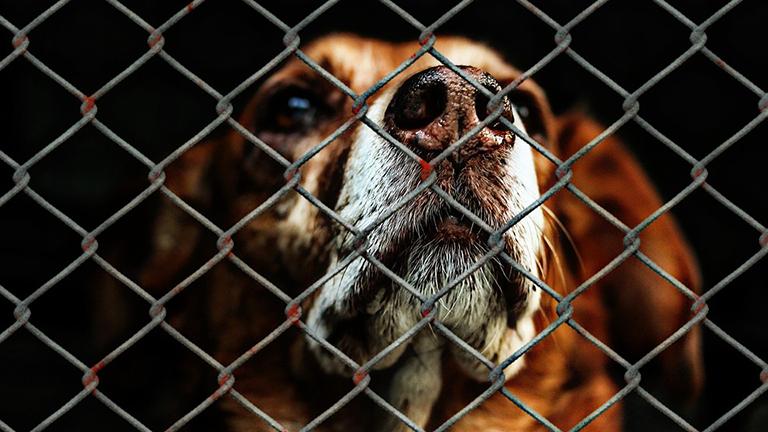 Aldermen: Chicago Animal Shelters Should Be 'No-Kill' Environment
March 17: Two Chicago aldermen introduced a resolution on Wednesday that would call for the city's animal shelters to limit euthanasia practices.