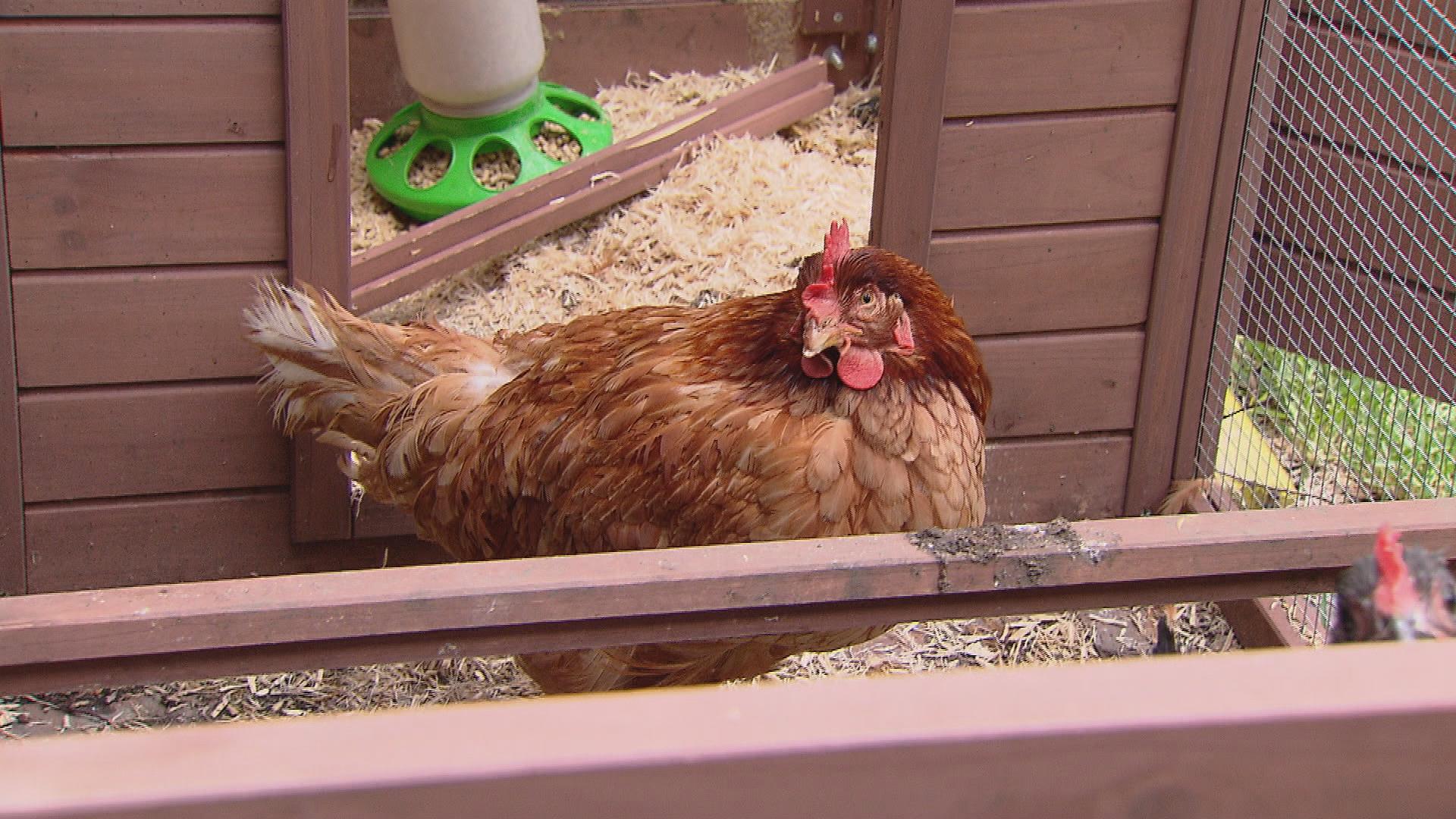 As many as 961 people across the country, including 38 in Illinois, have become ill after coming in contact with poultry in backyard flocks, the Centers for Disease Control and Prevention announced this week.
Of those infected with salmonella, 215 people were hospitalized and one died, according to the CDC.
As more people flock to the backyard poultry trend, the number of salmonella infections are likely to increase, says Illinois Department of Public Health veterinarian Dr. Connie Austin.
Chickens commonly carry salmonella, "but you wouldn't know it by handling them," Austin said. "The more people who come in contact with them, the more cases we have."
People infected with salmonella can develop a fever and diarrhea, as well as experience dehydration. If symptoms persist for several days, Austin recommends a trip to the doctor.
A salmonella infection in older adults, people with compromised immune systems and children younger than 5 can be serious, Austin said. The CDC advises that kids ages 5 and under be supervised by an adult at all times while handling live chicks, ducklings and other live poultry.
Health officials also advise thoroughly washing your hands with soap and water immediately after touching live poultry.
"We want to urge people to be really careful about hand washing and not just hand washing right after handling chicks but after handling eggs, feed bowls, equipment or cages that chickens come in contact with," Austin said. "Some people allow the chicks into their homes. We don't recommend that. They're not house broken, which could result in droppings in the house."
Austin also advises that people refrain from eating or drinking around their backyard flocks because they could inadvertently come in contact with fecal matter, which could cause an infection as the germs are spread to their mouths or other surfaces.
"A lot of people want to have backyard poultry, which is great," Austin said. "It's just a matter of making sure you're doing the hand washing and collecting the eggs safely and putting them in the refrigerator."
For more tips on keeping backyard poultry, visit the CDC's website.
---
Related stories: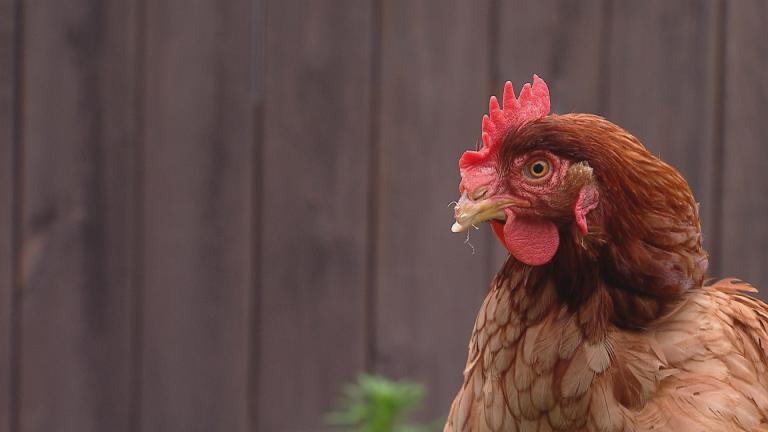 All Cooped Up: Renting Chickens in Chicago
May 16: The backyard chicken trend gets a leg up with the prospect of temporary ownership – and farm-fresh eggs.
---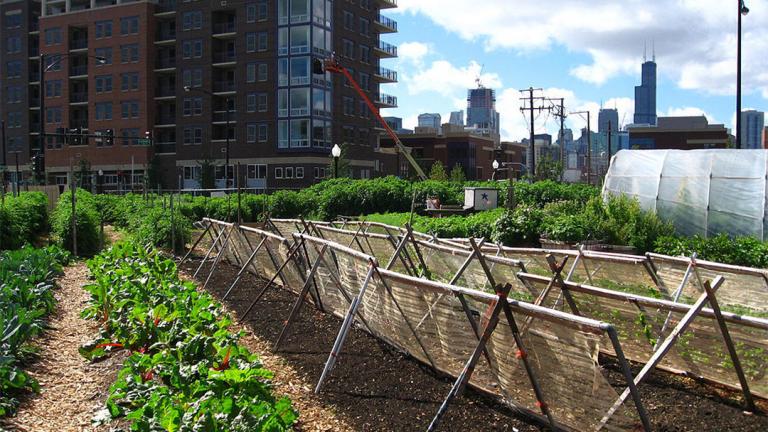 Chicago Lawmaker Proposes Urban Agriculture Zones
March 27: "The whole idea is to use our vacant land as a way to adjust the issue of food access by encouraging urban farms and community gardens in certain areas," said state Rep. Sonya Harper.
---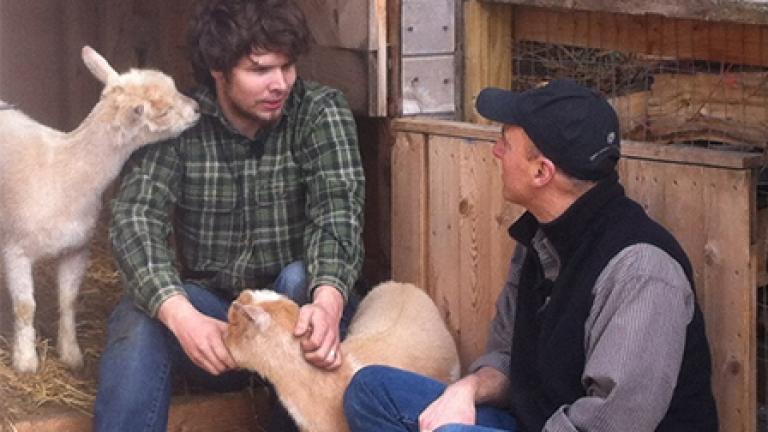 City Goats
April 29, 2015: Jay Shefsky visits a Chicago family that has added goats to the chickens, ducks, and bees in their backyard farm.
---