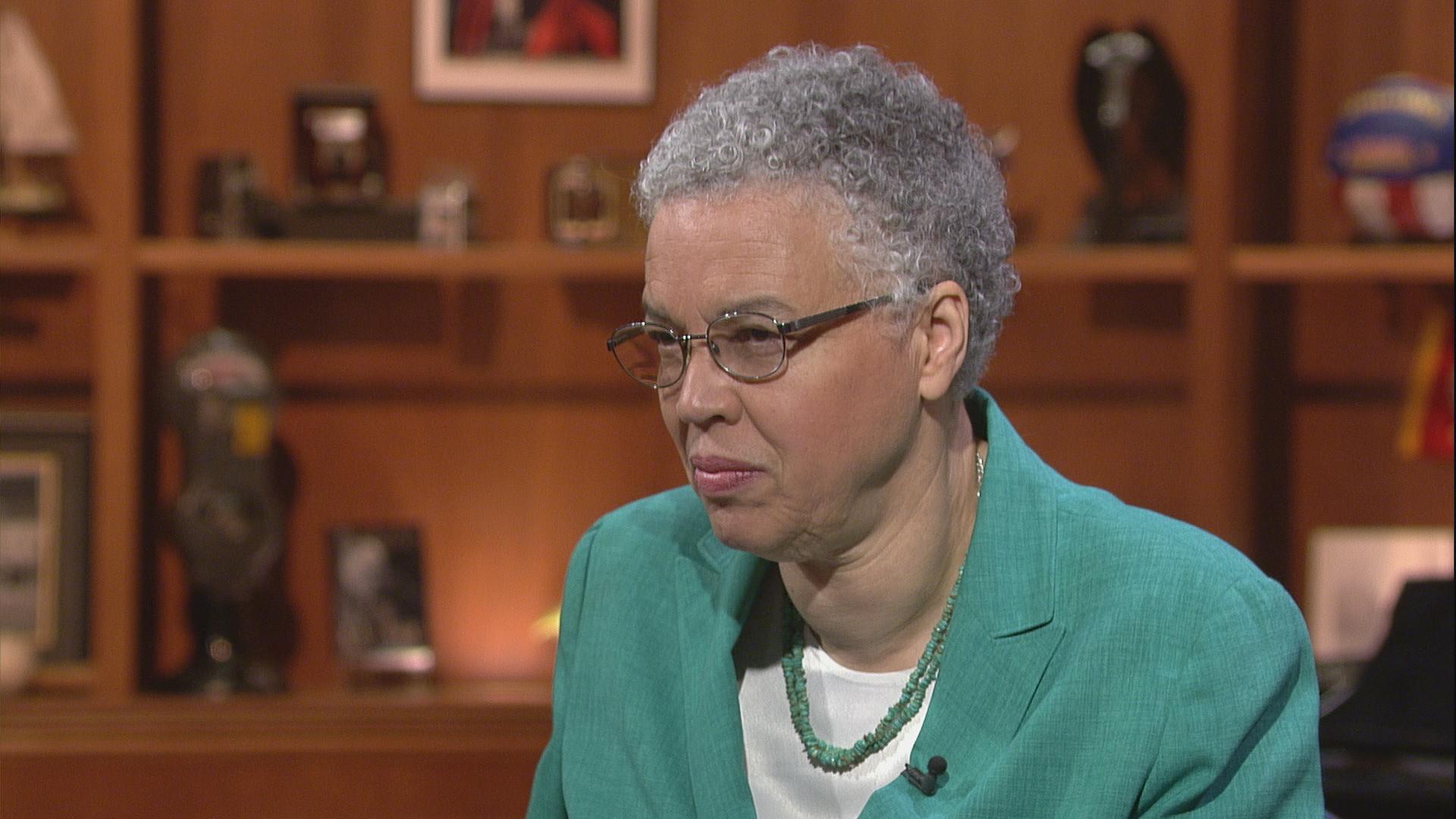 Toni Preckwinkle appears on "Chicago Tonight" on June 22, 2017.
As the fight over the Cook County sweetened beverage tax enters yet another round, Cook County Board President Toni Preckwinkle is getting some praise from one of the county's biggest unions.
In a memo to members, obtained by Crain's Chicago Business, the union representing 3,500 guards and security personnel at the county jail specifically thanks her for items in their new contract.
The memo from the Teamsters Union Local 700 cites, specifically, a new payment for attending roll call, lifting a cap on use of personal time, a $1,200 per person signing bonus and a zero percent hike in health care premiums.
Crain's reports the memo says that Preckwinkle's team was "very fair in how they negotiated with the union."
The three-year contract is up for County Board approval in September.
Board President Preckwinkle will be on Chicago Tonight on Tuesday.

In other news in Chicago tonight
The Chicago Police Department says it expects to outfit every officer on the force with body-worn cameras by the end of this year – a full year ahead of schedule.
Cops in the Chicago Lawn district will be receiving the equipment this week, followed by officers in Park Manor and Grand Central.
Superintendent Eddie Johnson says video taken from the cameras will support training and tactical improvements while also providing a "firsthand look" at the dangers officers face.
CPD says it's using the latest in technology with lightweight, durable cameras that can record eight hours of high-definition video and audio on a single charge.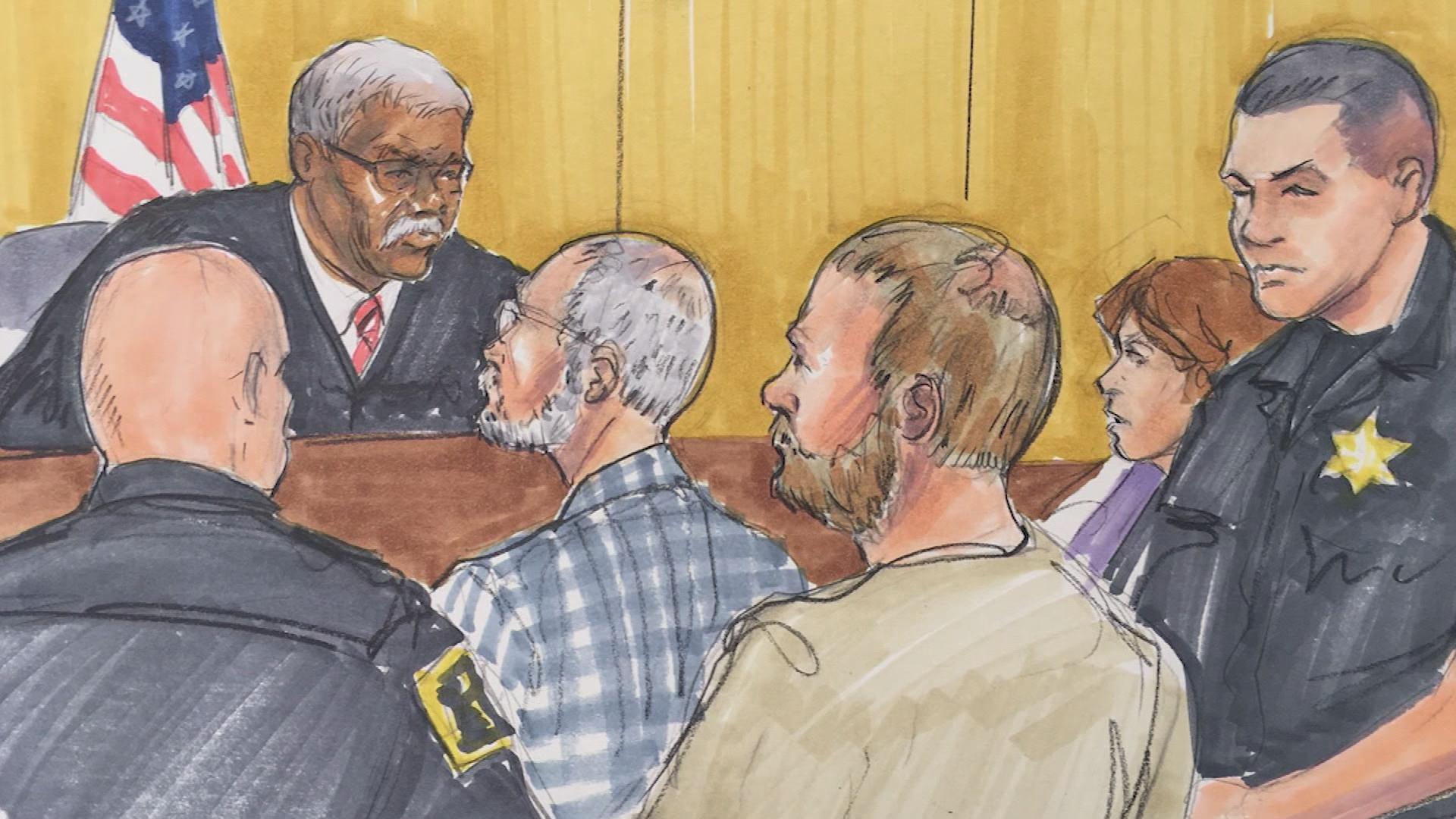 (Credit: Tom Gianni)
There's still no plea for two men accused in the stabbing murder of a 26-year-old man while he slept.
A judge denied bond Sunday for 46-year-old Wyndham Lathem, former micro-biology professor at Northwestern University, and 56-year-old Andrew Warren, a British national who worked at Oxford University.
During that bond hearing, the Cook County State's Attorney's Office described the murder of Lathem's boyfriend, Trenton Cornell-Duranleau, as the fulfillment of a sexual fantasy cooked up between Lathem and Warren while chatting online.
Prosecutors say the victim was stabbed almost 70 times and nearly decapitated.
The defendants are back in court Sept. 9 for a preliminary hearing. They'll be able to enter pleas at an arraignment that's yet to be scheduled. 
Follow Brandis Friedman on Twitter @BrandisFriedman
---