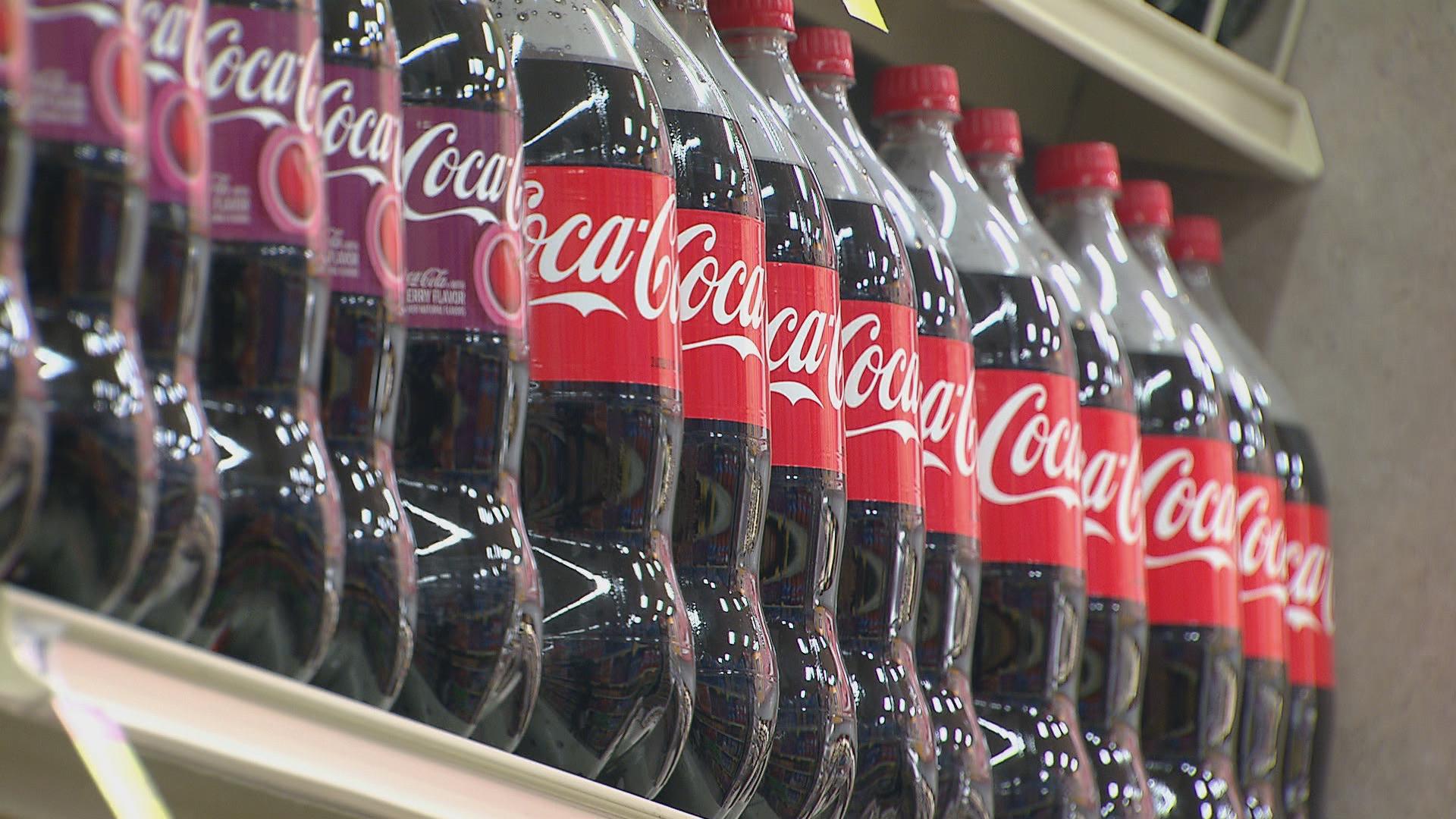 More trouble for the Cook County sweetened beverage tax.
A group of state lawmakers wants to pass a bill to repeal Cook County's penny-per-ounce tax on sugary beverages. The bill would exempt home rule for any county that wants to impose a tax on sugary beverages, and would backdate the bill to before Cook County's tax went into effect.
"We want a fair level of taxation in an equitable manner, and these sugary drink taxes are not that," said state Rep. Peter Breen. "They're bad policy altogether. And it's appropriate for the Legislature to step in and say, 'Whoa, back the truck up, guys. You should not be doing this and abusing your home rule power in this way.'"
Meanwhile, the state's Liquor Control Commission says the way the tax is administered to those with SNAP benefits may violate state law.

In other news in Chicago tonight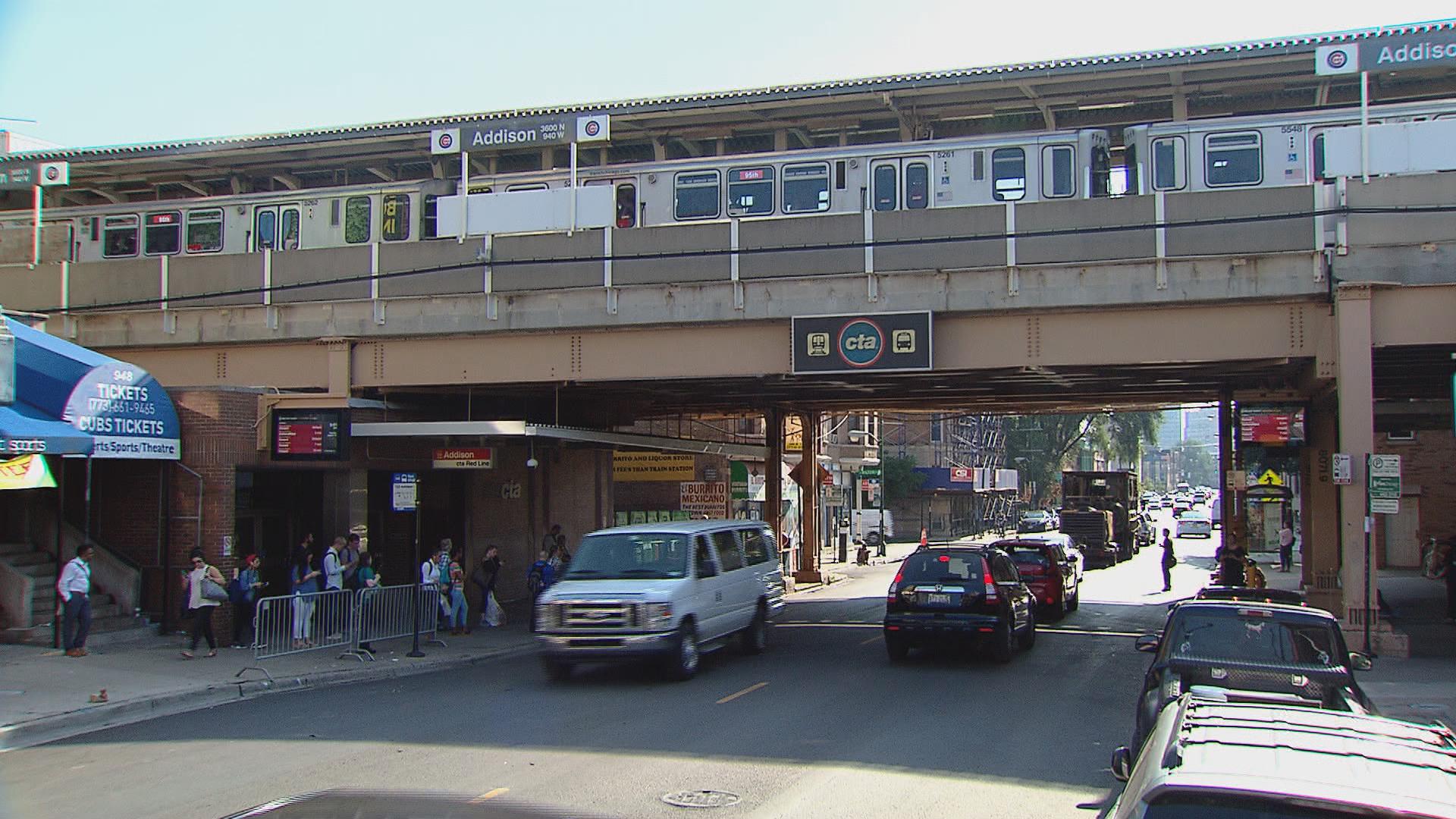 Long delays for morning commuters.
CTA train service returned to normal Tuesday evening after an apparent suicide stopped service for three hours during the morning rush.
Service on the CTA's Red, Brown and Purple lines was suspended after someone had apparently jumped on the tracks. The disruption caused a chaotic commute for thousands of riders, who were diverted to shuttle buses. Surge pricing from ridesharing services like Uber and Lyft were up to five times the normal rate as a result of the incident.
Police say the body on the tracks was apparently that of a male in his 40s.
---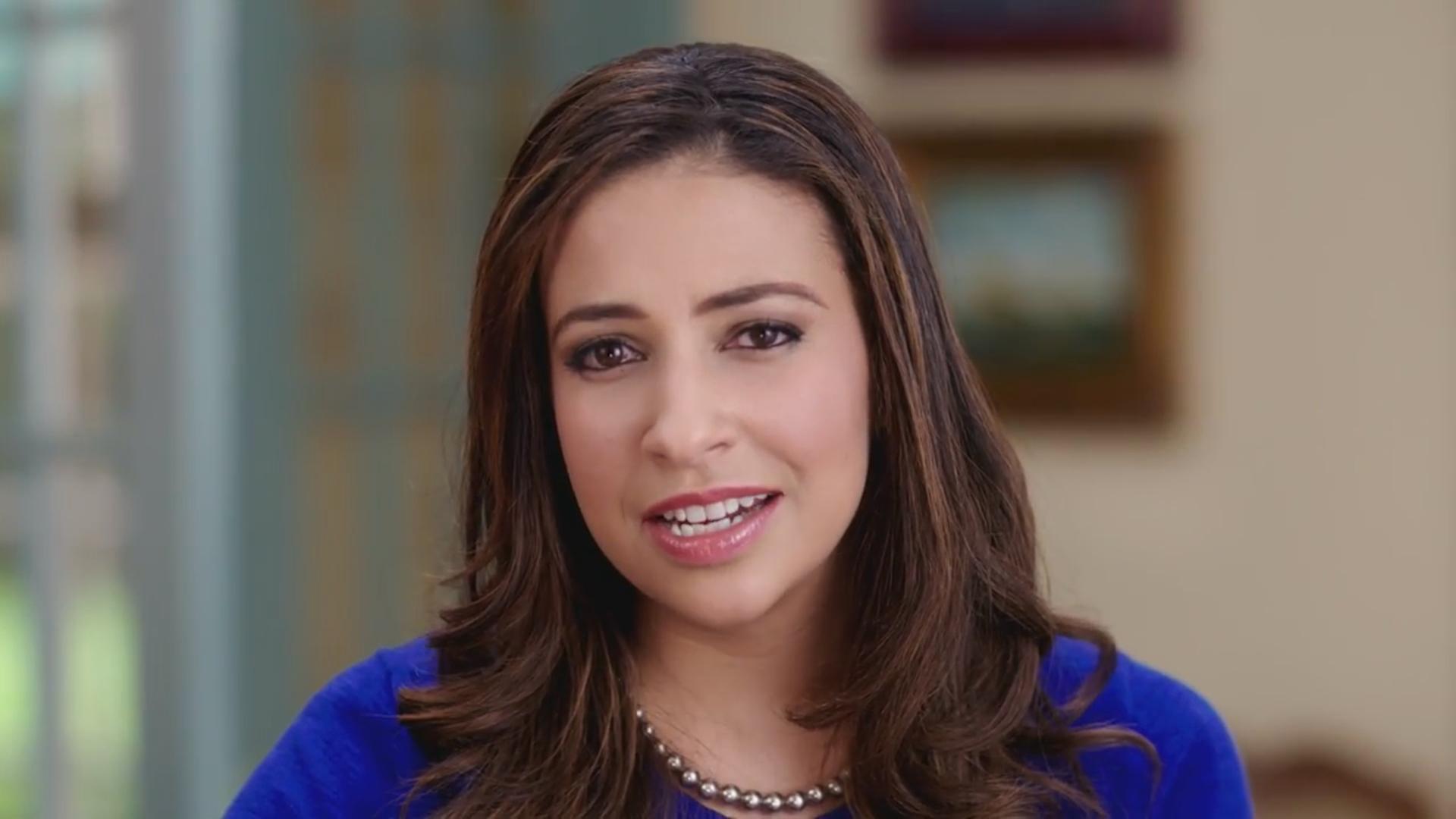 Erika Harold
Attorney General Lisa Madigan is getting competition for her job.
Erika Harold, an attorney from central Illinois, announced Tuesday she would seek the Republican nomination for attorney general. Harold is a former Miss America and ran unsuccessfully for Congress three years ago. 
Follow Paris Schutz on Twitter: @paschutz
---