For people looking to grow fresh vegetables at home—particularly those with relatively small gardens or perhaps just large pots—one way to make the most of what you've got is to plant throughout the season. But that also means keeping your soil fertile.
Organic gardener Jeanne Nolan visits the WTTW garden and explains how to keep your soil productive and the art of succession planting in order to maximize your crops. 
---
Related stories: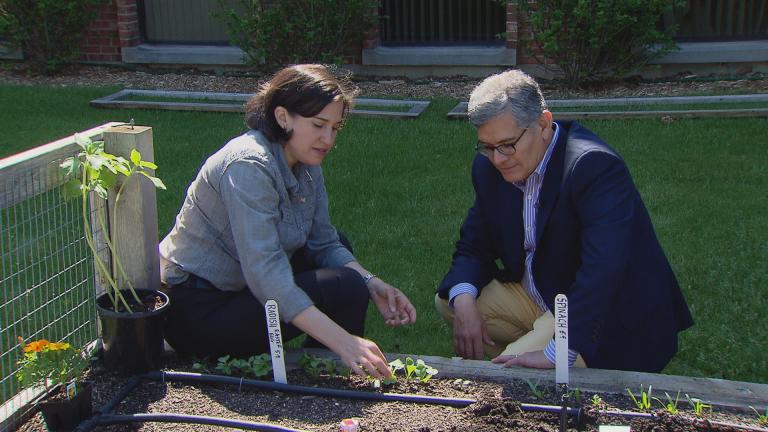 Tips for Terrific Tomatoes, from Soil Prep to Staking
May 25: Plump, sun-ripened tomatoes are indisputably the crown jewel of home vegetable gardens, and a successful tomato crop means giving them the best start possible. The Organic Gardener Jeanne Nolan shares her tomato tips.
---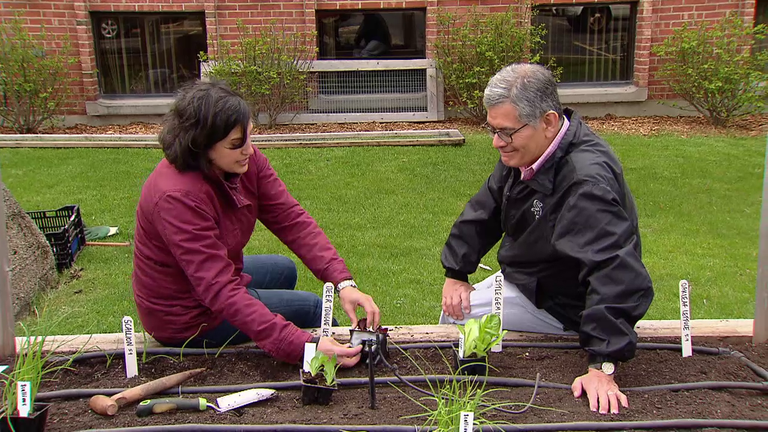 Cool, Wet Weather Ideal for Spring Planting
May 9: It may not seem like gardening weather, but The Organic Gardener Jeanne Nolan says now's the ideal time to plant lettuces, radishes and peas which thrive in cooler temperatures.
---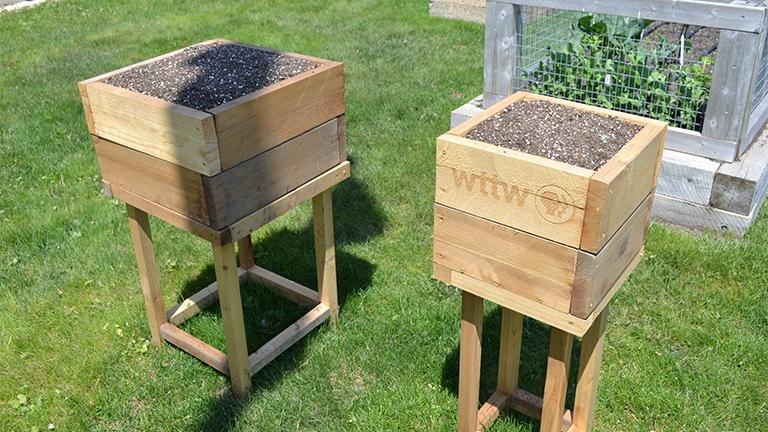 Strategies for Container Gardening in Chicago
May 24, 2016: If you're one of the many Chicagoans living in an apartment or condo with limited outdoor space, growing your own food can seem like a challenge – but, Jeanne Nolan says, anything you can grow in the ground can be grown in a container with just a few adjustments.
---