Gov. Bruce Rauner calls lawmakers back to Springfield for a showdown over the school spending bill. But, Democrats ignore the infuriated governor's repeated demands that they send him the bill. 
Meanwhile, Rauner rebuffs Senate President John Cullerton's offer to meet to discuss the bill, so it will stay in Democrats' hands until next week. And a new Democratic poll shows Rauner's job disapproval at 63 percent. 
In city news, city officials deny that $55 million in TIF money meant for blighted neighborhoods was diverted to Navy Pier. Chicago is expanding its ShotSpotter technology to other high-crime areas. And the city's trying birth control to curb the burgeoning rat population. 
In sports, the Cubs return to first place as the team takes the Crosstown Series and the Crosstown Cup from the struggling White Sox. 
Guests:
Greg Hinz, Crain's Chicago Business
Bob Reed, Chicago Tribune
Danny Ecker, Crain's Chicago Business
Julie DiCaro, 670-The Score Sports Radio
The conversation continues in our web-extra video. This week, Weisman and guests discuss the in-fighting at Donald Trump's White House.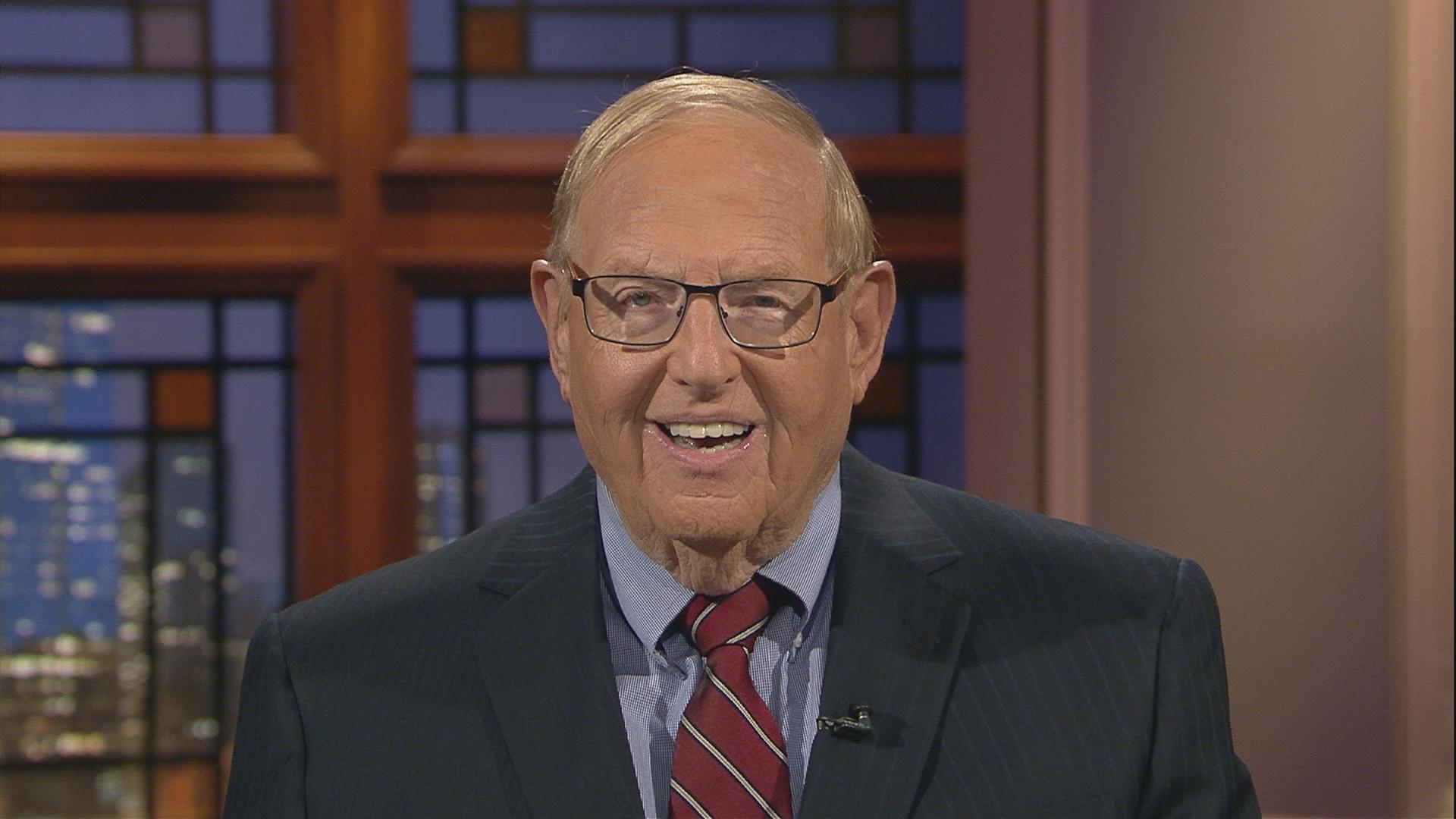 Did you miss us? Check out more episodes of The Week in Review.
---