Rabiah Mayas, associate director at the Science in Society research center at Northwestern University returns to give us a review of some of the most interesting developments in the world of science.
What we're talking about:
---
Related stories: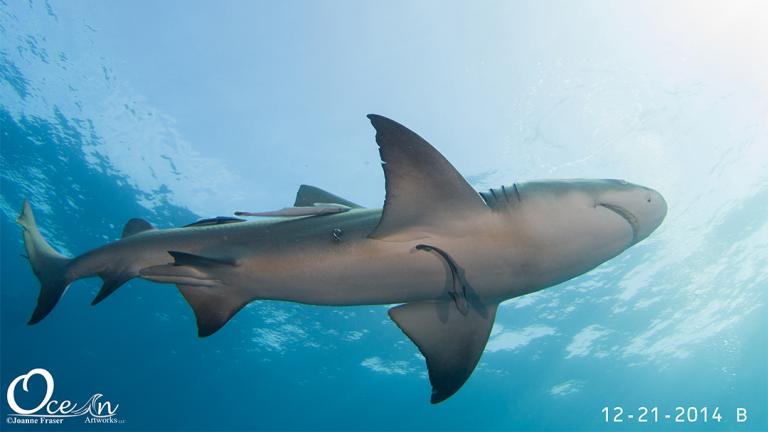 Shedd Researchers: Shark Eats Fishing Spear, Pushes it Out Through Skin
July 27: Just in time for "Shark Week," researchers published a study this month that highlights the unique recovery capabilities of sharks.
---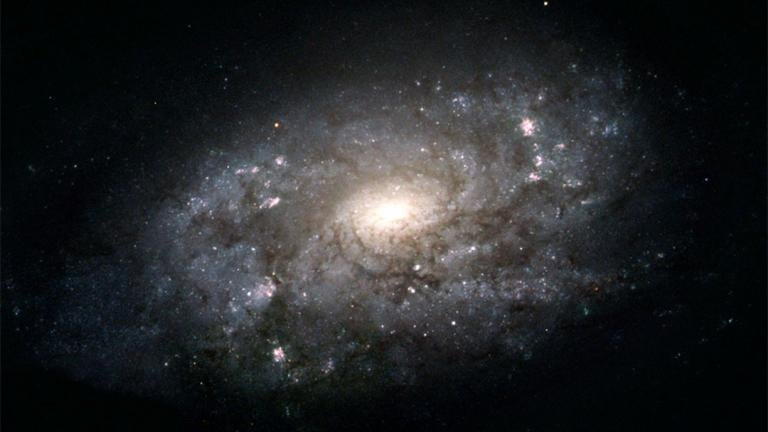 Adler Astronomer Discovers Previously Invisible Star Formations
July 25: A team led by Adler Planetarium astronomer Grace Wolf-Chase used a telescope instrument to discover infrared light undetectable to the human eye, revealing new stars in the Milky Way.
---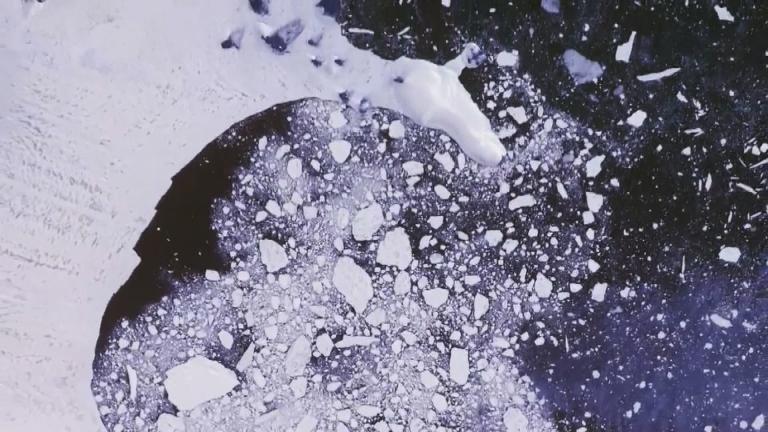 Giant Iceberg the Size of Delaware Breaks off Antarctica
July 13: The trillion-ton iceberg is now drifting. While experts say it poses no immediate threat, is the event itself the precursor of more change to come as the global environment warms?
---