Scientists confirmed this week that a giant iceberg roughly the size of Delaware has broken away from the Larsen C ice shelf in Antarctica.
The trillion-ton iceberg is now drifting and, depending where ocean currents take it, could last for decades.
So is this event linked to climate change?
It's hard to say for sure, according to Yarrow Axford, associate professor in the Department of Earth and Planetary Sciences at Northwestern University and a specialist on climate change in glacial environments.
"I would put it into a category – tentative for now – of events that we would expect to see in a warming world," says Axford. "But we can't say for sure that this was driven by climate change. This could be part of the natural rhythm of an ice shelf."
She says observing what happens in the comings months and years will probably resolve that question.
"We need to watch this ice shelf and see if it heals itself or is it the beginning of a more widespread collapse spreading south toward the main body of Antarctica and symptom of something more serious to come," she said.
Although the iceberg that has just broken free is enormous, it won't by itself contribute to sea level rise. But if the ice shelf disintegrates completely, says Axford, the huge land glaciers upstream can start flowing into the sea and that would raise sea levels significantly.
Axford joins host Phil Ponce to discuss the changes scientists are seeing in the Antarctic.
---
Related stories: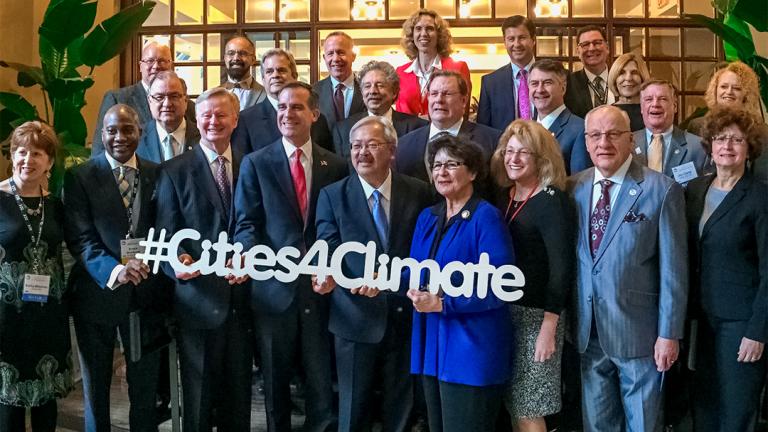 Chicago Among 211 Cities Pledging to Uphold Paris Climate Agreement
June 5: Chicago, Pittsburgh and dozens of other U.S. cities are standing by Paris despite President Donald Trump's announcement last week that he will withdraw the U.S. from the landmark climate change agreement.
---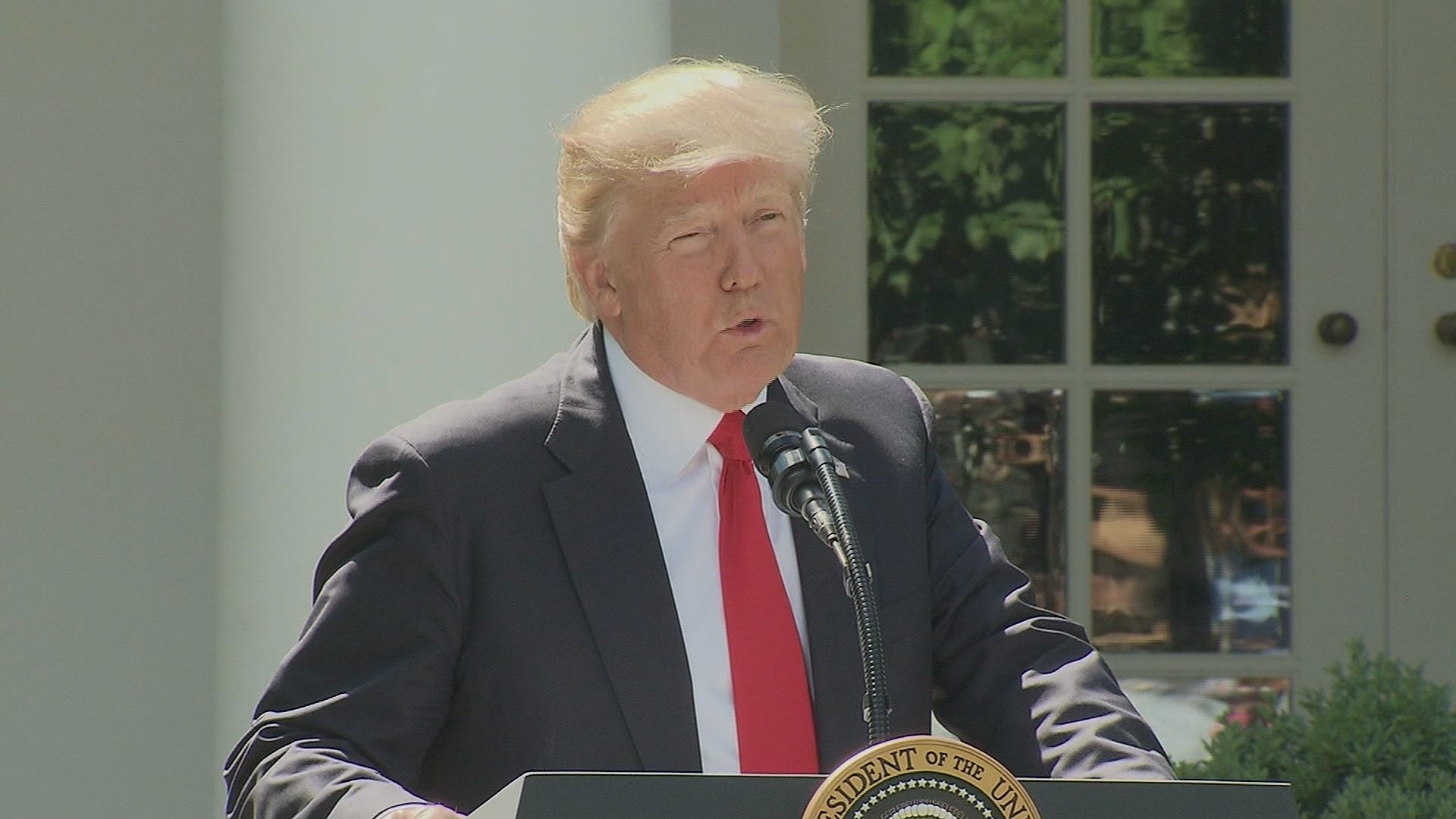 Chicago Reaction to Trump Withdrawing US From Paris Climate Agreement
June 1: Chicago elected officials and environmental leaders react to President Trump's decision to withdraw the U.S. from the Paris climate accord.
---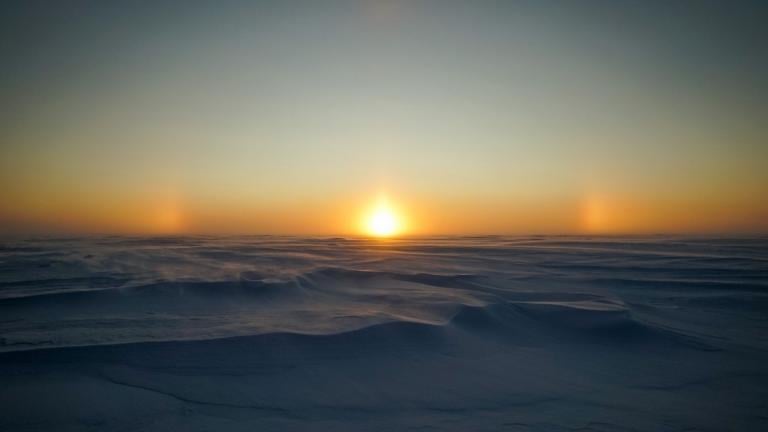 Collapse of Antarctic Ice Sheet Could Trigger Rapid Sea Level Rise
May 22: New research from climate scientists suggests that the West Antarctic Ice Sheet could melt far more quickly than was previously thought.
---