State lawmakers on Wednesday returned to Springfield for a special session called by Gov. Bruce Rauner. The objective: to end the standoff over the education funding bill known as SB1. WBEZ's Tony Arnold has been following the proceedings and joins us with more.
---
Related stories: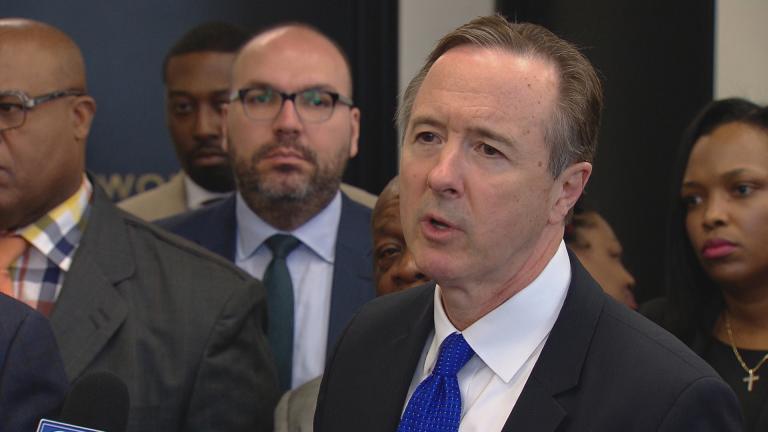 CPS Renews Call on Rauner to Sign SB1 as Special Session Begins
July 26: Chicago Public Schools CEO Forrest Claypool once again criticized Gov. Bruce Rauner, saying Wednesday the governor is putting his own politics ahead of the needs of Illinois students.
---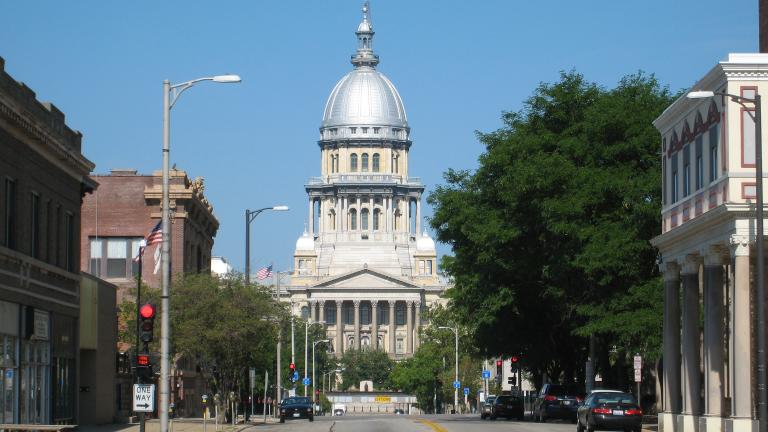 Lawmakers on the School Funding Showdown in Springfield
July 25: Ahead of the special session called by Gov. Bruce Rauner, lawmakers from both sides of the aisle weigh in on the battle over education funding.
---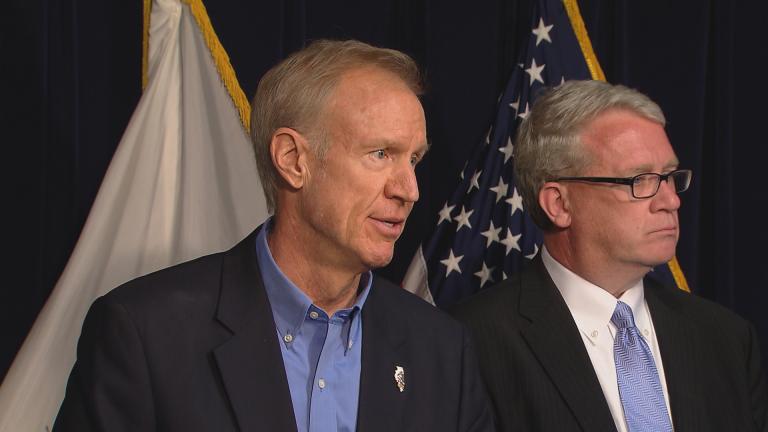 Rauner Calls Lawmakers Back to Capitol for Education Funding Battle
July 24: Lawmakers will have much to discuss during yet another special session, this time on education spending. Three Illinois teachers weigh in.
---