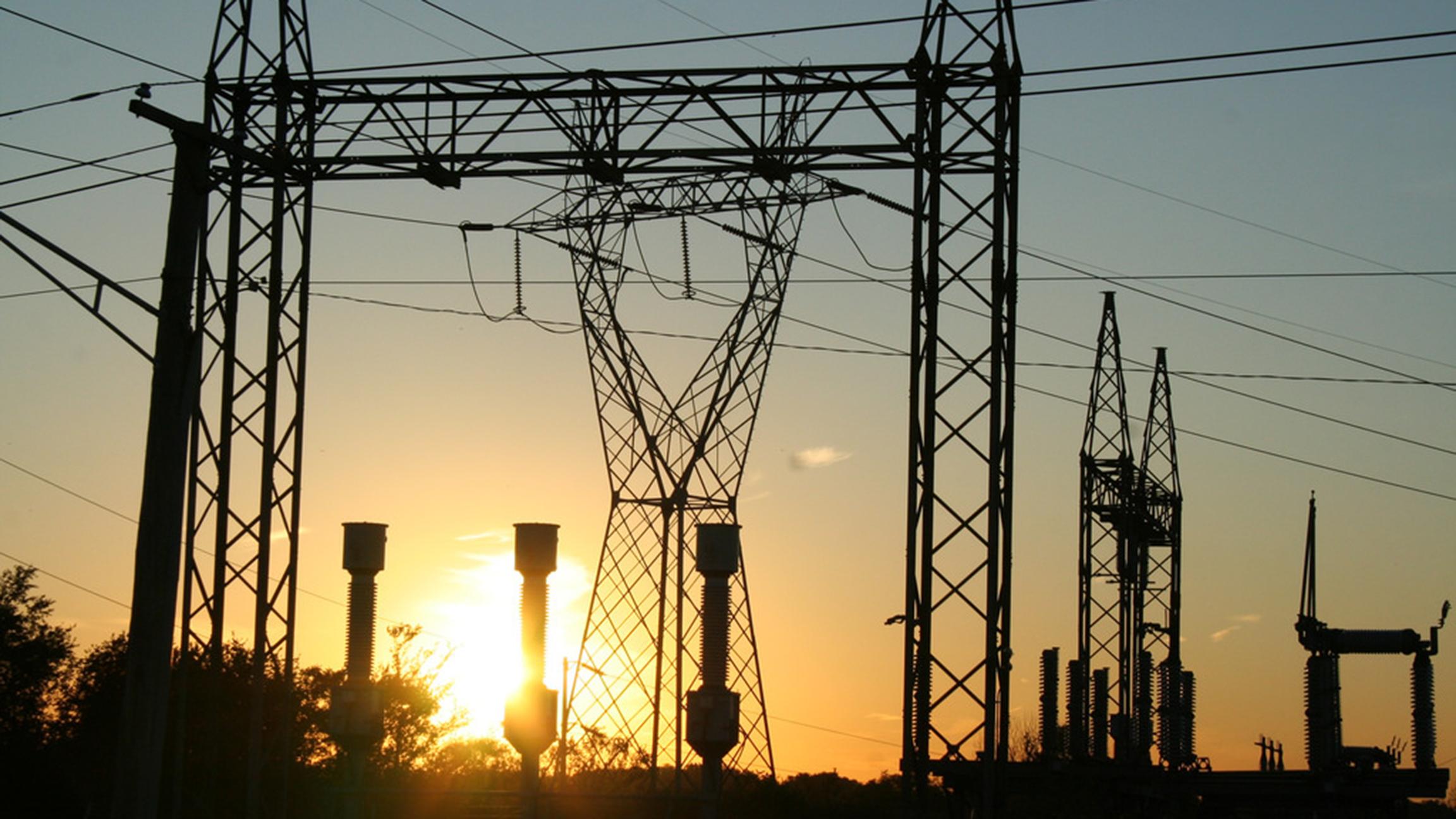 (Daniel X. O'Neil / Flickr)
Downstate electric and gas utility provider Ameren Illinois is seeking to reduce its energy efficiency goals below standards set by the state's new clean energy law, according to a report released Tuesday by the Natural Resources Defense Council.
Hailed as one of the most significant pieces of state energy legislation passed in the U.S. in decades, Illinois' Future Energy Jobs Act ties energy efficiency standards to performance-based incentives that financially reward utility companies for exceeding targets and imposes penalties if they fall short.
In June, Ameren Illinois filed its initial four-year energy efficiency plan with the Illinois Commerce Commission, as required under the new law. But the company's plan does not meet any of the annual saving targets prescribed by the statute, according to NRDC's report.
Ameren Illinois serves 1.2 million electric and 816,000 natural gas customers in central and southern Illinois. (Ameren Illinois) If the company's plan is accepted, the lower target will allow Ameren to claim bonuses while spending less on efficiency programs that help customers save money, such as weatherization and rebates for high-efficiency appliances, according to the report.
The company's plan would also jeopardize new jobs and limit electricity savings for customers, NRDC says.
"Ameren Illinois' weakened goals slash the energy efficiency savings that would otherwise cut bills and create jobs downstate," said Noah Garcia of NRDC's Midwest Program in a press release. "Ameren Illinois can meet its targets set in the law, and the Commission should reject any proposal that suggests otherwise."
Under the new law, Ameren Illinois is required to achieve 16 percent annual savings by 2030 relative to average annual electricity sales over the past three years. But in its first energy plan filing, Ameren asked the state to allow its target to be reduced by nearly 30 percent below the required target.
The Peoria-based company serves 1.2 million electric and 816,000 natural gas customers in central and southern Illinois.
Fellow utility provider ComEd, meanwhile, filed plans that meet savings goals established by the new law, according to NRDC. ComEd, which serves 3.8 million homes and business in northern Illinois, is not requesting an adjustment of its savings goal, unlike Ameren.
Illinois' new energy law could create more than 7,000 jobs per year and add $700 million to the state's economy by 2030, according to NRDC. But the gains will only be realized if utility companies like Ameren fully implement provisions established by the law, the organization says.
Representatives from Ameren Illinois could not immediately be reached for comment. 
Read the full NRDC report here.
Follow Alex Ruppenthal on Twitter: @arupp
---
Related stories: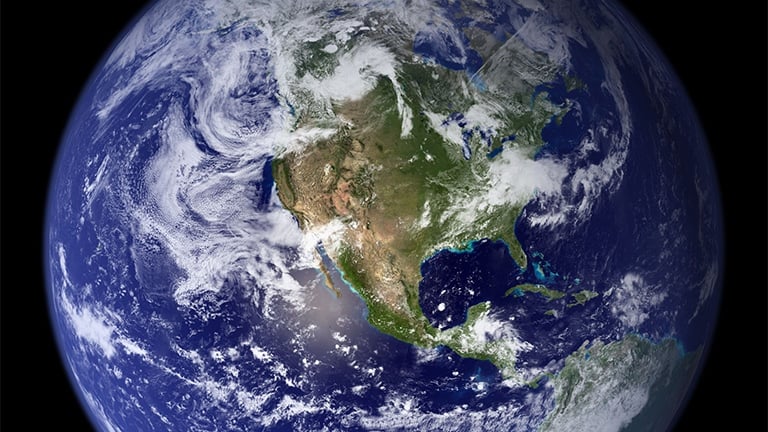 Lead Testing, Energy Jobs Highlight Illinois' 2016 Environmental Scorecard
Jan. 26: On Thursday, the Illinois Environmental Council released its Environmental Scorecard, highlighting the top pieces of environmental legislation (and legislators) from 2016.
---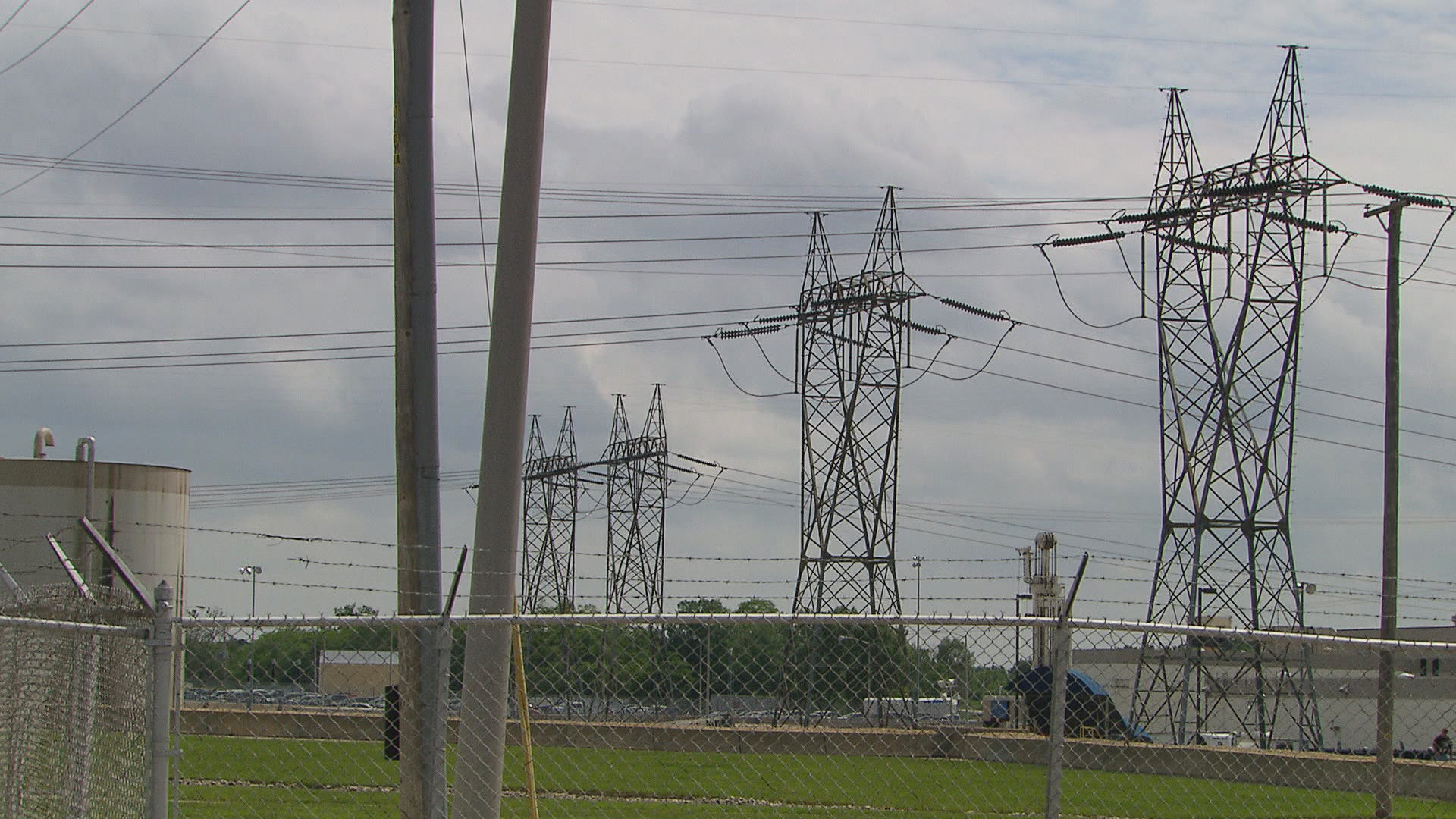 Rauner to Sign Controversial Energy Bill as Debate Rages On
Dec. 6: A controversial energy bill is set to be signed by Gov. Bruce Rauner on Wednesday. We hear from both sides of the debate over the Future Energy Jobs Bill.
---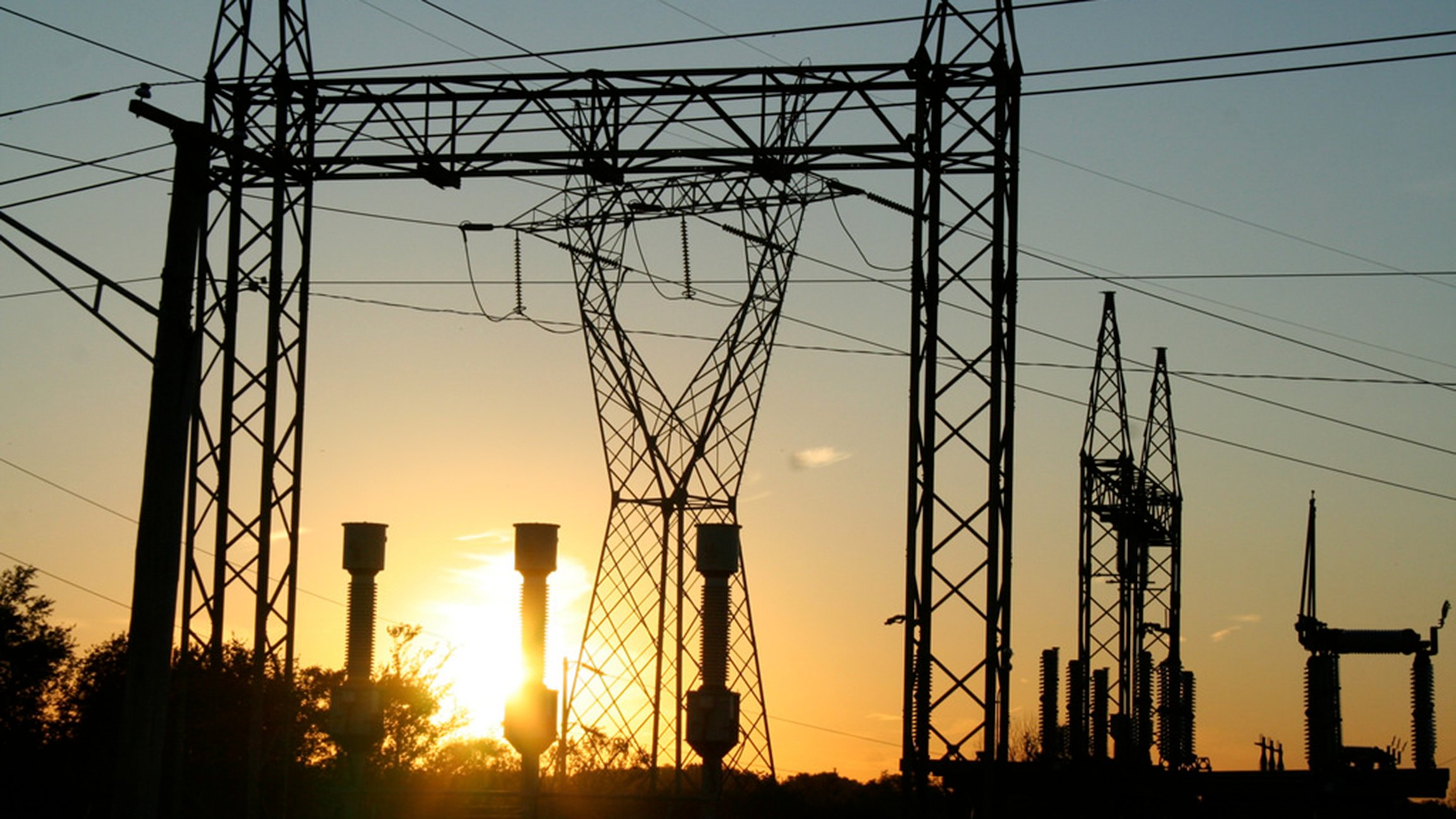 Exelon Slims Down Massive Energy Bill
Nov. 22: Will there be a radical change in how consumers pay electricity bills in Illinois?
---