Ten people were killed and 42 others were wounded by gunfire over the weekend in Chicago. There have been 349 people gunned down since the beginning of the year.
But now the Chicago Archdiocese and Cardinal Blase Cupich are taking on violence in Chicago with the strong backing of Pope Francis.  
"The causes of the violence we are seeing in our city are complex and deep seated," said Cupich. "But I have a strong belief, based on the good will and the many dedicated efforts of our civic and religious leaders, that these causes can be addressed and the suffering can end if we all work together."
The archdiocese's anti-violence and peace building initiatives will build onto the work many are already doing within the Catholic Church's programs and also with non-Catholic programs.
The cardinal has also seeded a philanthropic fund, The Instruments of Peace Fund, with $250,000 from his personal charitable works account to help programs like Father Michael Pfleger's violence intervention at St. Sabina Church.
Cupich joins host Phil Ponce in discussion.
---
Related stories: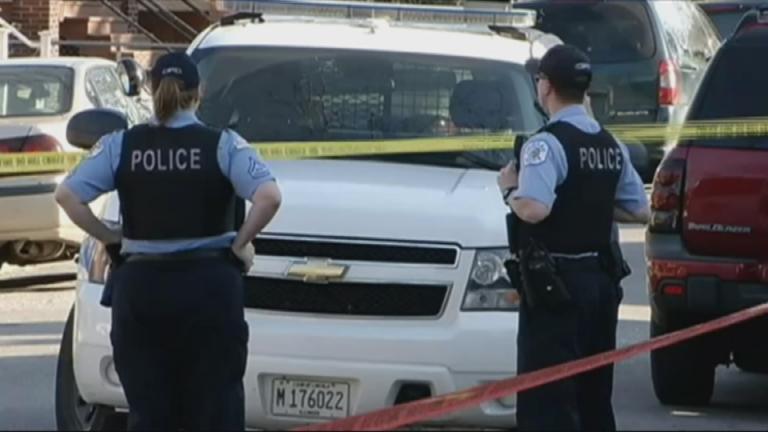 WBEZ Examines the Cost of Reducing Violence Through Jobs
July 11: How to reduce shootings in Chicago? One possible answer: jobs. But how much would that cost? WBEZ reporter Chip Mitchell explains how he crunched the numbers.
---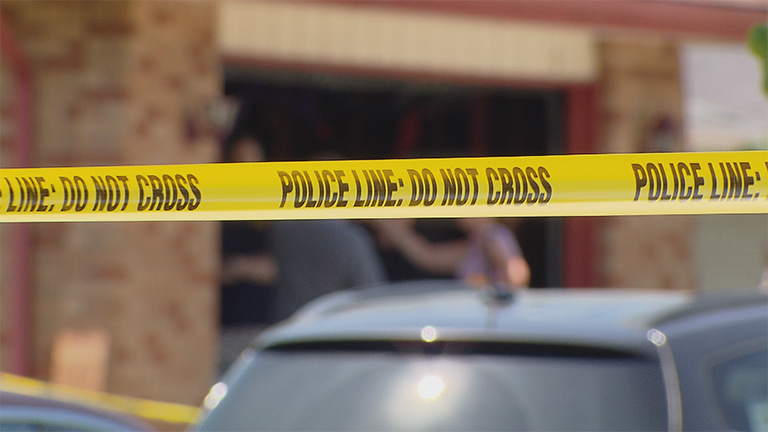 CDC: Nearly 1,300 Kids Die from Gunshot Wounds Annually
June 21: "Too many children have died or are traumatized by gun violence," said Dr. Mark Slidell of Comer Children's Hospital. "The impact of gun violence on children is a serious public health problem."
---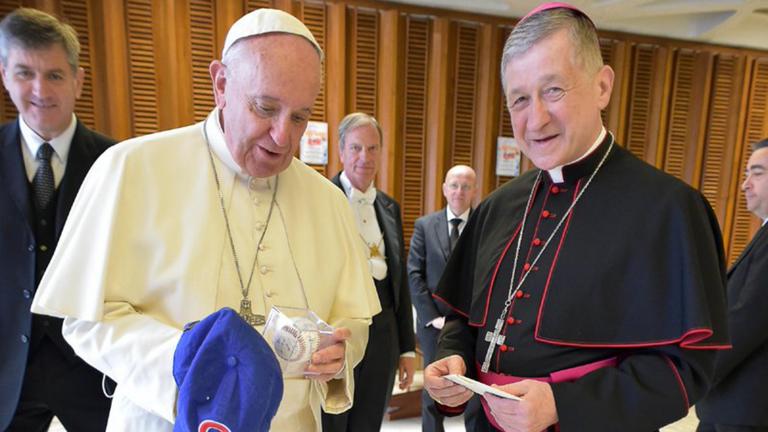 Cardinal Blase Cupich on His Elevation
Dec. 22, 2016: Cardinal Blase Cupich talks with us about his elevation to that position, the challenges facing Chicago, and how the church can better serve the community.
---