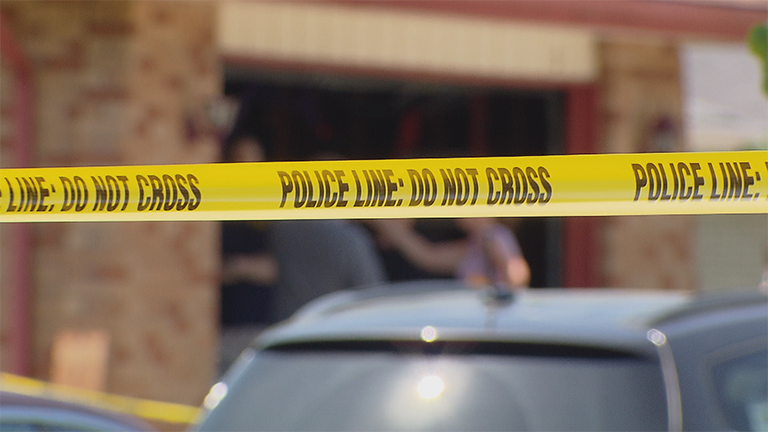 Gun-related deaths are the third leading cause of death among U.S. children, killing 1,297 each year, according to a new study from the Centers for Disease Control and Prevention. 
"Too many children have died or are traumatized by gun violence," said Dr. Mark Slidell, director of pediatric trauma at Comer Children's Hospital on Chicago's South Side. "The impact of gun violence on children is a serious public health problem."
For the CDC study, data from 2002 to 2014 was analyzed. Of the children who died from gun-related injuries, just over half—53 percent—were homicides. Suicides accounted for 38 percent, while 6 percent of the deaths were unintentional, the study found.
On average, 5,790 children each year received medical treatment in an emergency department for a gun-related injury, according to the study.
Nationally, gun-related injuries account for 2 to 7 percent of injuries in pediatric trauma centers, according to Slidell. At Comer Children's Hospital, gun-related injuries account for 17 to 18 percent.
"While I was working in a pediatric trauma center in Washington, D.C., in two years I saw maybe five gunshot wounds," he said. "[At Comer Children's Hospital] we see about 40 to 50 a year."
Physicians at the hospital see gun-related injuries from a range of incidents, including children accidentally finding guns and being caught in the cross fire, but also from children intentionally shooting each other, Slidell said.
"The damage being done is much more than merely the physical injuries," he said. "There's no reason an elementary school child should have to suffer from PTSD that is any way similar to that of someone returning from combat overseas. ... Kids should not be exposed to gun violence and we as a community have a responsibility to work together to try and fix these problems."
Slidell hopes the awareness raised by the CDC study will translate into policies or laws that would prevent children being injured from guns.
"If we take care of [children] as they come through the door, we treat it as an acute health problem, but really it's a problem outside of our doors of the hospital," he said. "We need to find ways to reach out into the community and help the community prevent children from being affected by violence. ... The responsibility falls on all of us as a community, as a city."
Follow Kristen Thometz on Twitter: @kristenthometz
---
Related stories: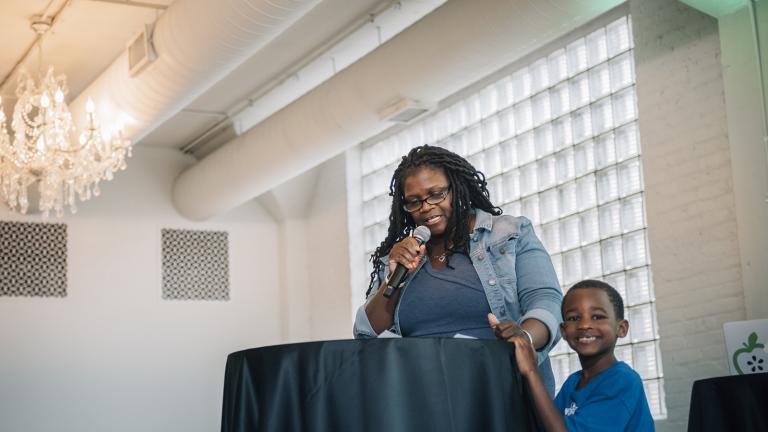 Chicago Teachers Offer Plan to Better Handle Student Trauma
June 14: Local teachers are recommending changes to Chicago Public Schools to offer better support to students dealing with poverty, homelessness and violence.
---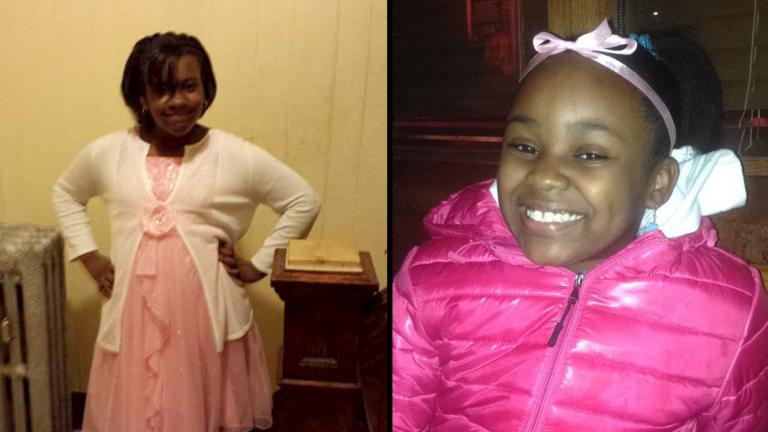 Two Young Girls Shot by Stray Bullets on Chicago's South Side
Feb. 14: In another disturbing chapter of Chicago's gun violence epidemic, two young girls were shot in the head within 30 minutes of each other Saturday night on the South Side.
---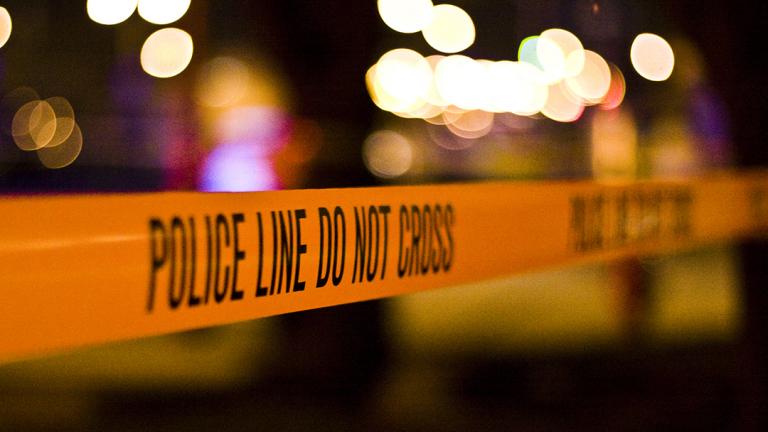 Shootings Wounding Chicago Children Rise in 2016, But Few Arrests Made
Jan. 3: A new WBEZ report focuses on Chicago children hurt and killed by violence in 2016.
---