How to reduce shootings in Chicago? One possible answer: jobs.
WBEZ's Chip Mitchell has attempted to determine what it would cost "to come up with the number of full-time, year-round jobs in a program that would eliminate a significant amount of violence."
The figure Mitchell landed on, $1.1 billion, is hypothetical, but based on census figures and conversations with economists and workforce specialists. Conversations with shooters helped him identify a compelling pay rate of $13 an hour.
He spells out the specifics in "The Cost of Jobs," a recent story from WBEZ's yearlong series Every Other Hour, which seeks to understand, "In Chicago, who picks up a gun and why?"
Mitchell used data to determine the scale for a jobs program with a large impact. To do so, he focused on males aged 16 to 34 in 26 community areas in the city. About half of Chicago's shooting victims this year were in this demographic group. Estimates from the U.S. Census Bureau helped determine how many of the men in this group are unemployed and out of school: about 32,656. "That's how many jobs might be needed to take a big bite out of Chicago's violence," Mitchell wrote. (An actual jobs program could use different criteria for eligibility.)
Mitchell details a program that would take a multifaceted approach to getting its participants hired, including directly employing workers and subsidizing employer wages elsewhere. It would also incorporate services like counseling and remedial education. He budgets $20,000 per person for these "wraparound services."
Programs in Chicago exist and work to connect those at risk for violence with employment opportunities. They range in size and scope, from summer positions for teenagers and young adults to job training for the recently incarcerated.
One Summer Chicago – a joint venture between the city, county, businesses and civic organizations – does not have an explicit crime-reduction mission, but it does expect over 31,000 participants this year. A recent study by University of Chicago Urban Labs and University of Michigan found that the program's 2013 participants were arrested less for violent crimes the following year, a decline of 33 percent. The program did not have an effect on their academic performance, however, nor did it increase their odds of subsequently getting a job.
Mitchell joins host Phil Ponce on Chicago Tonight.
---
Related stories: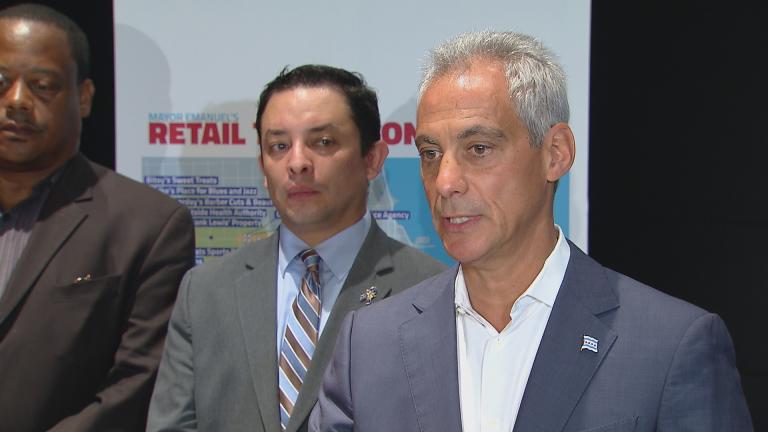 Chicago Police 'Perplexed' Over Deadly July 4th Weekend
July 6: Some 87 people were shot and 15 killed over this year's four-day holiday weekend, with the lion's share coming on the Fourth of July.
---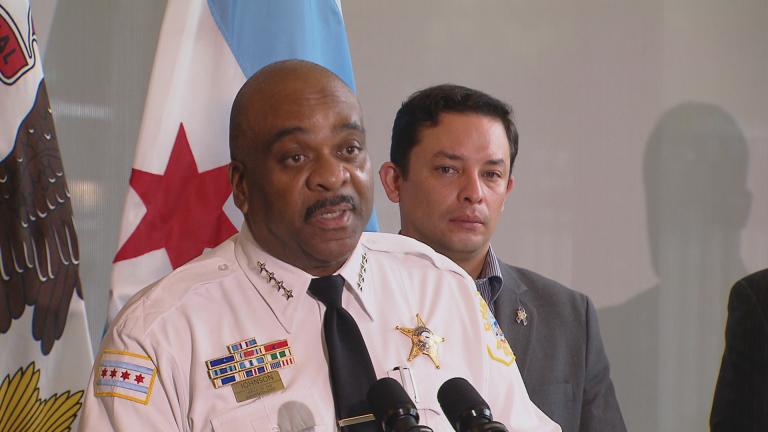 Federal Law Enforcement Helps Chicago Fight Crime
June 26: The Bureau of Alcohol, Tobacco and Firearms is lending the city access to technology that police hope will help close thousands of gun cases opened every year.
---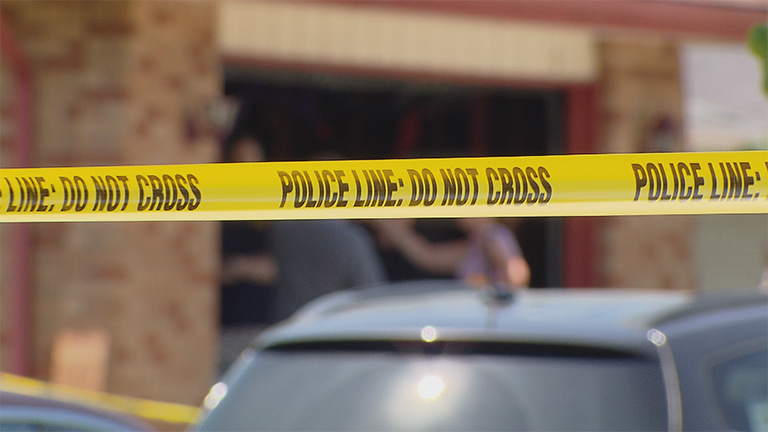 CDC: Nearly 1,300 Kids Die from Gunshot Wounds Annually
June 21: "Too many children have died or are traumatized by gun violence," said Dr. Mark Slidell of Comer Children's Hospital. "The impact of gun violence on children is a serious public health problem."
---