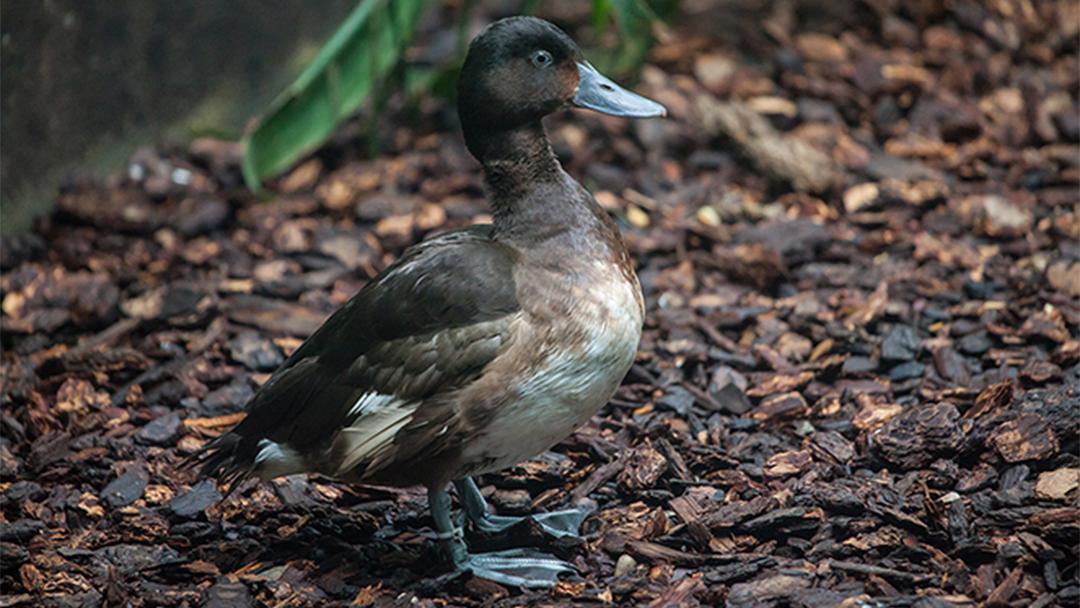 (Courtesy of Lincoln Park Zoo)
Four webbed-feet members of a rare and endangered duck species have a new home at Lincoln Park Zoo.
The zoo announced in June that four Baer's pochards, two males and two females, had arrived at the McCormick Bird House's Wetlands exhibit.
Named for Estonian naturalist Karl Ernst von Baer, the species is native to eastern Asia and as of 2012 has been listed as critically endangered by the International Union for Conservation of Nature. The species' rapid population decline has been measured by observed changes in breeding and wintering grounds and is likely caused by hunting and the loss of wetland habitat, according to the zoo.
Baer's pochards are considered diving ducks because they feed by diving beneath the surface of the water (compared to dabbling ducks, which feed primarily on the surface). The species inhabits lakes, ponds and coastal wetland areas with rich vegetation.
Baer's pochards have a dark gray or black head, neck and back with light brown-red and white sides. Females feature a more pronounced color difference between the head (which is also more domed) and brown breast.
Follow Alex Ruppenthal on Twitter: @arupp
---
Related stories: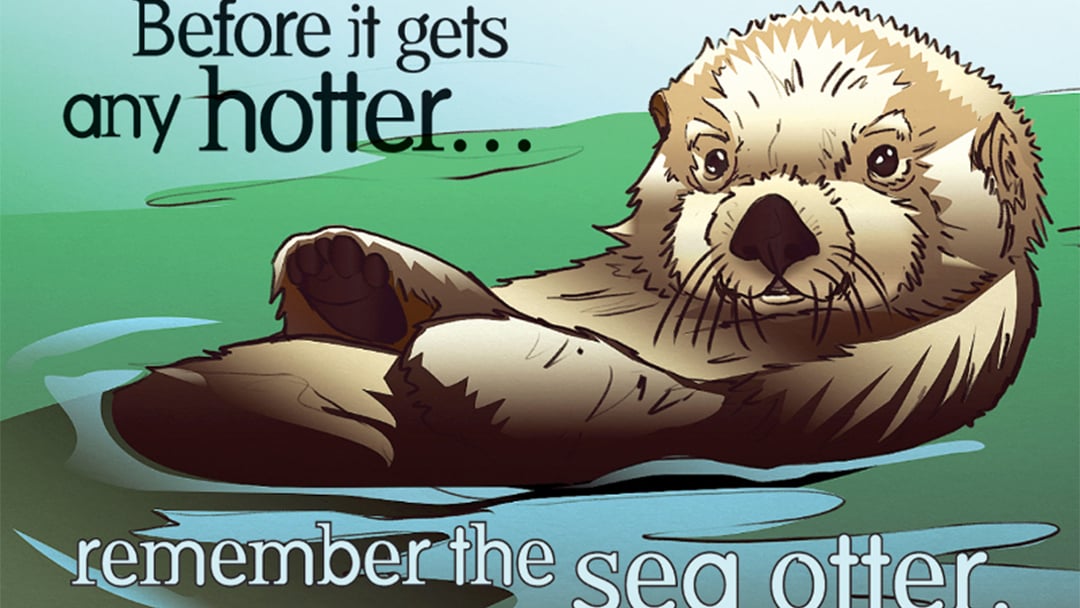 Zoo's Condom Giveaway Brings Awareness to Endangered Species
July 5: Lincoln Park Zoo will give away hundreds of condoms this week as part of a nationwide outreach program to draw attention to the link between human population and endangered species.
---
Urban Wildlife Monitoring Program Expanded by Lincoln Park Zoo
March 27: Since 2010, the zoo's Urban Wildlife Institute has used motion-detecting cameras and acoustic monitoring equipment to record and document animals roaming through the city.
---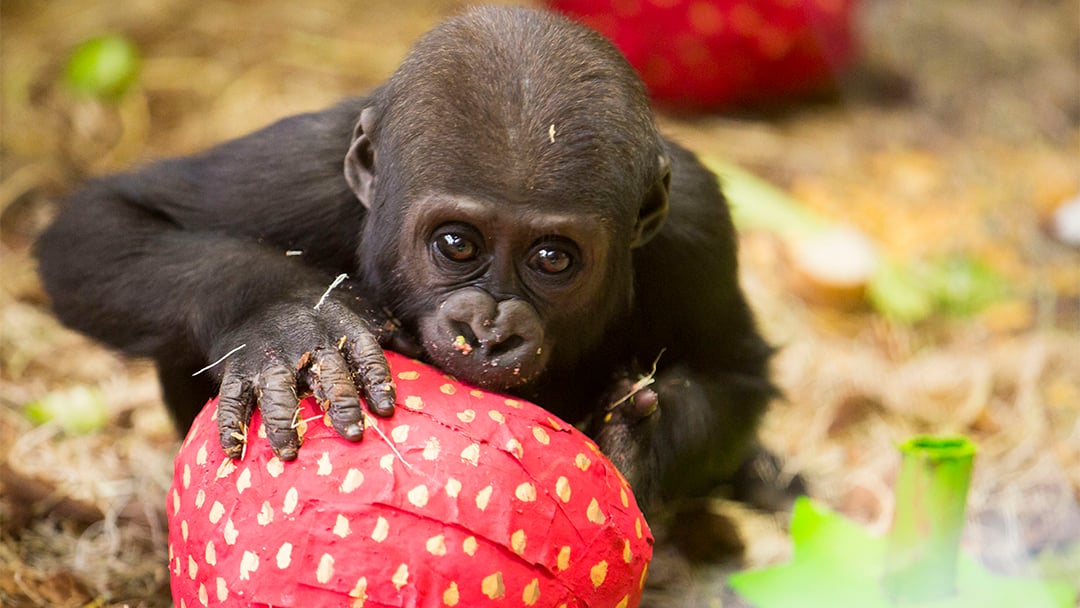 Buy Toys for Animals from Lincoln Park Zoo's Enrichment 'Wish List'
Feb. 2: Siku the polar bear wants a floating stone. Bella the baby guerilla wants carrots. The holiday season has passed, but Chicago zoo animals are still hoping for gifts.
---