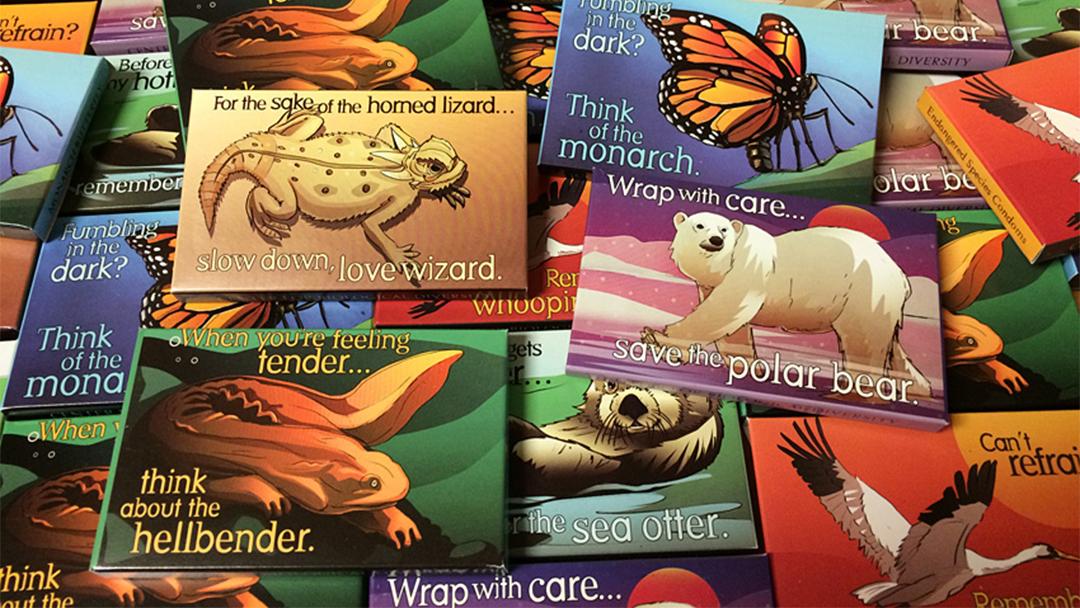 Lincoln Park Zoo will give away hundreds of condom packages with artwork of endangered species. (Center for Biological Diversity / Lori Lieber and Shawn DiCriscio © 2015)
Using a condom could help save an endangered species.
How, exactly? According to the Center for Biological Diversity, the rapid growth of the human population (there are now more than 7 billion of us) is pushing other species off the planet, a trend that many scientists are calling the sixth mass extinction.
That's why in 2009, the center launched its Endangered Species Condoms project to demonstrate how human population growth contributes to the extinction of wildlife.
On Thursday, Lincoln Park Zoo will give away hundreds of the condoms during its monthly Adults Night Out event. The giveaway is part of the center's new "Pillow Talk" outreach program with zoos, museums and science centers nationwide to draw attention to the link between human population and endangered species.
(Center for Biological Diversity / Lori Lieber and Shawn DiCriscio © 2015)
The packaging features artwork of various endangered species coupled with slogans such as, "Wrap with care, save the polar bear" and "Fumbling in the dark? Think of the monarch." Each package contains two condoms, along with information about the species featured, facts about unsustainable human population growth and proposed solutions to the problem, such as universal access to contraception and reproductive health care for women and girls.
"People may recognize that we're crowding out monarch butterflies and horned lizards, but they often don't realize that there's a big way individuals can make a difference," said Sarah Baillie, a population and sustainability intern at the center, in a press release. "'Pillow Talk' helps people understand how conscientious family planning can protect wildlife."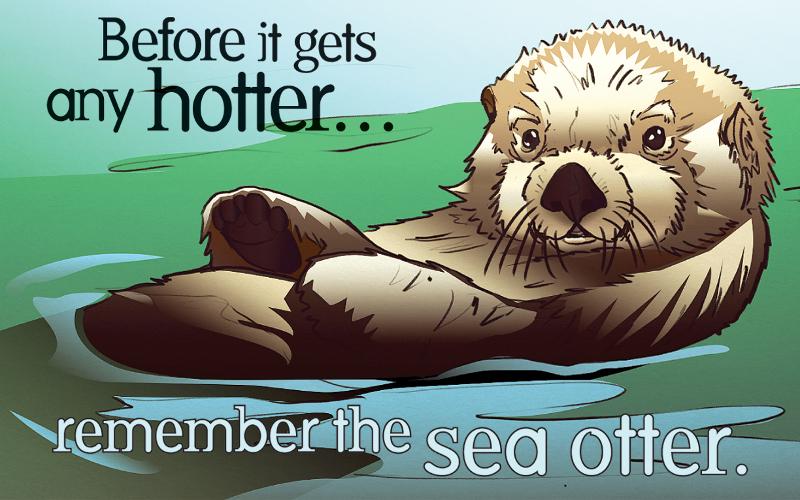 (Center for Biological Diversity / Lori Lieber and Shawn DiCriscio © 2015)
During "Pillow Talk" events, which are planned in more than 15 cities this summer, volunteers will hand out condom packages and help visitors better understand the environmental costs of daily actions, according to the center.
The educational program's launch coincides with World Population Day on July 11. The United Nations designated World Population Day in 1989 to raise awareness about global population issues.
As the human population more than doubled over the past 50 years, wildlife populations have been cut in half, according to the center. The UN predicts that global population will reach 9.8 billion by 2050 and surpass 11 billion by 2100.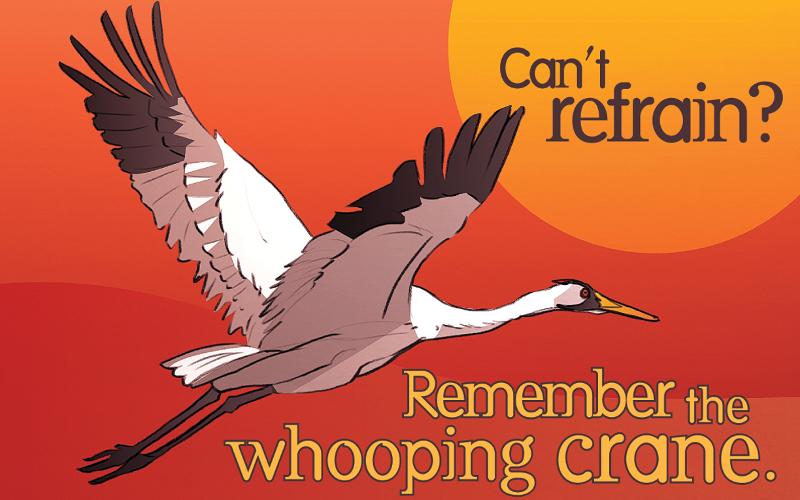 (Center for Biological Diversity / Lori Lieber and Shawn DiCriscio © 2015)
Follow Alex Ruppenthal on Twitter: @arupp
---
Related stories:
Urban Wildlife Monitoring Program Expanded by Lincoln Park Zoo
March 27: Since 2010, the zoo's Urban Wildlife Institute has used motion-detecting cameras and acoustic monitoring equipment to record and document animals roaming through the city.
---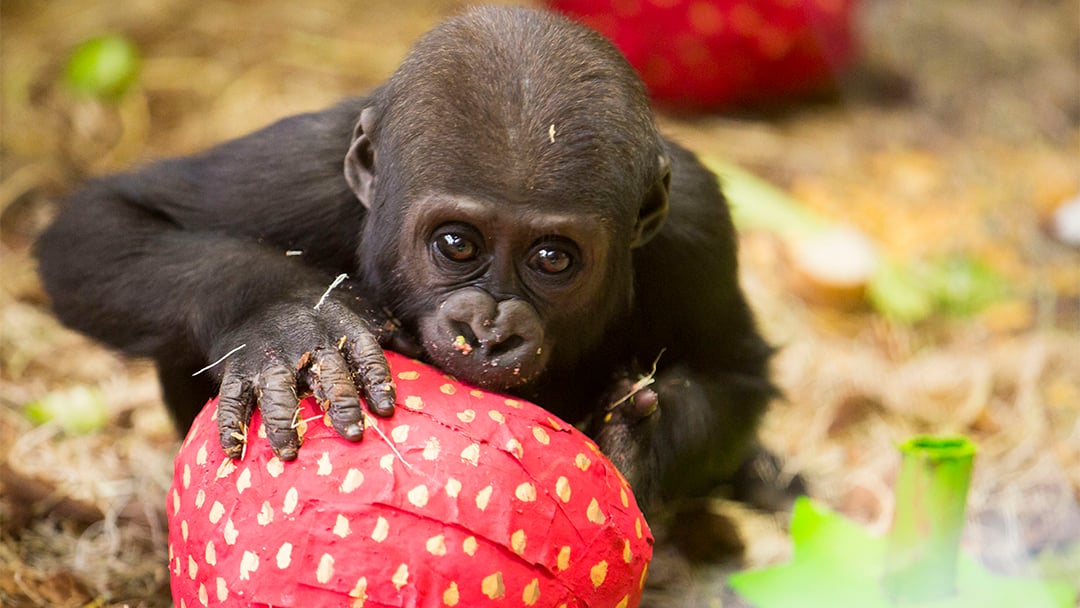 Buy Toys for Animals from Lincoln Park Zoo's Enrichment 'Wish List'
Feb. 2: Siku the polar bear wants a floating stone. Bella the baby guerilla wants carrots. The holiday season has passed, but Chicago zoo animals are still hoping for gifts.
---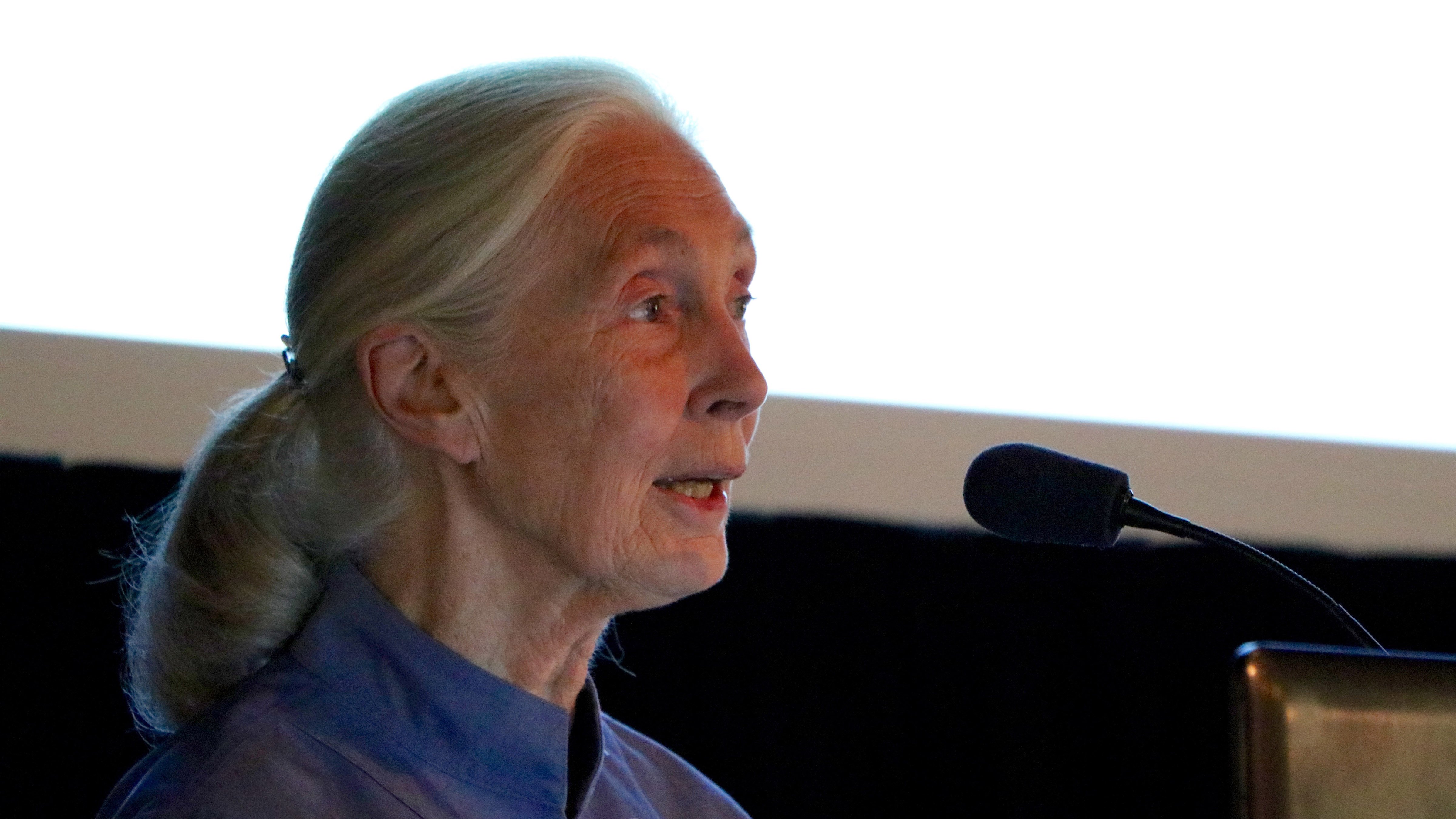 Jane Goodall: 'Human Population Growth' the Biggest Threat to Chimpanzees
Aug. 19: Humans pose the greatest threat to chimpanzees, renowned British primatologist Dr. Jane Goodall said Thursday during an event at the Lincoln Park Zoo.
---