After a bruising two-year battle pitting Democratic House Speaker Michael Madigan against Republican Gov. Bruce Rauner, Illinois may finally be on the brink of passing a budget.
On Tuesday, the Senate voted to override the governor's veto of a tax hike and spending plan put forward by Democrats. If Madigan can now martial the 71 votes he needs to override a veto in the House, then a budget could finally pass.
That vote is expected to come Thursday.
Joining host Carol Marin to discuss where things stand are Democratic state Sen. Heather Steans, D-Chicago, and state Reps. David Harris, R-Mount Prospect, Margo McDermed, R-Mokena, and Steven Reick, R-Woodstock.
---
Related stories: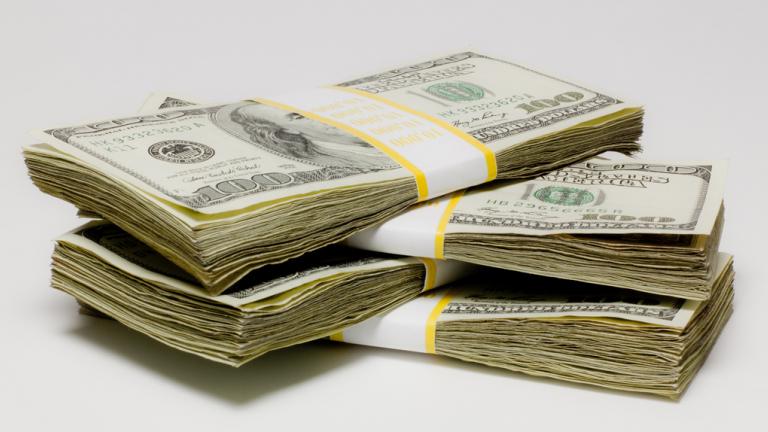 Tax, Budget Vote May Be Too Late for Illinois to Escape 'Junk' Status
July 5: Should Illinois' credit rating be downgraded, the state would be the first in U.S. history to reach "junk" status. Get the latest news from Springfield.
---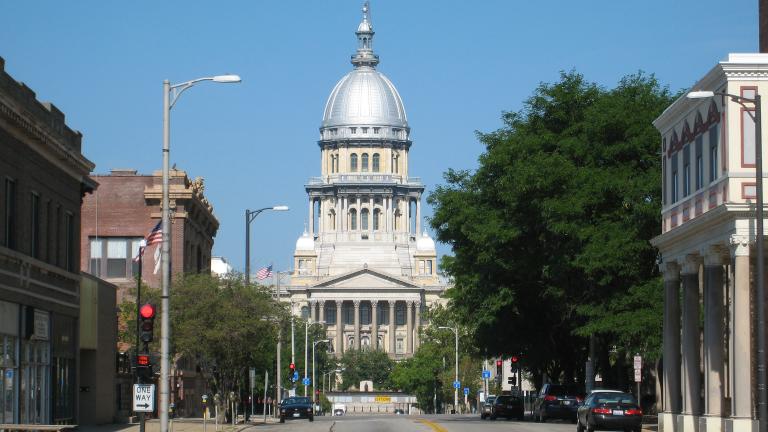 Senate Overrides Rauner Vetoes, but Illinois Still Without Budget
July 4: Illinois is a single step away from having its first budget in years, after a whirlwind of Fourth of July action that saw the state Senate swiftly overriding Gov. Bruce Rauner's vetoes of a $5 billion tax hike and $36.1 billion budget that the senators had passed just hours earlier.
---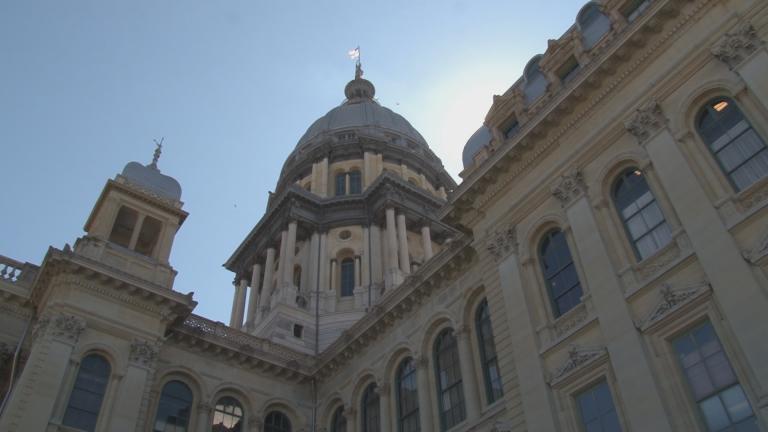 Senate to Call Fourth of July Budget, Tax Vote
July 3: Illinois senators will spend Independence Day voting on a budget and income tax hike. Even if both plans pass, it doesn't necessarily mean Illinois will get its first budget in two years.
---