Northwestern University has opened a gender-neutral, multi-stall restroom on its Chicago campus, marking the first facility of its kind at a major Chicago university, according to Northwestern.
Gender-neutral bathrooms are open to people of all gender identities, including transgender and gender non-conforming.
The new restroom, inside Northwestern's Institute for Sexual and Gender Minority Health and Wellbeing at 625 N. Michigan Ave., is adjacent to a single-stall gender-neutral restroom and a multi-stall women's restroom.
Northwestern first opened gender-neutral restrooms in 2014 when two single-stall bathrooms were designated "all-gender" in the Norris University Center, the school's Evanston student union.
The debate over gender-neutral restrooms has emerged as a controversial political issue in recent years.
In March 2016, North Carolina passed the Public Facilities Privacy & Security Act, also known as HB2, which required people to only use bathrooms designated for the sex listed on their birth certificate.
The law was partially repealed in March 2017 after the state lost tens of millions of dollars from companies and organizations protesting it.
In Texas, a similar law prohibiting school districts from implementing multi-stall bathroom policies for transgender students will be discussed by state lawmakers during a July 18 special legislative session.
More than 160,000 U.S. businesses on Yelp have indicated they have gender-neutral bathrooms since the app added the classification in March.
Francesca Gaiba, associate director of Northwestern's Institute for Sexual and Gender Minority Health and Wellbeing, joins us to discuss gender-neutral restrooms.
---
Related stories: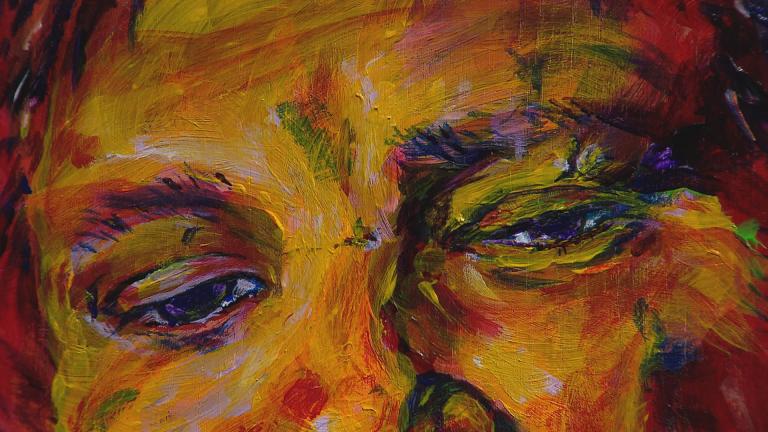 Chicago Filmmaker's Portraits Honor Transgender People Killed in 2016
July 5: Artwork by Lilly Wachowski, best known as co-director of "The Matrix," honors 27 transgender people killed last year—and allows the viewer to look them in the eyes.
---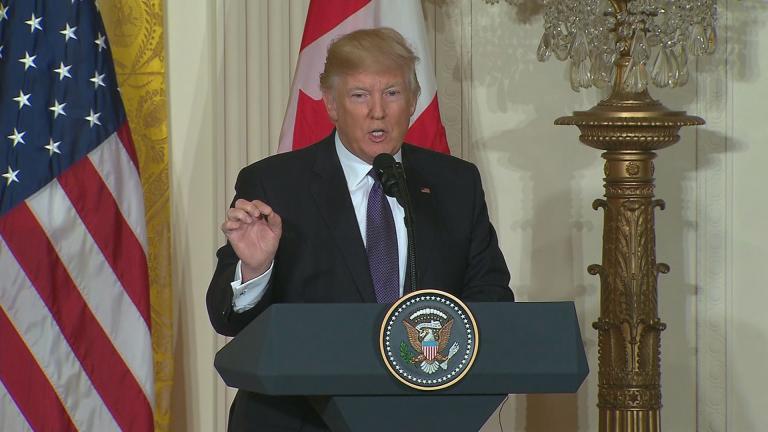 How Will Trump's Transgender Bathroom Guidelines Impact Local Schools?
Feb. 23: Illinois public officials and school districts weigh in on which bathroom or locker room a transgender student should use.
---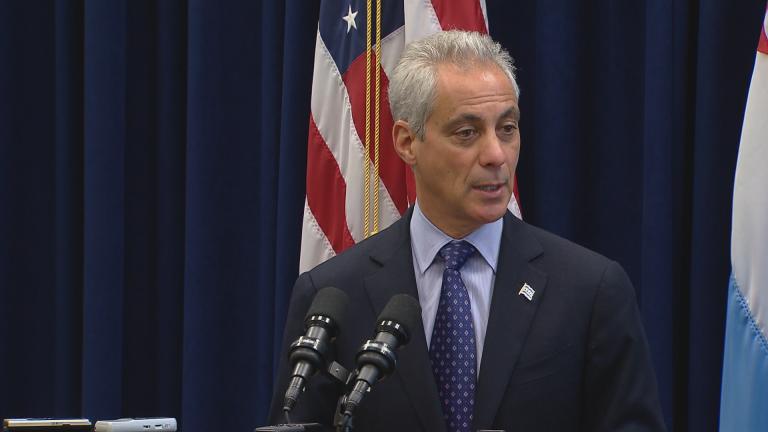 Debate on Transgender Access to Public Restrooms Heats Up
May 18, 2016: Mayor Rahm Emanuel is wading into the heated national debate over the rights of transgender people by introducing an ordinance Wednesday that prohibits public places from denying restroom access based on a person's gender identity.
---